Open and here to support you.
All businesses in the Marshalls group are open.
We are working safely to manufacture products, take new orders and fulfill existing ones.
Find out more
Rendezvous Curved Benches
The Rendezvous Circular Bench is a hugely popular product and is used across a variety of scheme types. It features cast iron ends and a timber seating section. The circular section allows for benches to form circular seating arrangements. The end sections are available in a full range of RAL and SABLE colours.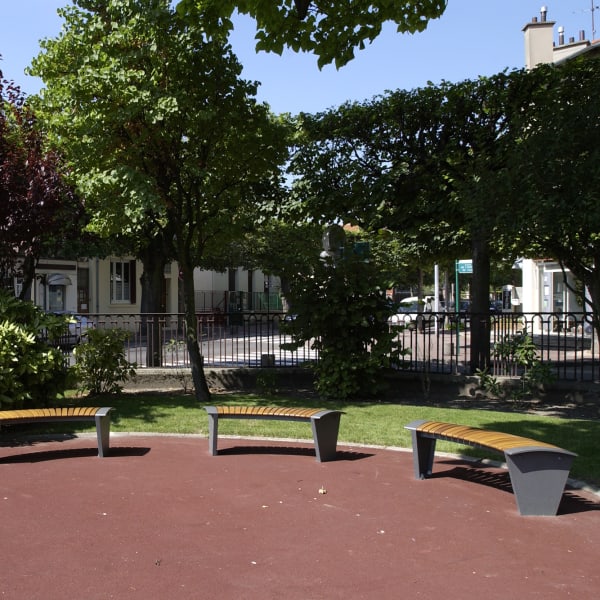 sineu graff rendezvous curved benches
sineu graff rendezvous curved benches