Open and here to support you.
All businesses in the Marshalls group are open.
We are working safely to manufacture products, take new orders and fulfill existing ones.
Find out more
Rendezvous Seat
Rendezvous Seat offers a modern style with its assertive lines and solid form. Made from cast iron and hardwood timber, Also available in the range is a bench, curved bench, planter and litter bin.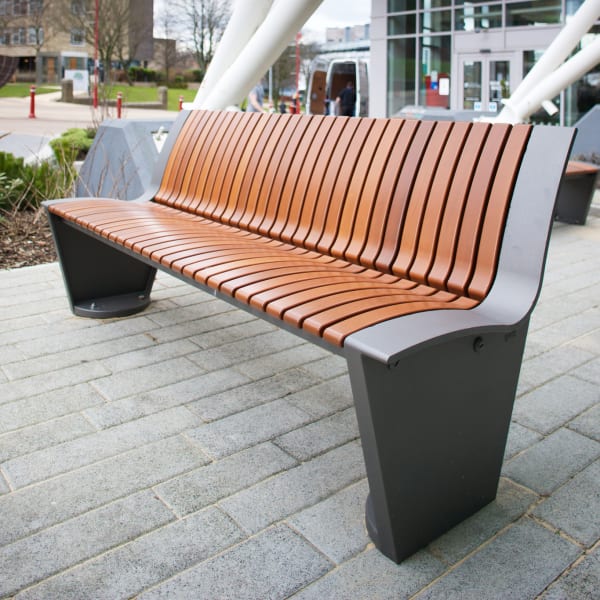 rendezvous seat