RS007 Bollard
Providing excellent perimeter protection, the RS007 Stainless Steel Bollard is an ideal choice for pedestrian walkways and parking areas. Its double-banded design provides a stylish, contemporary aesthetic.

The Rhino RS007 is manufactured using carefully selected grade 316L stainless steel, which is not only robust and recyclable but offers excellent resistance to corrosion, staining and surface pitting. Requiring very little maintenance to retain its original appearance, the material provides attractive 'life cost' benefits when compared to alternatives, such as carbon steels.

This 1000mm bollard is supplied with a 500mm root depth as standard. The root is placed underground and secured using concrete. A cross bar keys into the concrete for added strength, ensuring that the bollard cannot be moved or twisted. Optional fixing method, surface mount, is available upon request.
Suitable for pedestrian walkways and protected parking
Minimal maintenance
Made from 316L stainless steel
Alternative heights and diameters available
NBSPlus Codes
Q50 Site/street furniture/equipment
Division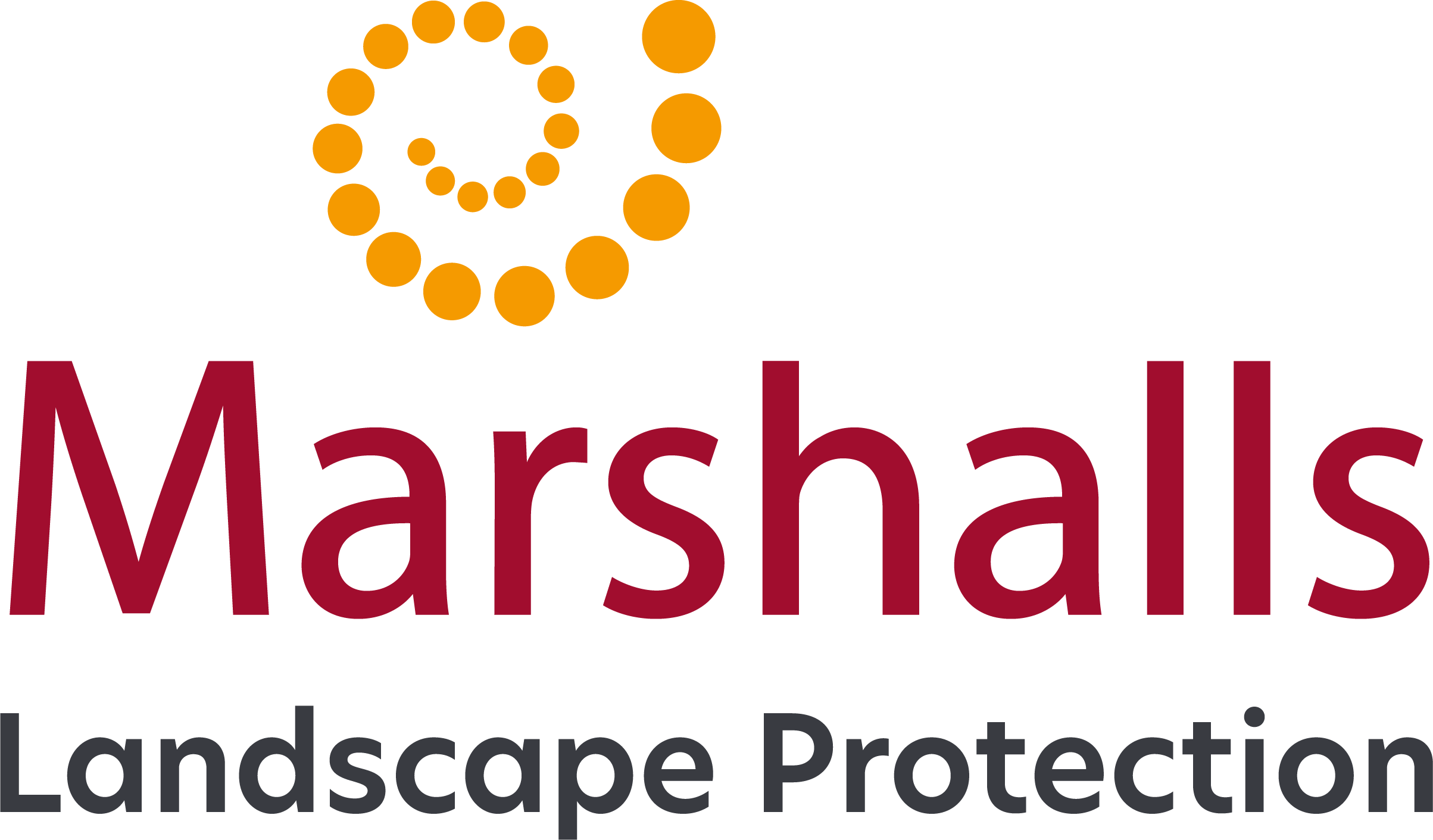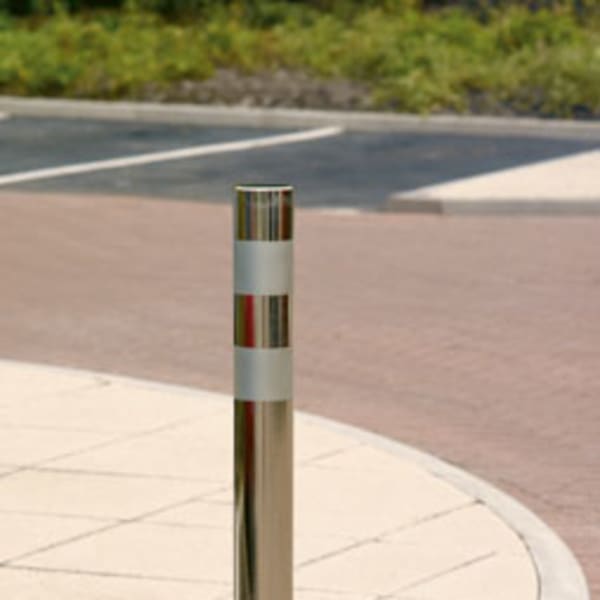 rhino rs007 stainless steel bollard
Certification Logos and Accreditations
| Product Name | Material | Finish | Diameter (mm) | Height (mm) | Height Above Ground (mm) | Overall Height (mm) | Reflective Tape Available | Reflective Tape Colours | Weight (kg) | Fixing Method |
| --- | --- | --- | --- | --- | --- | --- | --- | --- | --- | --- |
| RS007 Bollard Ø114 Removable | Steel | Brushed Satin | 114 | 1000 | 1000 | 1500 | Yes | Red, White or Yellow | 16 | Removable |
| RS007 Bollard Ø114 Root Fix | Steel | Brushed Satin | 114 | 1000 | 1000 | 1500 | Yes | Red, White or Yellow | 12 | Root Fixed |
| RS007 Bollard Ø114 Surface Mount | Steel | Brushed Satin | 114 | 1000 | 1000 | 1000 | Yes | Red, White or Yellow | 10 | Surface Mounted |
rhino rs007 stainless steel bollard