Simple 150 Bollard
Marshalls' Simple 150 Bollard is designed to withstand the tests of any modern urban landscape.

Its sleek monolithic style and quality manufacture make it a durable, low maintenance solution for demarcation between pedestrian and vehicular routes.

Manufactured from granite, the Simple 150 Bollard is part of Marshalls' Simply Stone range, with co-ordinating products available. High quality granite composition makes the Simple 150 Bollard extremely strong and hard-wearing and creates a unique natural finish.

Standing 1000mm above ground, with an angular appearance, Marshalls' Simple 150 Bollard is available in a choice of 3 colours - Silver Grey, Mid-Grey and Black. Each colour can be supplied in either a polished or picked finish, depending on the aesthetics required.
Manufactured in high quality granite
Suitable for use in a variety of settings
Available in 3 colours with 2 finishes
Can be co-ordinated with Marshalls' Simply Stone range
NBSPlus Codes
Q50 Site/street furniture/equipment
Division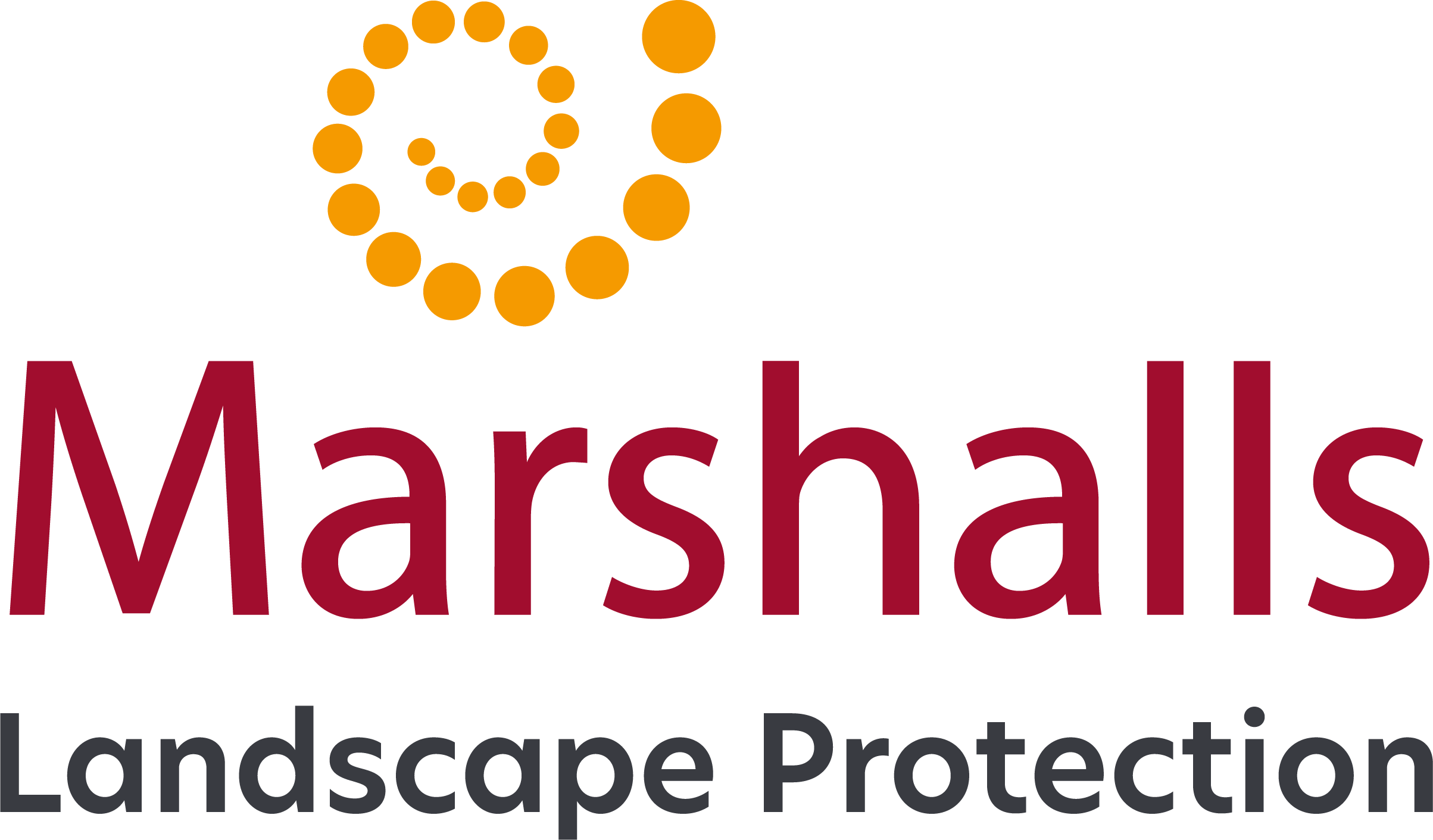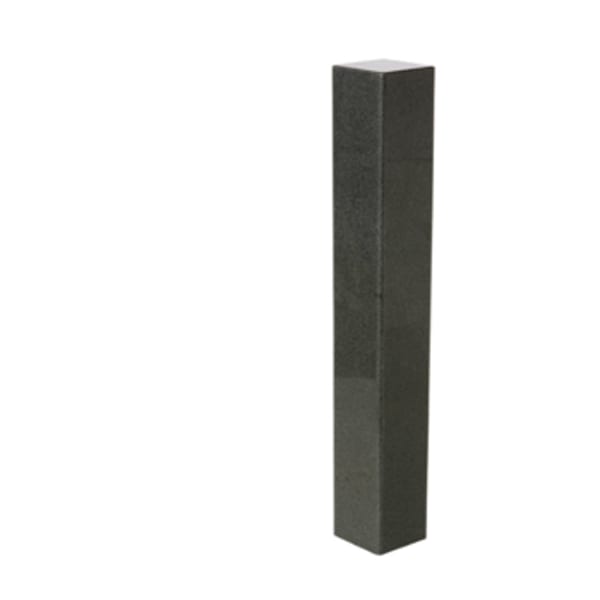 simple 150 monolith bollard
Certification Logos and Accreditations
Product Name
Material
Finish
Length (mm)
Width (mm)
Height Above Ground (mm)
Fixing Method
Weight (kg)
Reflective Tape Available
Simple 150 Bollard
Natural Stone
Polished or Fine Picked
Silver Grey
Black
Mid Grey
1000
150
1000
Root Fixed
88
No
simple 150 monolith bollard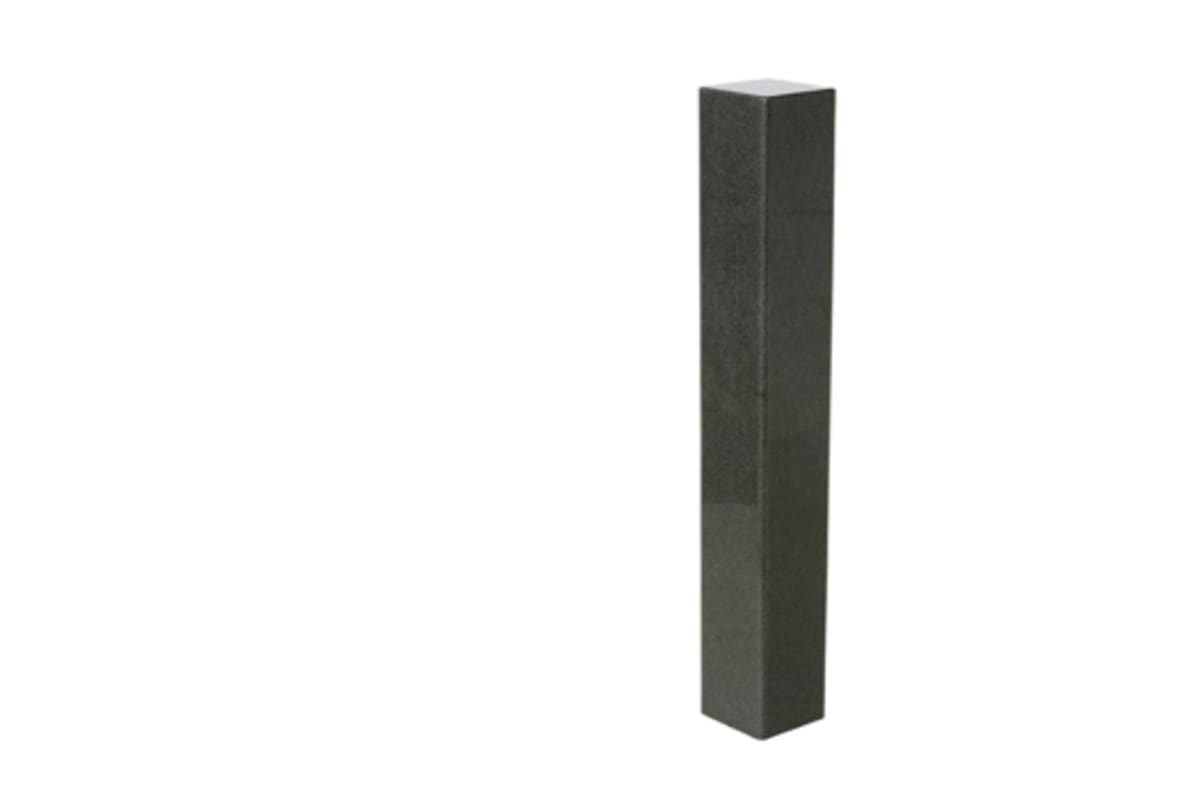 simple 150 monolith bollard