Open and here to support you.
All businesses in the Marshalls group are open.
We are working safely to manufacture products, take new orders and fulfill existing ones.
Find out more
Sineu Graff Waves Square Tree Grille
Series 2000 is a range of distinctive and contemporary tree grilles which are generally specified in prime locations to create a unique identity. Designs are available in both square and round frames. The range is manufactured from 8mm sheet steel that has been profiled by laser cutting. All products are zinc plated and treated with a blast process to prevent rusting, then polyester powder coated. Tree grilles are supplied in four parts and need to be ordered together with a supporting tree frame for installation.
Made from durable steel
Available in 3 different sizes
Available in 5 standard colours - Green, Brown, Blue, Black and Grey
All products are zinc plated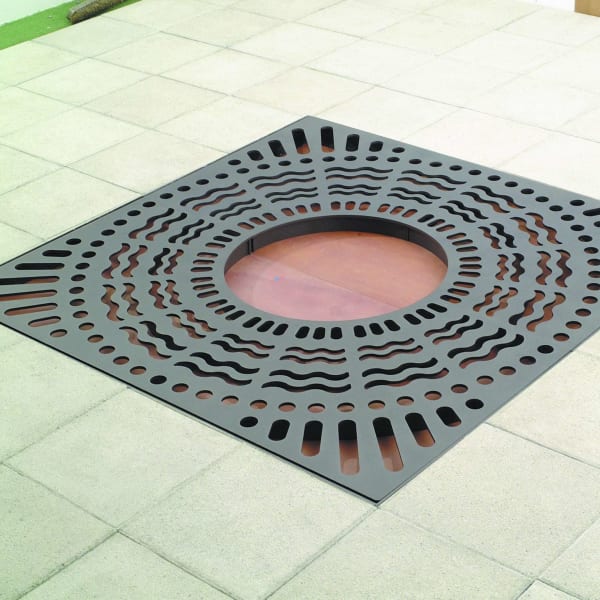 sineu graff waves square steel tree grill
sineu graff waves square steel tree grill