Stonelements Curved Bench
Stonelements Curved Bench forms part of contemporary range of street furniture made from high quality, natural stone, designed by award winning designer Terence Woodgate and is produced by Marshalls.
The range was inspired by the welcoming guidance and smoothness of cairn stone stacks, plus the raw sustained powerful aesthetics of Stonehenge.
The range comprises of a curved bench, seat and bench with block like legs. It is offered in 4 colours and 2 finishes - Fine Picked and Polished.
Manufactured from a high quality granite
Designed by Terence Woodgate
Created with smooth, clean lines and rounded edges
NBSPlus Codes
Q50 Site/street furniture/equipment
Division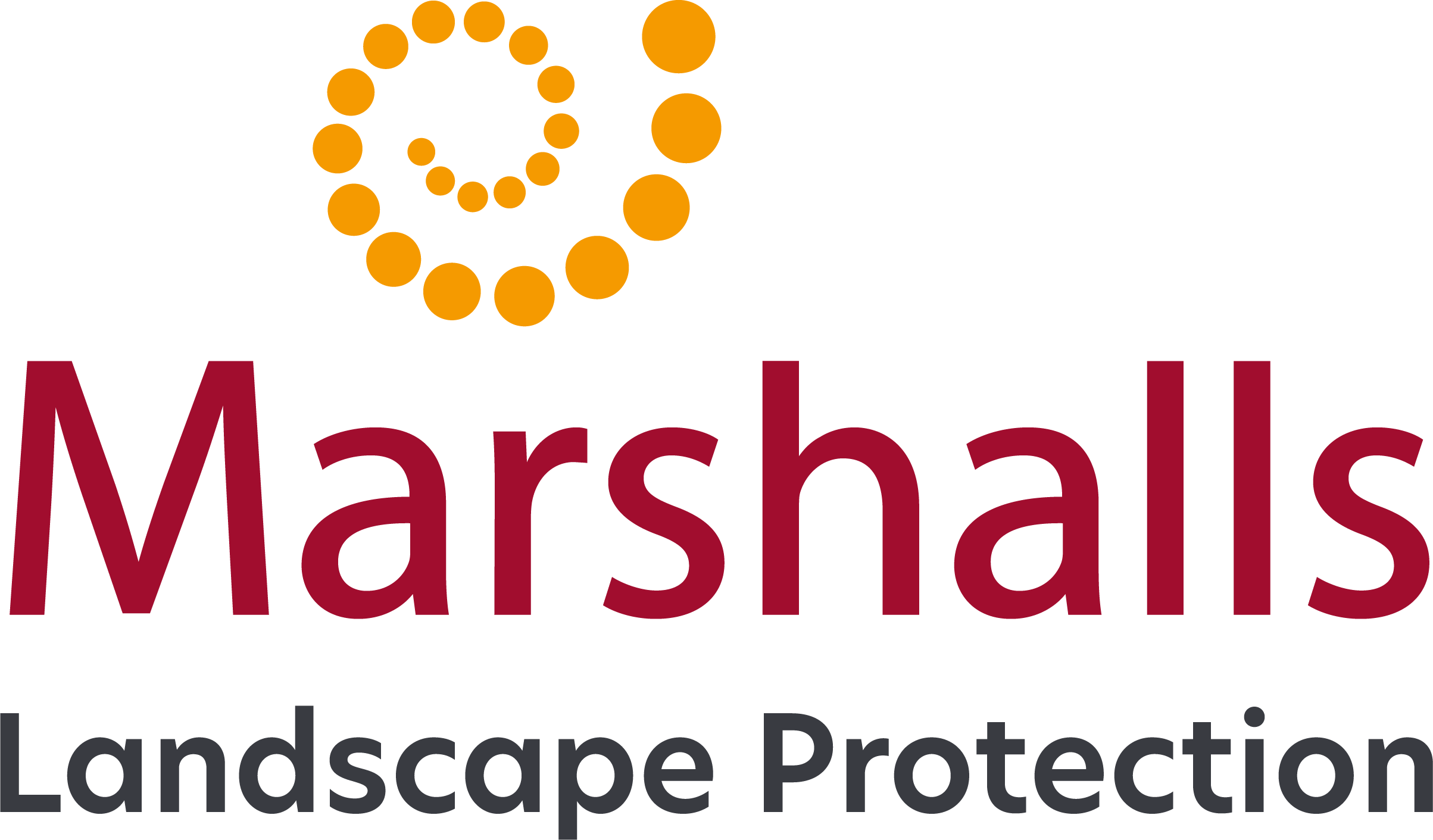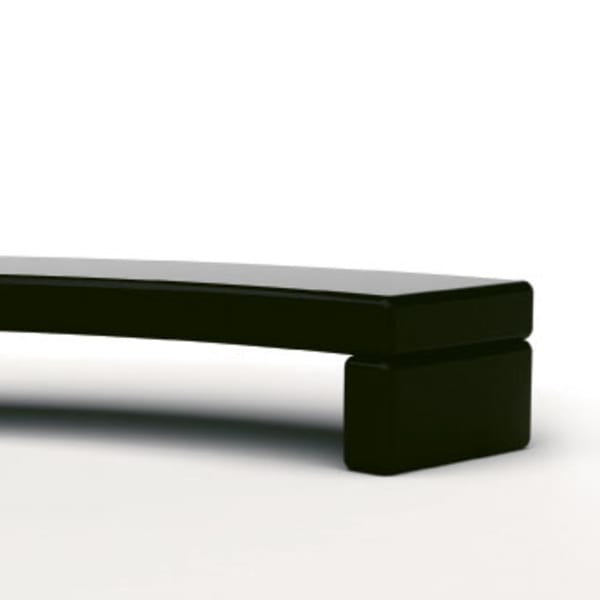 geoform stonelements curved bench with block legs in natural stone
geoform stonelements curved bench with block legs in natural stone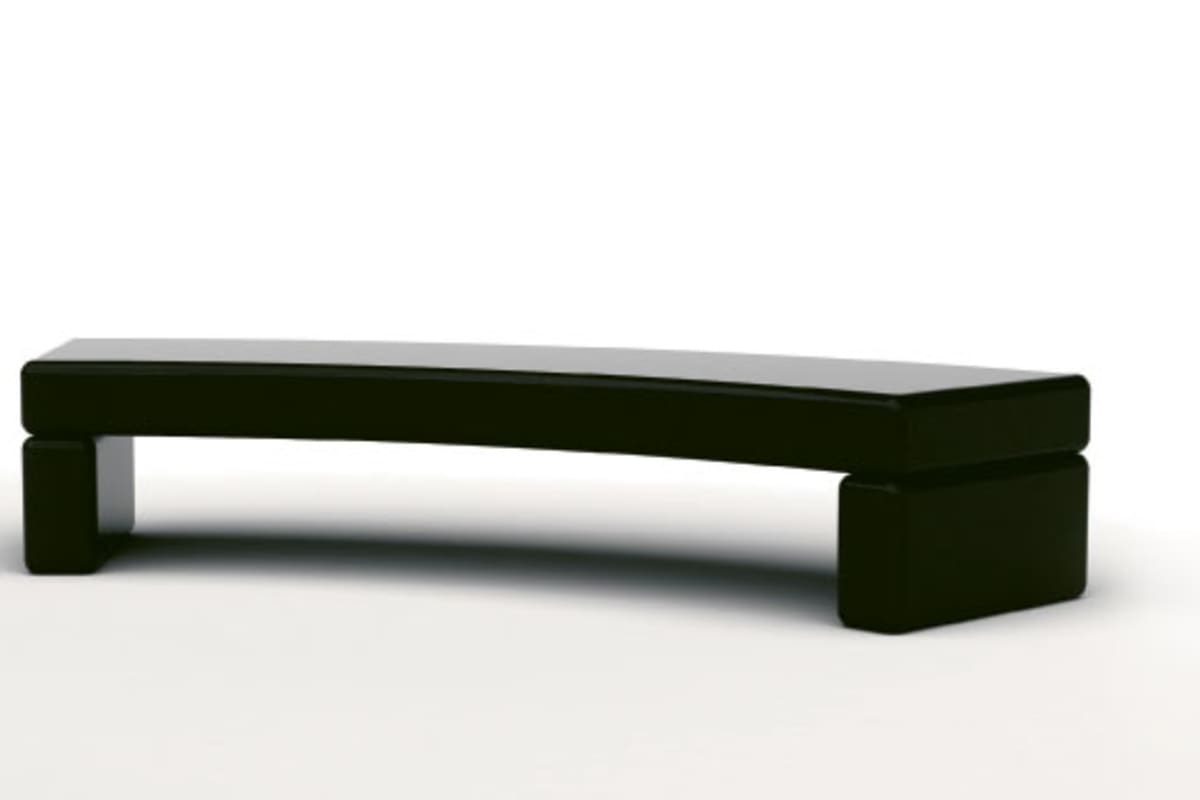 marshalls scoutmoor flamed yorkstone and silver grey granite benches selby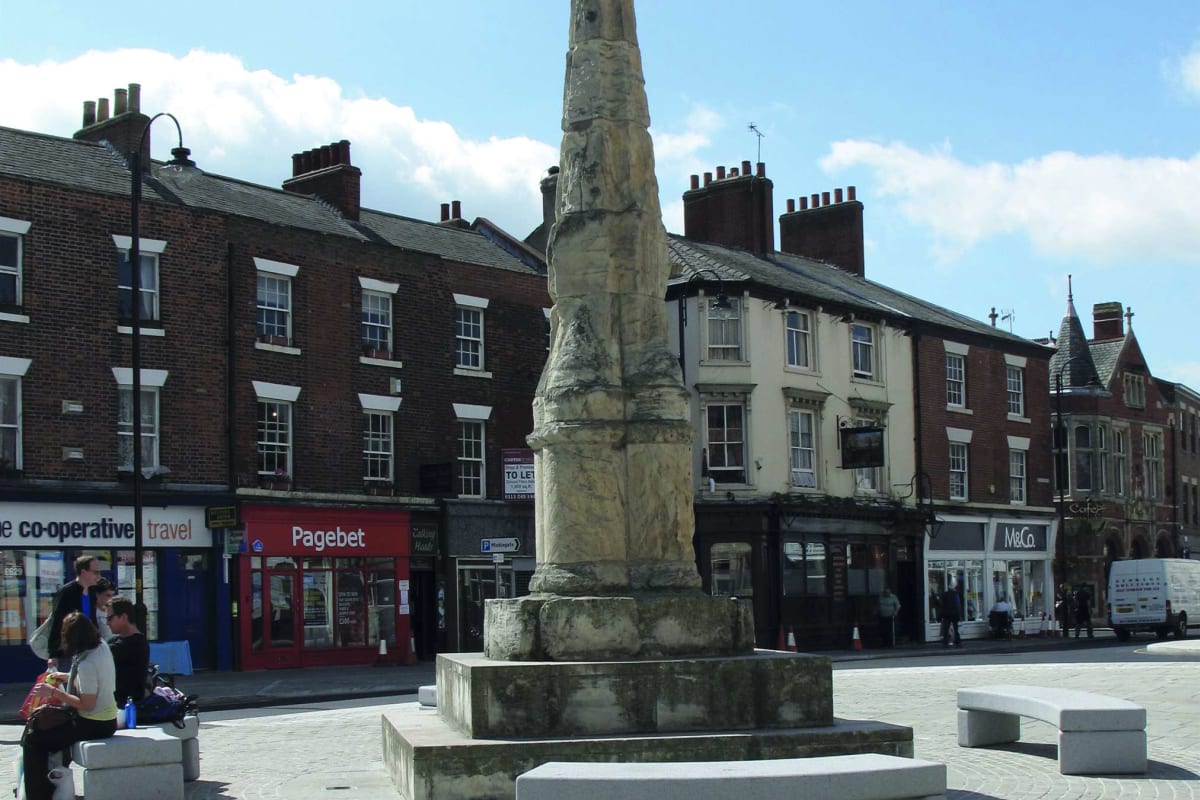 marshalls scoutmoor flamed yorkstone granite silver grey bench selby