Stratic Cycle Stand
Increased travel costs and concern for the environment mean cycling has never been more popular.
The slim and lightweight profile of the Stratic Cycle Stand mirrors the profiles of the seat & bench to ensure a consistent design language on the scheme.
Manufactured from cast aluminium and finished with a durable polyester powder coat.
Angled contoured design taking inspiration from automotive design
Sleek finish and slim lightweight structure
Aluminium casting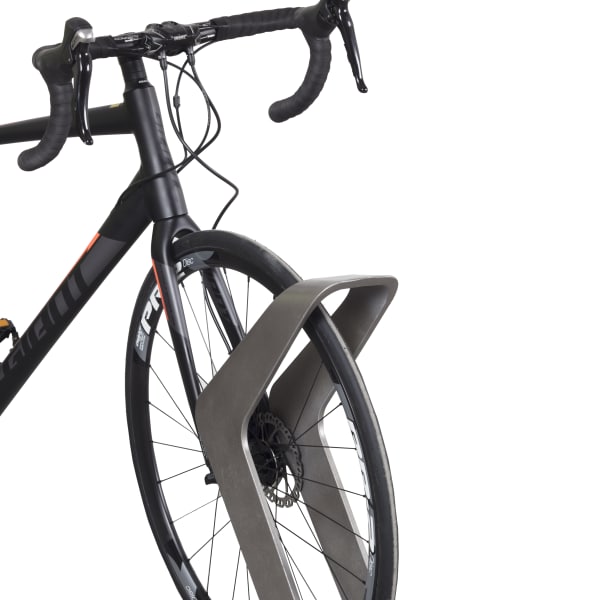 stratic cycle stand with bike - quartz
Certification Logos and Accreditations