Open and here to support you.
All businesses in the Marshalls group are open.
We are working safely to manufacture products, take new orders and fulfill existing ones.
Find out more
Twist Curve Bench
Twist is a seating system that comprises of a chair, seat, bench, table, curved benches and tables . Elements can be combined to create a variety of configurations to suit the landscape. For full details please download the product specification.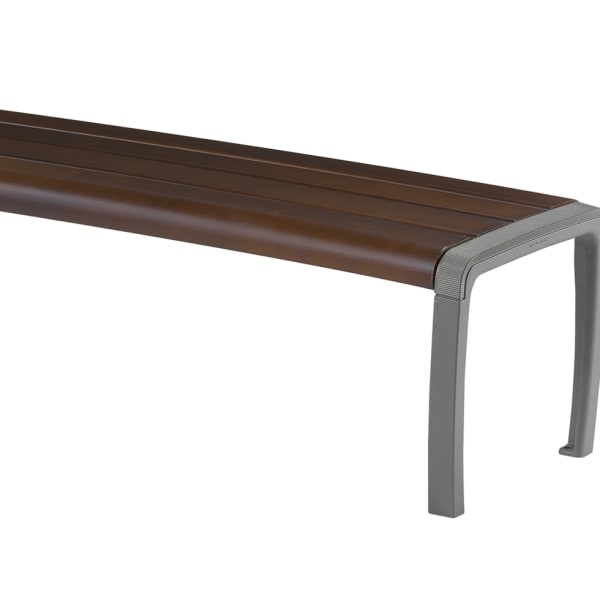 sineu graff twist three place curved bench
Product Name
Material
Fixing Method
Overall Height (mm)
Length (mm)
Width (mm)
Weight (kg)
Twist Curved Bench 2 Place Free Standing
Cast Iron
Timber
Free Standing
Twist Curved Bench 2 Place Surface Mount
Cast Iron
Timber
Surface Mount
455
1325
520
53
Twist Curved Bench 3 Place Free Standing
Cast Iron
Timber
Free Standing
Twist Curved Bench 3 Place Surface Mount
Cast Iron
Timber
Surface Mount
455
1838
520
64
sineu graff twist three place curved bench