Open and here to support you.
All businesses in the Marshalls group are open.
We are working safely to manufacture products, take new orders and fulfill existing ones.
Find out more
Urban Single Seat
Urban City offers maximum strength and minimal maintenance making, ideal for busy public spaces. Single, double, three place benches, public seating options make it possible to install the seating in a variety of ways. The range is available in both stainless steel and steel and powdercoated.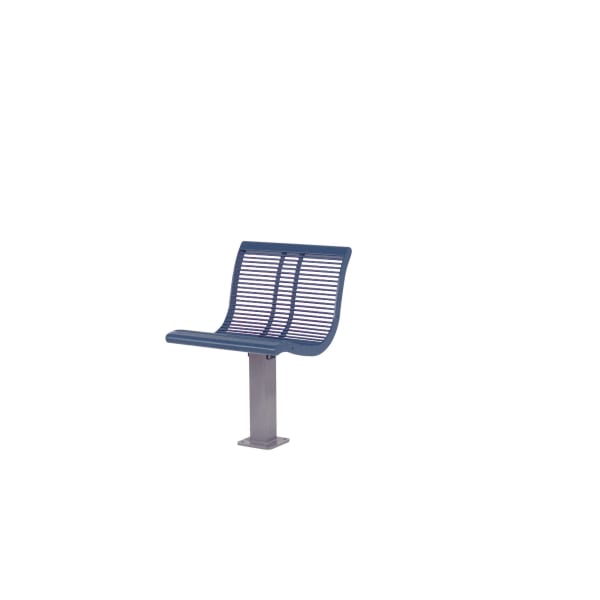 urban city chair
urban city chair