Vitrified Paving
Marshalls Vitrified Paving is the ideal surfacing product for balconies and roofdecks, combining elegant, modern aesthetics with low weight and excellent structural performance.
When installed in conjunction with our range of pedestals or stackable support units, Vitrified Paving creates a "floating floor" paving system which can hide services, waterproofing or insulation beneath the surface - leaving you free to concentrate on designing the ideal finish for your balcony project.
The Vitrified range is divided into 4 distinct categories:
SYMPHONY® Classic: The broadest range of contemporary sizes and colours
SYMPHONY® Natural: A blend of 6 colours which create a softer, more organic aesthetic taking inspiration from the natural environment
SYMPHONY® Plank: A linear range of 4 wood-effect finishes
Arrento: A simple, easy to design range of 6 colours available in a single size 600x600 unit
A wide variety of modern aesthetics
Capable of supporting loads of up to one tonne (in conjunction with Marshalls Pedestals or Support Pads)
Thinner and lighter than equivalent Natural Stone or Concrete equivalents - ideal for high-rise buildings.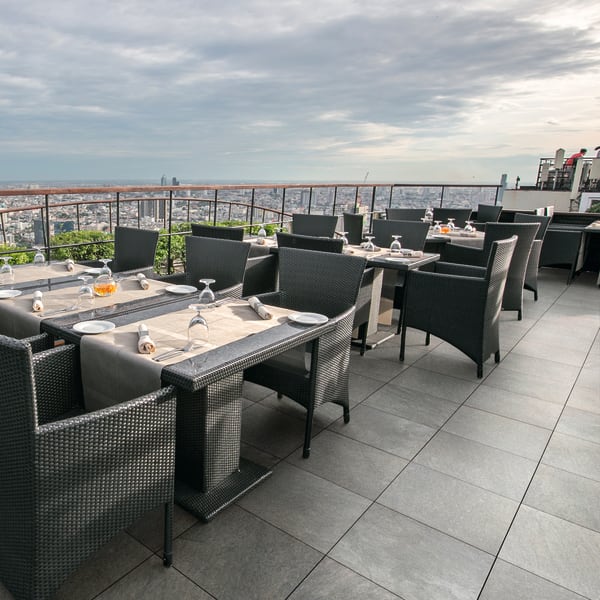 pedestals - symphony - grey
Certification Logos and Accreditations
UKCA Declarations of Performance
pedestals - symphony - grey