Cast Stone Window Surrounds
Cast stone window surrounds provide the perfect finishing detail for proprtey exteriors and can completely transform the look of a building.
As well as offering a variety of standard surrounds for traditional type timber, UPVC and metal frames we can also offer a bespoke service, providing an unlimited number of non-standard window surrounds for all types of frames. Our team of technical advisors are on hand to discuss your design plans, contact us to find out more.
Benefits include:
Enhance the look of properties.
Standard and bespoke service available.
Notes:
Stainless steel dowels are supplied for insertion into pre-drilled location holes.
Stainless steel dovetail channels will be cast into the 'built in' side of the jamb at coursing locations.
Various styles of labelling are available and should be discussed at the order stage.
Surrounds can incorporate a rebate for the fitting of the frame if required. We supply workshop drawings for approval prior to any manufacturing processing being commenced.
Cill profiles and sections are specified according to your design requirements.
Window surrounds can be produced in any profile to match your project needs, including the use of splayed and plain reveal blocks as jambs.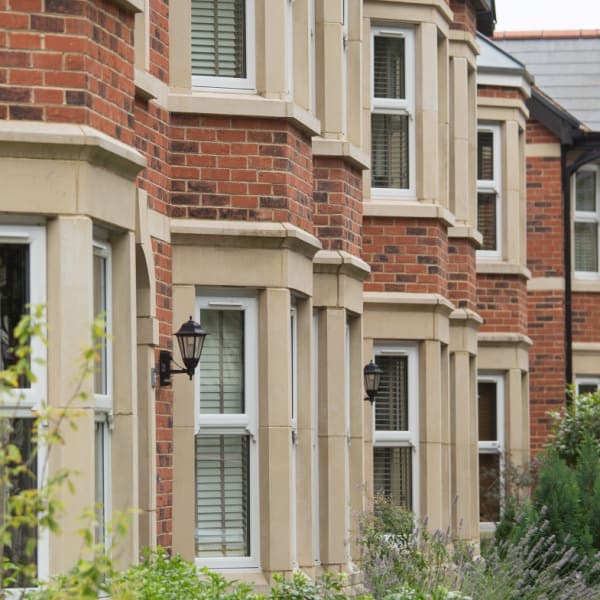 heol wilf wooller cardiff
heol wilf wooller cardiff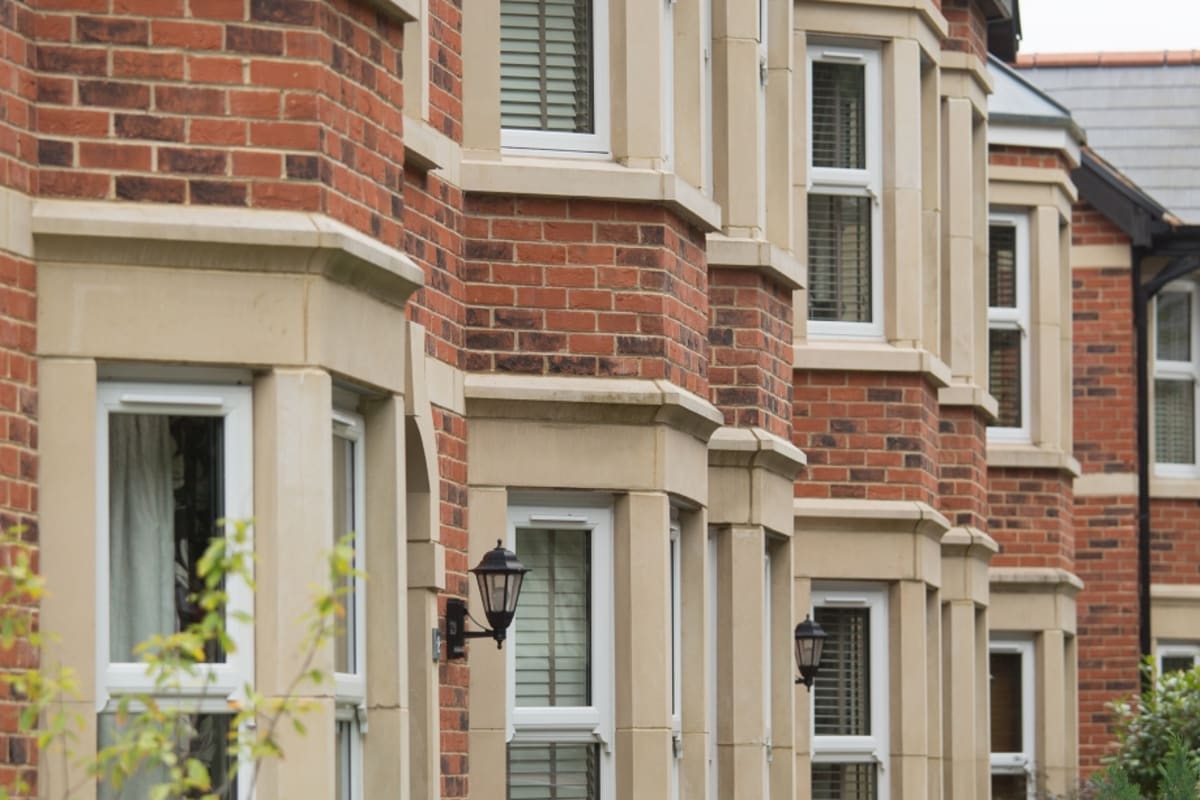 window surrounds roof copings bandcourse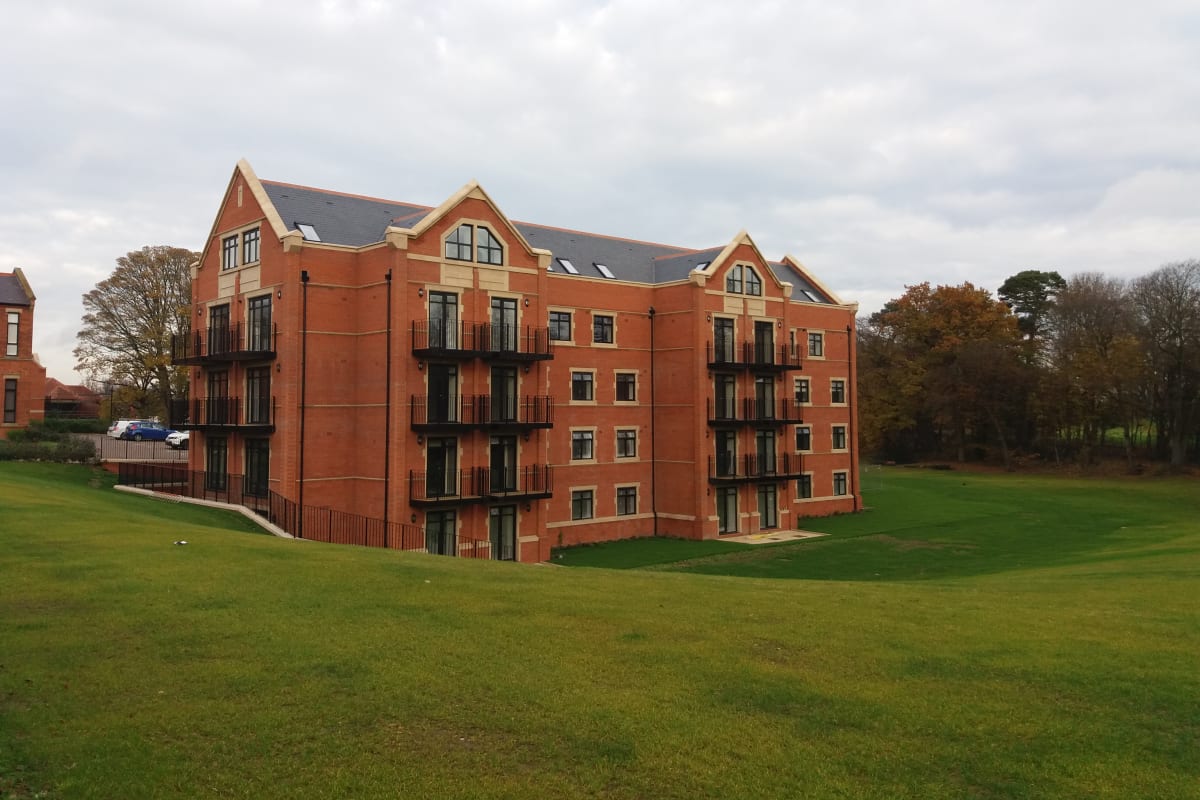 window surround