Zig Zag Cycle Stand
Hexagonal forms, bold colour options and modular styling give the Zig Zag range an ultra-modern futuristic appeal.
Its modular system gives greater flexibility when designing both small and large spaces, and the colour options ensure it will fit into a variety of different urban environments.
The Zig Zag Cycle Stand is manufactured from galvanised steel with bold hexagonal styling to reflect the theme presented throughout the range, and finished with a powder coating.
This is available in 2 colours - black and white. The base plate is provided with 8 anchoring holes for ground fixing with suitable bolts.
Designed to work together to present a cohesive aesthetic for modern city environments, each piece of the Zig Zag modular street furniture collection will perfectly complement the Cycle Stand.
* Modern range with futuristic design
* Distinctive hexagonal styling
* Robust galvanised steel frame
* Choice of 2 colours
Modern Hexagonal shape
Choice of colours, black and white, to blend into a range of environments
Futuristic Design Style
NBSPlus Codes
Q50 Site/street furniture/equipment
Division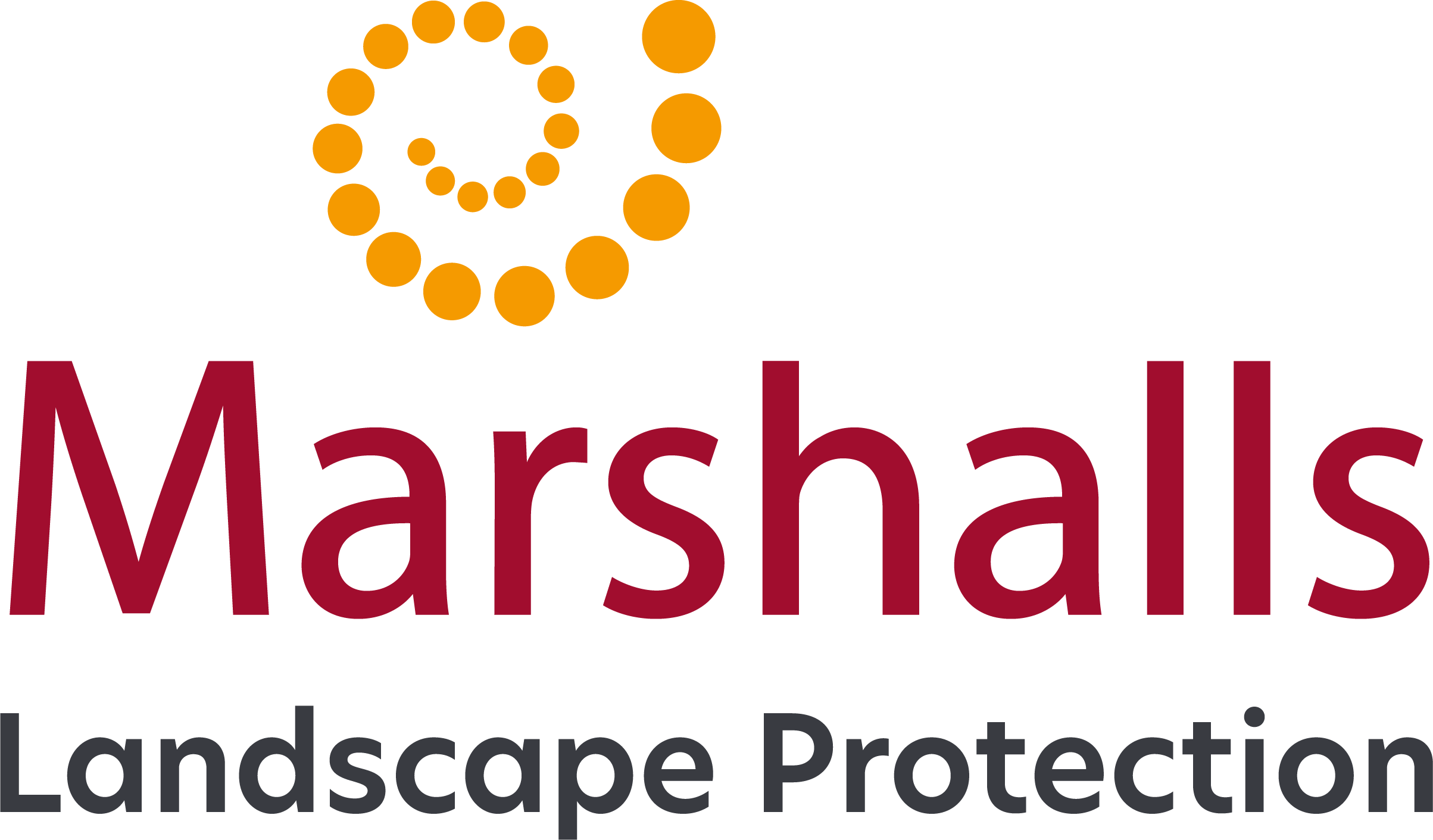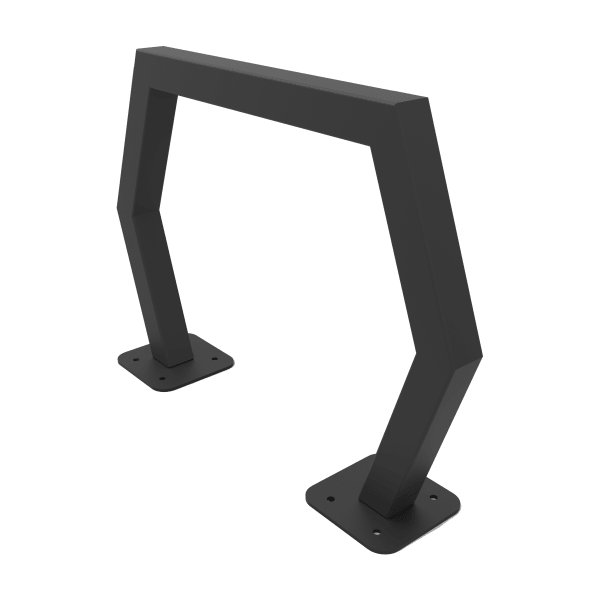 zig zag cycle stand
zig zag cycle stand