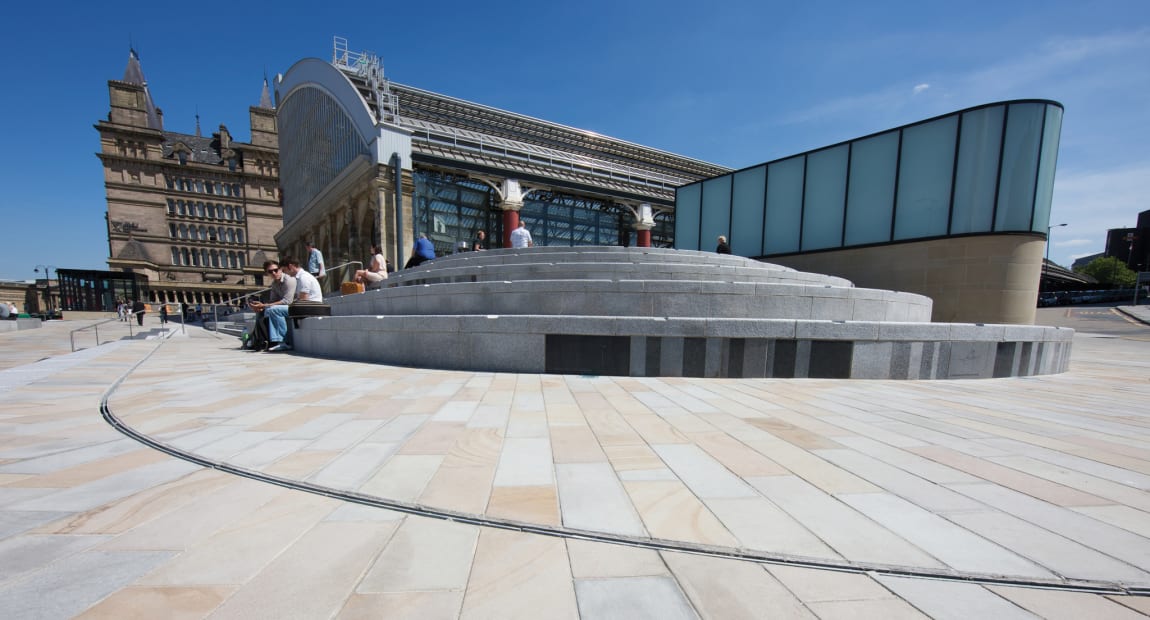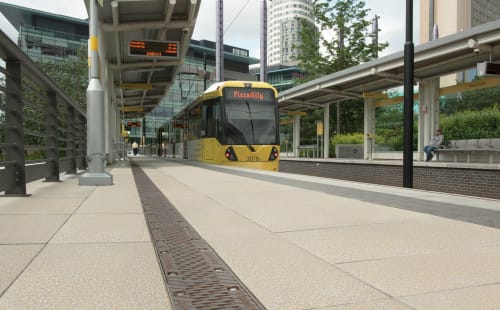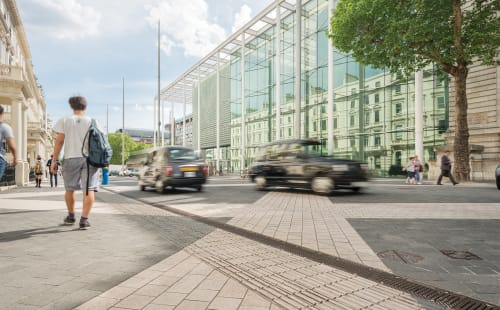 SuDS, Water management and Linear Drainage
The Marshalls Water Management range provides everything you need to eliminate surface water, leaving your landscapes safe and clean. Our suite of complementary drainage products provides effective water management at every scale, from light domestic use to heavy industrial options.

Our linear drainage range has been organised into simple categories, so once you know the hydraulic capacity and loading requirements of your job, you'll be directed to the most appropriate solutions – leaving you free to select the right aesthetic for your linear drainage project. Not sure where to start, then try our linear drainage tool by signing up to Toolbox.
Our long-trusted Beany Block system (the original Combined Kerb and Drainage solution) combines the traditional aesthetic of a kerb with a high-flow channel system, saving time and money.
Finally, our market leading Priora permeable paving and permeable block paving systems offer excellent SuDS (Sustainable Drainage Systems) performance, managing water run-off at source to improve water quality as well as remove excess surface water.
​
So whatever your needs, Marshalls can always advise you on the most optimal solution as no other manufacturer can offer both permeable paving and linear drainage.
FREE COMMERCIAL DRAINAGE DESIGN SERVICE
Marshalls is committed to ensuring that the right system is selected, detailed, delivered and installed. To aide our customers with ensuring they select the most appropriate solution, our Drainage Design Team are on hand to work in partnership with the specifier, engineer or contractor to deliver ideas into finalised designs that match the needs of the project.
See Marshalls products in action
Complementary and supporting ranges
Marshalls water management products are purposefully designed to seamlessly integrate with Marshalls wider range of products. For more information on each area, please follow the links below.