birco 200
Birco 200
Birco 200 is a medium-capacity linear drainage system with a flow rate of 88-131 litres per second (at a 1 in 40 gradient). It is also available with inbuilt falls, which improve flow rates to increase drainage discharge capacity.

Heavy-grade rolled galvanised steel angles cast into the top of the channel walls add to the durability of the product, providing superior strength in heavy loading applications.

With a loading capacity of up to F900 depending on the grating system installed, Birco 200 is suitable for use in a range of projects where heavy vehicle traffic is anticipated.

There's also a choice of grating options, dependent on your loading requirements and the look your project requires. These are secured by stainless steel bolts fitted into threaded steel sockets cast into the channel wall, providing additional durability.

Download the EPD for the concrete channel of the Birco 200 drain here.
Manufactured in 500 and 1000mm lengths
Galvanised steel angles for added strength
Available with inbuilt falls to improve drainage capacity
Offered in 5 constant invert depths
T-junctions, end caps, outlets and outfalls available
Suitable for heavy traffic with loadings up to F900
Maximum Loading Classification

i

✕

This is the maximum loading for the product.

However this is subject to using the appropriate installation method, bond pattern and the sub-base design.

For tailored support with a pavement design, please contact us:

grouptechnicalservices@marshalls.co.uk
A15|B125|C250|D400|E600|F900
NBSPlus Codes
Q10 115
Q10 180
Division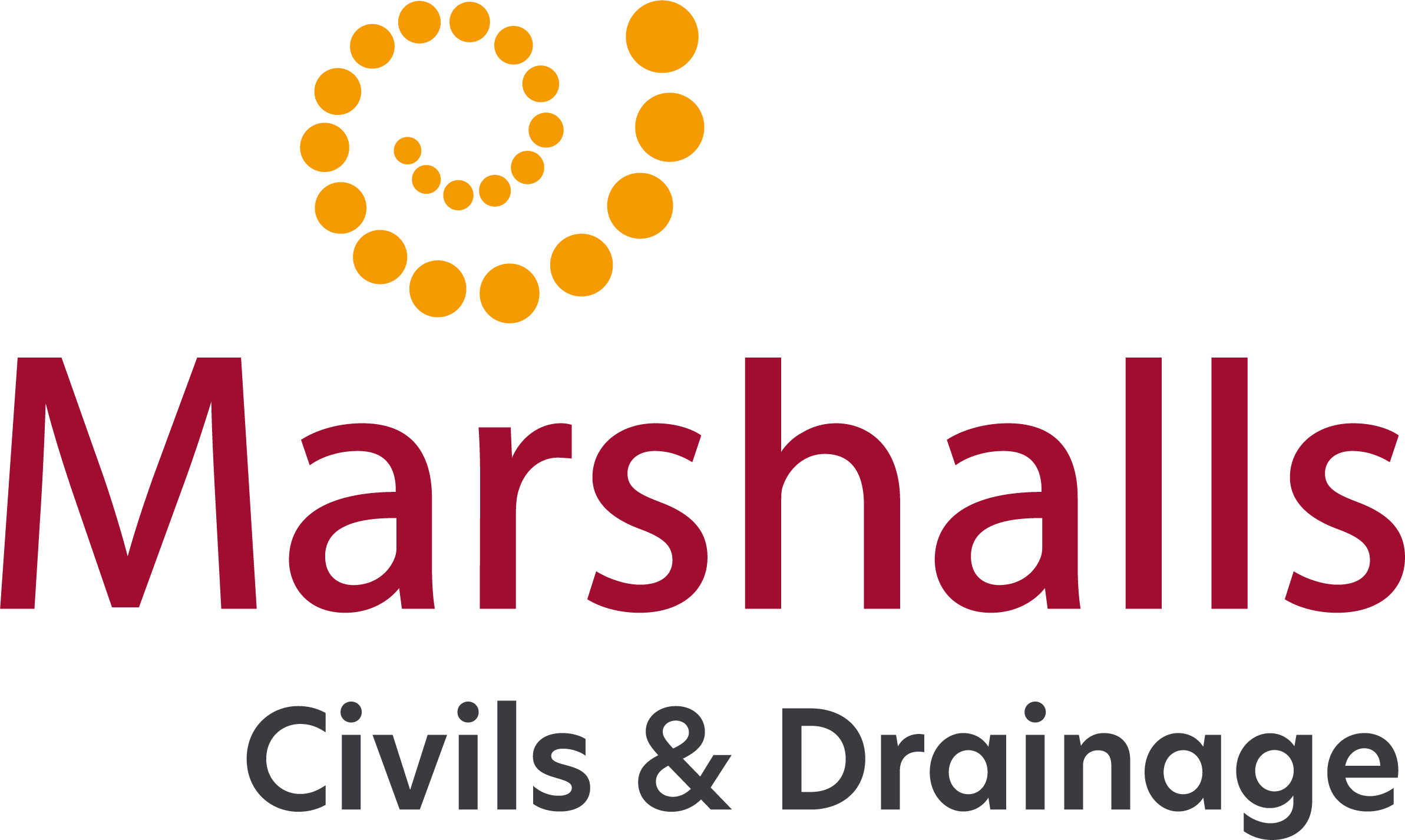 Certifications, Accreditations & Credentials
| Product Name | id | Length (mm) | Width (mm) | Depth (mm) | Commercial Units per Pack | Approx Pack Weight (kg) | Made to Stock / Made to Order | Height (mm) |
| --- | --- | --- | --- | --- | --- | --- | --- | --- |
| 0/0 1000 Channel | DR2403000 | 1000 | 330 | 310 | Pallet packed for individual contracts | 1.5 | Made To Stock | 310 |
| 5/0 1000 Channel | DR2403100 | 1000 | 330 | 335 | Pallet packed for individual contracts | 1.5 | Made To Order | 335 |
| 10/0 1000 Channel | DR2403200 | 1000 | 330 | 360 | Pallet packed for individual contracts | 1.5 | Made To Order | 360 |
| 15/0 1000 Channel | DR2403300 | 1000 | 330 | 385 | Pallet packed for individual contracts | 1.5 | Made To Order | 385 |
| 0/0 500 Channel | DR2503100 | 500 | 330 | 310 | Pallet packed for individual contracts | 1.5 | Made To Order | 310 |
| Product Name | id | Commercial Units per Pack | Approx Pack Weight (kg) | Made to Stock / Made to Order |
| --- | --- | --- | --- | --- |
| 0/0 Channel End Cap | DR2803500 | Pallet packed for individual contracts | 1.5 | Made To Stock |
| 0/0 Cap Outlet | DR2803700 | Pallet packed for individual contracts | 1.5 | Made To Stock |
| Product Name | id | Length (mm) | Width (mm) | Commercial Units per Pack | Approx Pack Weight (kg) | Made to Stock / Made to Order | Height (mm) |
| --- | --- | --- | --- | --- | --- | --- | --- |
| 200 CI Grate 500/18 F + | DR2754100 | 500 | 287 | Pallet packed for individual contracts | 1.5 | Made To Stock | 35 |
| Product Name | id | Length (mm) | Width (mm) | Depth (mm) | Commercial Units per Pack | Approx Pack Weight (kg) | Made to Stock / Made to Order |
| --- | --- | --- | --- | --- | --- | --- | --- |
| Landscape IBF Channel No.19 | DR3301900 | 1000 | 330 | 370 | Pallet packed for individual contracts | 1.5 | Made To Order |
| Product Name | id | Length (mm) | Commercial Units per Pack | Approx Pack Weight (kg) | Made to Stock / Made to Order |
| --- | --- | --- | --- | --- | --- |
| Side Outfall | DR2903800 | 500 | Pallet packed for individual contracts | 1.5 | Made To Stock |
| Product Name | id | Length (mm) | Commercial Units per Pack | Approx Pack Weight (kg) | Made to Stock / Made to Order | Height (mm) |
| --- | --- | --- | --- | --- | --- | --- |
| 0/0 T-Junction Channel | DR2503200 | 500 | Pallet packed for individual contracts | 1.5 | Made To Order | 310 |