marshalls birco 300 cast iron slot grate
Birco 300
Birco 300 is specially designed for use in projects with abnormally heavy loads, including ports or aircraft depot paving.

Manufactured from precast concrete, Birco 300 boasts heavy-grade rolled galvanised steel angles at the top of its channel walls to provide superior strength in heavy loading applications. Cast iron grating secured by stainless steel bolts that fit into threaded steel sockets cast into the channel wall, allow Birco 300 to bear loads up to F900.

A high-capacity linear drainage system, offering increased flow capacity, Birco 300 delivers the strength and durability required for high traffic areas.

Manufactured from precast concrete for durability
Offered in 1000mm lengths
Galvanised steel angles cast into the top for added strength
Suitable for heavy traffic with loadings up to F900
End caps, outlets and outfalls available
Cast iron grates
Maximum Loading Classification

i

✕

This is the maximum loading for the product.

However this is subject to using the appropriate installation method, bond pattern and the sub-base design.

For tailored support with a pavement design, please contact us:

grouptechnicalservices@marshalls.co.uk
A15|B125|C250|D400|E600|F900
Division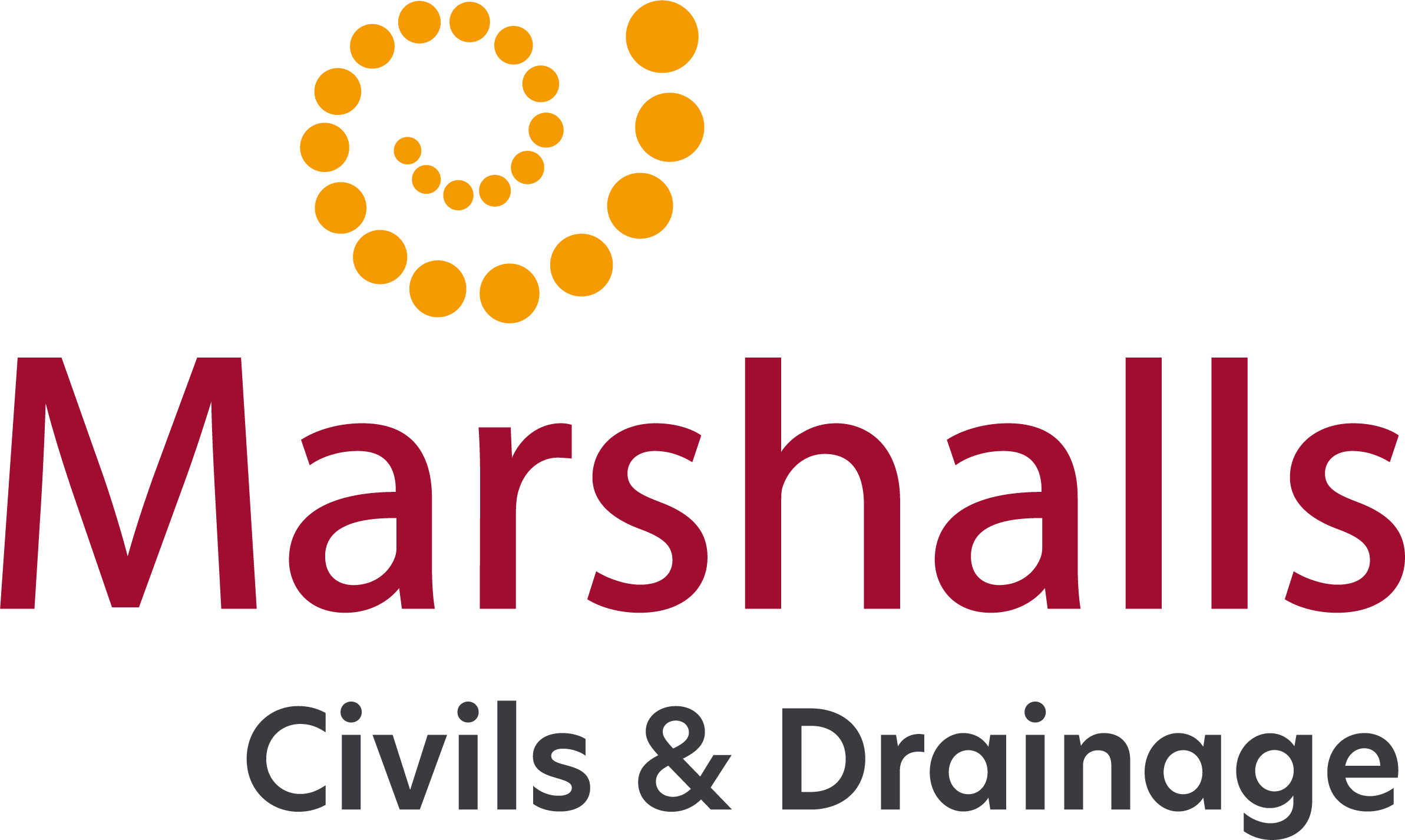 Certifications, Accreditations & Credentials
| Product Name | id | Length (mm) | Width (mm) | Depth (mm) | Commercial Units per Pack | Approx Pack Weight (kg) | Made to Stock / Made to Order | Height (mm) |
| --- | --- | --- | --- | --- | --- | --- | --- | --- |
| 410 1000 Channel | DR3805000 | 1000 | 430 | 410 | Pallet packed for individual contracts | 1.5 | Made To Order | 410 |
| 550 1000 Channel | DR3805200 | 1000 | 430 | 550 | Pallet packed for individual contracts | 1.5 | Made To Order | 550 |
| Product Name | id | Commercial Units per Pack | Approx Pack Weight (kg) | Made to Stock / Made to Order |
| --- | --- | --- | --- | --- |
| 300 Channel End Cap | DR3955300 | Pallet packed for individual contracts | 1.5 | Made To Order |
| 300 Cap Outlet | DR3955400 | Pallet packed for individual contracts | 1.5 | Made To Order |
| Product Name | id | Length (mm) | Width (mm) | Commercial Units per Pack | Approx Pack Weight (kg) | Made to Stock / Made to Order | Height (mm) |
| --- | --- | --- | --- | --- | --- | --- | --- |
| E600 20 Slotted Cast Iron Grate | DR3906200 | 500 | 417 | Pallet packed for individual contracts | 1.5 | Made To Order | 45 |
| F900 20 Slotted Cast Iron Grate | DR3906300 | 500 | 417 | Pallet packed for individual contracts | 1.5 | Made To Order | 45 |
| Product Name | id | Length (mm) | Commercial Units per Pack | Approx Pack Weight (kg) | Made to Stock / Made to Order |
| --- | --- | --- | --- | --- | --- |
| 410 Outfall | DR3955500 | 500 | Pallet packed for individual contracts | 1.5 | Made To Order |
marshalls birco 300 cast iron slot grate