marshalls birco shallow cast iron slot grate
Birco Shallow
Birco Shallow is an outstanding low to medium-capacity system. A flexible drainage solution, particularly if there are limitations on excavation depths or where sub-soil drainage would be hindered.

Available in different widths for customer choice and benefit from full compatibility with other Birco units and loadings of up to F900 can be achieved when the appropriate grating is used, making Birco Shallow an ideal choice for public, commercial and rail applications.

A choice of cast iron, galvanised and stainless-steel gratings in a variety of patterns mean designers can select the most appropriate style depending on project aesthetics, as well as loading requirements.

Shallow drainage channel for when excavation is limited
Available in 1000mm lengths
Suitable for loadings up to F900 depending on grating
Grating options available
Available in widths of 100, 150 and 300mm
End caps and cap outlets offered
6 constant invert depths available
Maximum Loading Classification

i

✕

This is the maximum loading for the product.

However this is subject to using the appropriate installation method, bond pattern and the sub-base design.

For tailored support with a pavement design, please contact us:

grouptechnicalservices@marshalls.co.uk
A15|B125|C250|D400|E600|F900
Division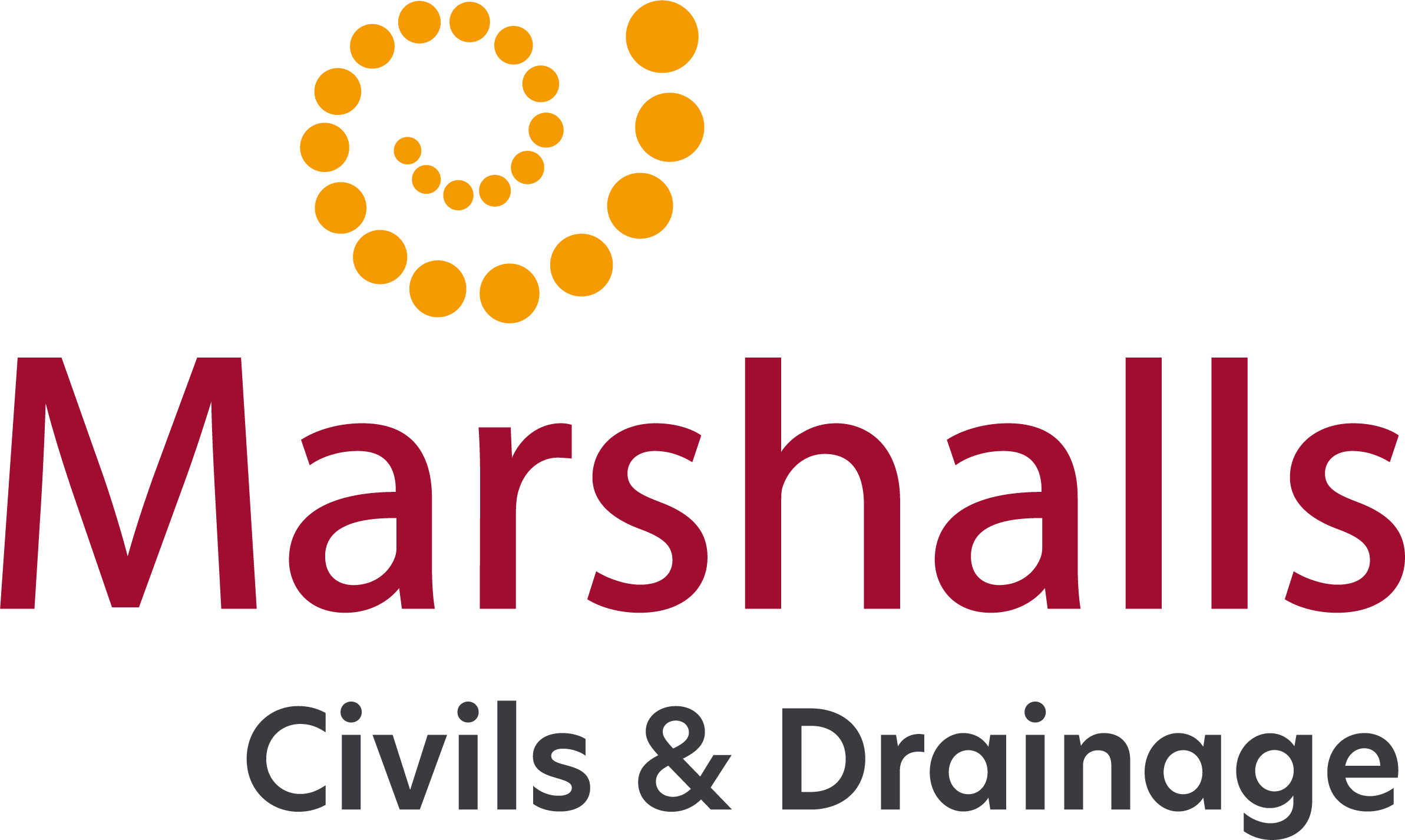 Certifications, Accreditations & Credentials
| Product Name | id | Length (mm) | Width (mm) | Commercial Units per Pack | Approx Pack Weight (kg) | Made to Stock / Made to Order | Height (mm) |
| --- | --- | --- | --- | --- | --- | --- | --- |
| 80 Deep Shallow Channel | DR4204500 | 1000 | 200 | Pallet packed for individual contracts | 1.5 | Made To Order | 80 |
| 100 Deep Shallow Channel | DR4204600 | 1000 | 200 | Pallet packed for individual contracts | 1.5 | Made To Order | 100 |
| Product Name | id | Length (mm) | Width (mm) | Commercial Units per Pack | Approx Pack Weight (kg) | Made to Stock / Made to Order |
| --- | --- | --- | --- | --- | --- | --- |
| 100 CI Grate Diagonal slot E+ | DR1150200 | 500 | 187 | Pallet packed for individual contracts | 1.5 | Made To Order |
| E600 12 Slotted Cast Iron Grate | DR1151250 | 500 | 187 | Pallet packed for individual contracts | 1.5 | Made To Order |
| F900 12 Slotted Cast Iron Grate | DR1151300 | 500 | 187 | Pallet packed for individual contracts | 1.5 | Made To Order |
| E600 6 Heelsure Slotted Cast Iron Grate | DR1151350 | 500 | 187 | Pallet packed for individual contracts | 1.5 | Made To Stock |
| E600 Solid Cast Iron Grate | DR1152500 | 500 | 187 | Pallet packed for individual contracts | 1.5 | Made To Order |
| E600 30x20 Mesh Galvanised Steel Grate | DR1152850 | 500 | 187 | Pallet packed for individual contracts | 1.5 | Made To Order |
| Product Name | id | Length (mm) | Width (mm) | Commercial Units per Pack | Approx Pack Weight (kg) | Made to Stock / Made to Order |
| --- | --- | --- | --- | --- | --- | --- |
| E600 12 Slotted Cast Iron Grate | DR1952100 | 500 | 237 | Pallet packed for individual contracts | 1.5 | Made To Order |
| F900 12 Slotted Cast Iron Grate | DR1952200 | 500 | 237 | Pallet packed for individual contracts | 1.5 | Made To Order |
| E600 Solid Cast Iron Grate | DR1952300 | 500 | 237 | Pallet packed for individual contracts | 1.5 | Made To Order |
| E600 6 Heelsure Slotted Cast Iron Grate | DR1952400 | 500 | 237 | Pallet packed for individual contracts | 1.5 | Made To Stock |
| E600 12 Slotted Galvanised Cast Iron Grate | DR1970300 | 500 | 237 | Pallet packed for individual contracts | 1.5 | Made To Order |
| E600 20x30 Mesh Galvanised Steel Grate | DR1972800 | 1000 | 237 | Pallet packed for individual contracts | 1.5 | Made To Order |
| E600 20x30 Mesh Galvanised Steel Grate | DR1972900 | 500 | 237 | Pallet packed for individual contracts | 1.5 | Made To Order |
| Product Name | id | Length (mm) | Width (mm) | Commercial Units per Pack | Approx Pack Weight (kg) | Made to Stock / Made to Order | Height (mm) |
| --- | --- | --- | --- | --- | --- | --- | --- |
| E600 20 Slotted Cast Iron Grate | DR3906200 | 500 | 417 | Pallet packed for individual contracts | 1.5 | Made To Order | 45 |
| F900 20 Slotted Cast Iron Grate | DR3906300 | 500 | 417 | Pallet packed for individual contracts | 1.5 | Made To Order | 45 |
| Product Name | id | Length (mm) | Width (mm) | Depth (mm) | Commercial Units per Pack | Approx Pack Weight (kg) | Made to Stock / Made to Order |
| --- | --- | --- | --- | --- | --- | --- | --- |
| 100 Shallow 150 O/All | DR4204800 | 1000 | 200 | 150 | Pallet packed for individual contracts | 1.5 | Made To Order |
| Product Name | id | Length (mm) | Width (mm) | Depth (mm) | Commercial Units per Pack | Approx Pack Weight (kg) | Made to Stock / Made to Order |
| --- | --- | --- | --- | --- | --- | --- | --- |
| 150 Shallow 120 Channel | DR4304600 | 1000 | 250 | | Pallet packed for individual contracts | 1.5 | Made To Order |
| 150 Shallow 150 O/All | DR4304700 | 1000 | 250 | 150 | Pallet packed for individual contracts | 1.5 | Made To Stock |
| Product Name | id | Length (mm) | Width (mm) | Depth (mm) | Commercial Units per Pack | Approx Pack Weight (kg) | Made to Stock / Made to Order | Height (mm) |
| --- | --- | --- | --- | --- | --- | --- | --- | --- |
| 300 Deep Shallow Channel | DR4504900 | 1000 | 430 | 300 | Pallet packed for individual contracts | 1.5 | Made To Order | 300 |
| Product Name | id | Commercial Units per Pack | Approx Pack Weight (kg) | Made to Stock / Made to Order |
| --- | --- | --- | --- | --- |
| 80-120 Shallow Channel End Cap | DR4251500 | Pallet packed for individual contracts | 1.5 | Made To Order |
| 150-200 Shallow Channel End Cap | DR4251600 | Pallet packed for individual contracts | 1.5 | Made To Order |
| 300 Shallow Channel End Cap | DR4555400 | Pallet packed for individual contracts | 1.5 | Made To Order |
marshalls birco shallow cast iron slot grate