bridge beany
Bridge Beany
If you want to ensure that you are installing a surface water solution that has the lowest cost over its lifetime, is environmentally sustainable, meets your loading requirements and provides a trouble-free drainage solution, make sure it's a Type I system – our Bridge Beany is.
With proven durability, strength and impact resistance, our ductile iron Bridge Beany is a proud member of the award-winning Marshalls Beany range.
Offering a tailored, value-engineered combined kerb and drainage solution that can be used as a standalone product or in conjunction with other products in our Beany range, the Bridge Beany is a great surface water management solution, that helps keep our roads and highways safe from surface water flooding.
Made in the UK, allowing for shorter supply and delivery routes, the Bridge Beany is a real sustainability winner, when compared to other products, as its produced using 80% of recycled materials and can be repeatedly cleaned and re-laid. 100% reclaimable, time and time again, the Bridge Beany is a real winner in terms of sustainability.
Type I system (no haunching)
Fully compatible with other CKD solutions
One-piece Cast Iron unit
Manufactured made using 80% recycled materials
D400 loading classification available
Maximum Loading Classification

i

✕

This is the maximum loading for the product.

However this is subject to using the appropriate installation method, bond pattern and the sub-base design.

For tailored support with a pavement design, please contact us:

grouptechnicalservices@marshalls.co.uk
D400 Type I BS EN 1433
Drainage Capacity
Low to Medium
Division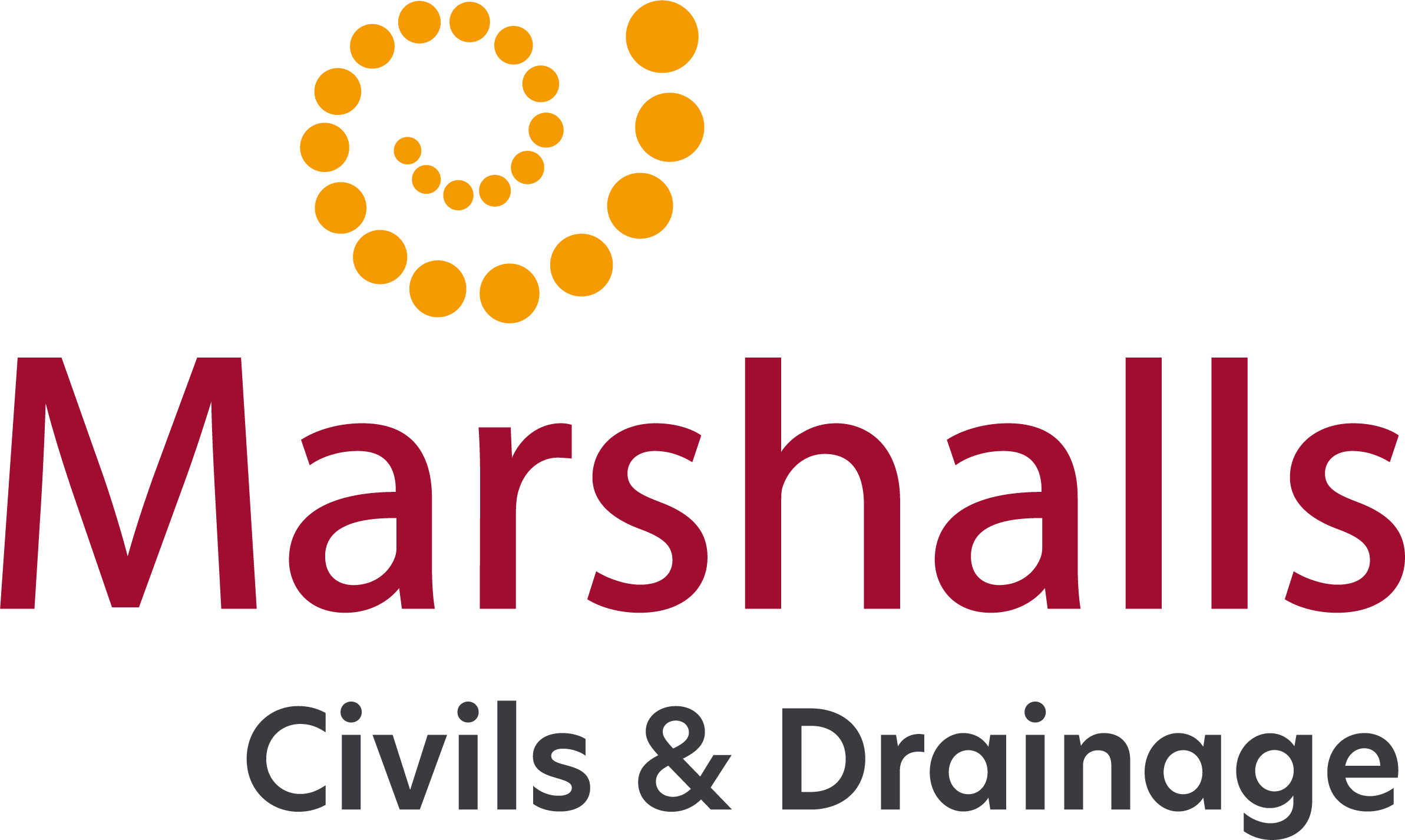 Certifications, Accreditations & Credentials
bridge beany