Spigot and Socket Butt Pipes
Sewers for Adoption states you should allow for any differential settlement between the manhole and pipeline, with short lengths of either spigot or socket butt pipes being built into the manhole wall.
A rocker pipe should then be laid connecting the short spigot/socket butt concrete pipe to the incoming/outgoing pipe run, thereby incorporating a flexible joint close to the manhole.
Benefits include:
Less bedding requirement.

Lower environmental impact.

Can be installed in seconds

Fast installation.

Increased cost savings.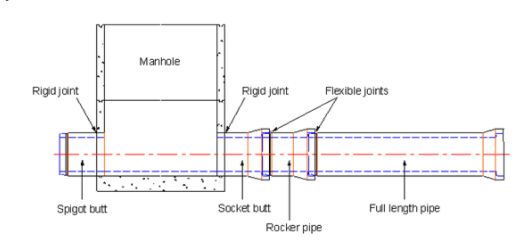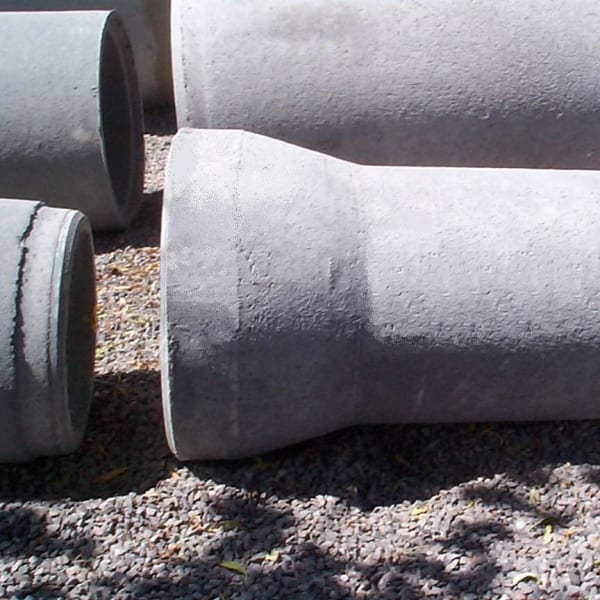 butt pipes
Certification Logos and Accreditations
UKCA Declarations of Performance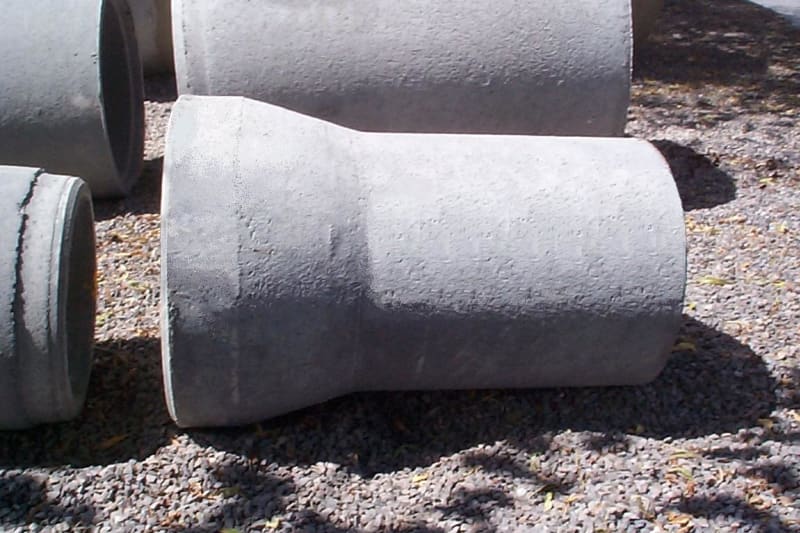 Spigot and Socket Butt Pipes BIM Model
At Marshalls we work alongside appropriate guidelines in which we are able to provide high quality 3D objects of our products that contain rich data to satisfy that information required by our clients.
We strive to improve the relationship with stakeholders and the BIM process enables us to share the relevant information.
Our BIM models are available to download directly from our BIM library.
We have a range of models available in AutoDesk Revit format including CoBie, IFC and NBS data.
View BIM Library