Coloured Mortar
Coloured mortars can help to achieve significant aesthetic improvements to your project. Mortar colour can be used to match or contrast with your chosen brick to create elegant effects.
Our range of mortars are available in a wide variety of colours and shades to complement any construction material. We offer a free colour matching service and can supply samples to enable effective on-site approval.
Coloured mortars are computer-batched, pan-mixed and quality assured to ensure consistency and performance.
Our coloured mortars are highly durable and are guaranteed to last the design life of any structure when applied in accordance with the current Codes of Practice.
Can be used to create elegant effects
Available in a wide range of colours and shades
Free colour matching service
Free colour samples
Strong and durable – performance guaranteed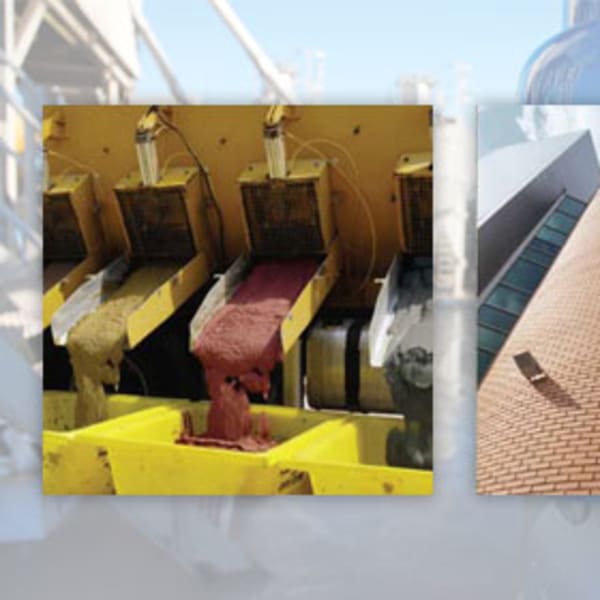 coloured mortar
UKCA Declarations of Performance
| Product Name | id |
| --- | --- |
| M4 PM02 Light Maroon Brown | M4 PM02 Light Maroon Brown |
| M4 PM101 White | M4 PM101 White |
| M4 PM102 Light Red Mauve | M4 PM102 Light Red Mauve |
| M4 PM103 White | M4 PM103 White |
| M4 PM104 Medium Red Mauve | M4 PM104 Medium Red Mauve |
| M4 PM105 Extra White | M4 PM105 Extra White |
| M4 PM106 Dark Red Mauve | M4 PM106 Dark Red Mauve |
| M4 PM112 Light Copper Brown | M4 PM112 Light Copper Brown |
| M4 PM114 Medium Copper Brown | M4 PM114 Medium Copper Brown |
| M4 PM116 Dark Copper Brown | M4 PM116 Dark Copper Brown |
| M4 PM12 Light Yellow | M4 PM12 Light Yellow |
| M4 PM132 Light Straw Brown | M4 PM132 Light Straw Brown |
| M4 PM134 Medium Straw Brown | M4 PM134 Medium Straw Brown |
| M4 PM14 Medium Yellow | M4 PM14 Medium Yellow |
| M4 PM16 Dark Yellow | M4 PM16 Dark Yellow |
| M4 PM22 Light Marigold | M4 PM22 Light Marigold |
| M4 PM24 Medium Marigold | M4 PM24 Medium Marigold |
| M4 PM26 Dark Marigold | M4 PM26 Dark Marigold |
| M4 PM32 Light Terracotta | M4 PM32 Light Terracotta |
| M4 PM34 Medium Terracotta | M4 PM34 Medium Terracotta |
| M4 PM36 Dark Terracotta | M4 PM36 Dark Terracotta |
| M4 PM62 Light Lilac | M4 PM62 Light Lilac |
| M4 PM64 Medium Lilac | M4 PM64 Medium Lilac |
| M4 PM66 Dark Lilac | M4 PM66 Dark Lilac |
| M4 PM82 Light Chocolate Brown | M4 PM82 Light Chocolate Brown |
| M4 PM84 Medium Chocolate Brown | M4 PM84 Medium Chocolate Brown |
| M4 PM86 Dark Chocolate Brown | M4 PM86 Dark Chocolate Brown |
| M4 PM94 Medium Black Grey | M4 PM94 Medium Black Grey |
| M4 PM96 Dark Black Grey | M4 PM96 Dark Black Grey |
| M4 PM92 80/20 Light Black Grey | M4 PM92 80/20 Light Black Grey |
coloured mortar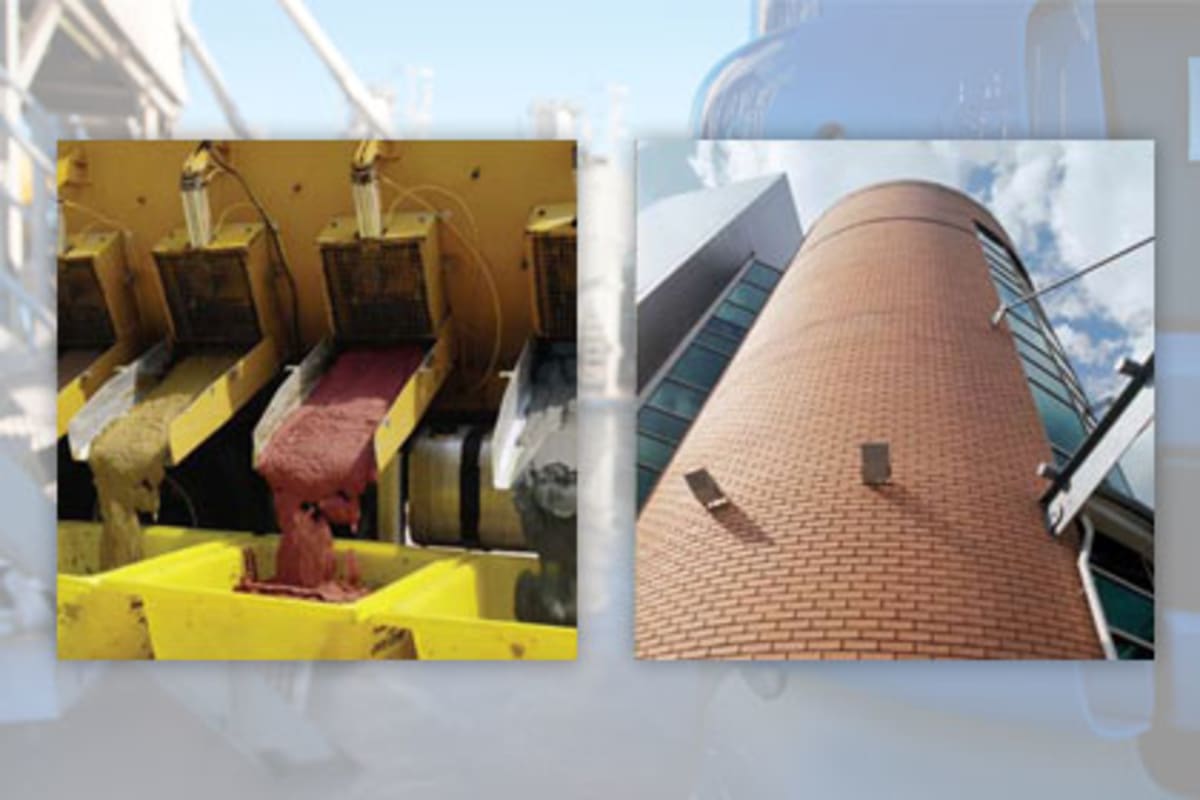 coloured mortar swatch