Trying to order Marshalls products, but your local Merchant yard is shut?
Give us a call on 0345 302 0600 (select option 2) or email to keyaccount@marshalls.co.uk
We'll give you a quote, deliver direct, and help you find a branch that will transact your order.
Click Here for Our Full Covid-19 Statement
Coloured Mortar
Coloured mortars can help to achieve significant aesthetic improvements to your project. Mortar colour can be used to match or contrast with your chosen brick to create elegant effects.
Our range of mortars are available in a wide variety of colours and shades to complement any construction material. We offer a free colour matching service and can supply samples to enable effective on-site approval.
Coloured mortars are computer-batched, pan-mixed and quality assured to ensure consistency and performance.
Our coloured mortars are highly durable and are guaranteed to last the design life of any structure when applied in accordance with the current Codes of Practice.
Can be used to create elegant effects
Available in a wide range of colours and shades
Free colour matching service
Free colour samples
Strong and durable – performance guaranteed
Ethical Risk Index
This Radar diagram illustrates the level of ethical risk associated with a specific stone. Ethical risk is plotted against the 10 ten measures of the ERI, with each value drawn from reports produced by independent ethical auditors, engaged by Marshalls to provide non-biased and honest reporting into levels of risk in that supply chain.
Each of the 10 measure is designed to recognise different and discrete sources of ethical risk. This produces a bespoke, fit for purpose framework designed specifically for the requirements of the stone industry. The radar diagram itself also compares the Marshalls supply chain to the wider industry in that stone, giving users a working comparison of Marshalls supply chain to the industry average, in the opinion of the auditor.
Modern Slavery Act Awareness
Supply Chain Visibility
Income and Employment Security
Health & Safety
Social-Wellbeing
Employment Freely Chosen
Empowerment
Environmental
Governance
Corruption and Bribery
View More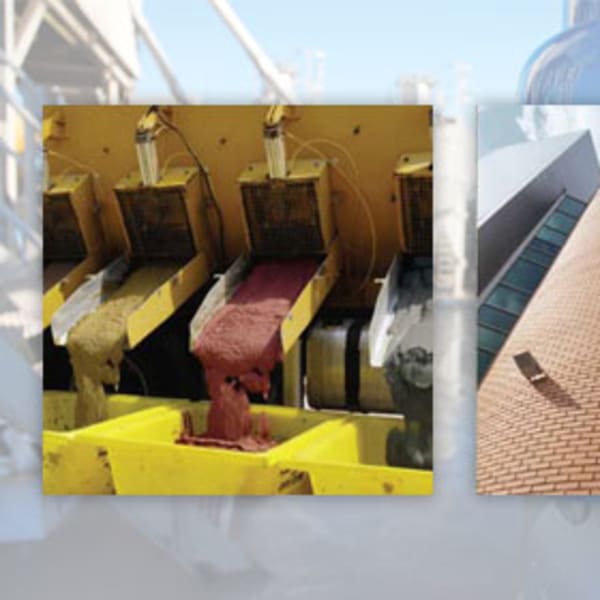 coloured mortar
| Product Name | id |
| --- | --- |
| M4 PM02 Light Maroon Brown | M4 PM02 Light Maroon Brown |
| M4 PM101 White | M4 PM101 White |
| M4 PM102 Light Red Mauve | M4 PM102 Light Red Mauve |
| M4 PM103 White | M4 PM103 White |
| M4 PM104 Medium Red Mauve | M4 PM104 Medium Red Mauve |
| M4 PM105 Extra White | M4 PM105 Extra White |
| M4 PM106 Dark Red Mauve | M4 PM106 Dark Red Mauve |
| M4 PM112 Light Copper Brown | M4 PM112 Light Copper Brown |
| M4 PM114 Medium Copper Brown | M4 PM114 Medium Copper Brown |
| M4 PM116 Dark Copper Brown | M4 PM116 Dark Copper Brown |
| M4 PM12 Light Yellow | M4 PM12 Light Yellow |
| M4 PM132 Light Straw Brown | M4 PM132 Light Straw Brown |
| M4 PM134 Medium Straw Brown | M4 PM134 Medium Straw Brown |
| M4 PM14 Medium Yellow | M4 PM14 Medium Yellow |
| M4 PM16 Dark Yellow | M4 PM16 Dark Yellow |
| M4 PM22 Light Marigold | M4 PM22 Light Marigold |
| M4 PM24 Medium Marigold | M4 PM24 Medium Marigold |
| M4 PM26 Dark Marigold | M4 PM26 Dark Marigold |
| M4 PM32 Light Terracotta | M4 PM32 Light Terracotta |
| M4 PM34 Medium Terracotta | M4 PM34 Medium Terracotta |
| M4 PM36 Dark Terracotta | M4 PM36 Dark Terracotta |
| M4 PM62 Light Lilac | M4 PM62 Light Lilac |
| M4 PM64 Medium Lilac | M4 PM64 Medium Lilac |
| M4 PM66 Dark Lilac | M4 PM66 Dark Lilac |
| M4 PM82 Light Chocolate Brown | M4 PM82 Light Chocolate Brown |
| M4 PM84 Medium Chocolate Brown | M4 PM84 Medium Chocolate Brown |
| M4 PM86 Dark Chocolate Brown | M4 PM86 Dark Chocolate Brown |
| M4 PM94 Medium Black Grey | M4 PM94 Medium Black Grey |
| M4 PM96 Dark Black Grey | M4 PM96 Dark Black Grey |
| M4 PM92 80/20 Light Black Grey | M4 PM92 80/20 Light Black Grey |
coloured mortar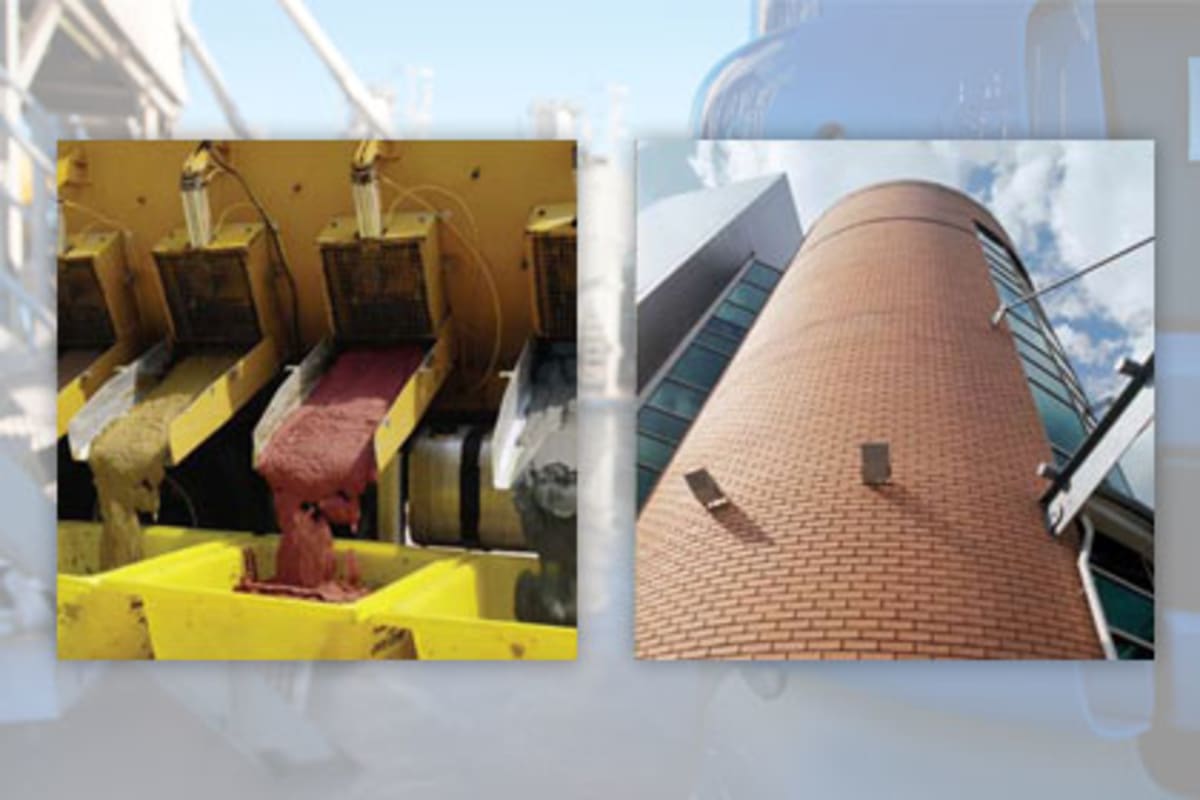 coloured mortar swatch