Complex Weir Wall Chambers
The term complex flow is used when different storm events need an individual flow control system, i.e. 1 in 20, 1 in 50 etc, requiring the installation of two or more flow control devices. Marshalls Civils & Drainage complex flow control chambers can be supplied in any of our chamber systems.
Benefits include:
Complex weir wall designed for individual storm event.
Offsite manufacture for on-site installation.
Precast design life for 120 years.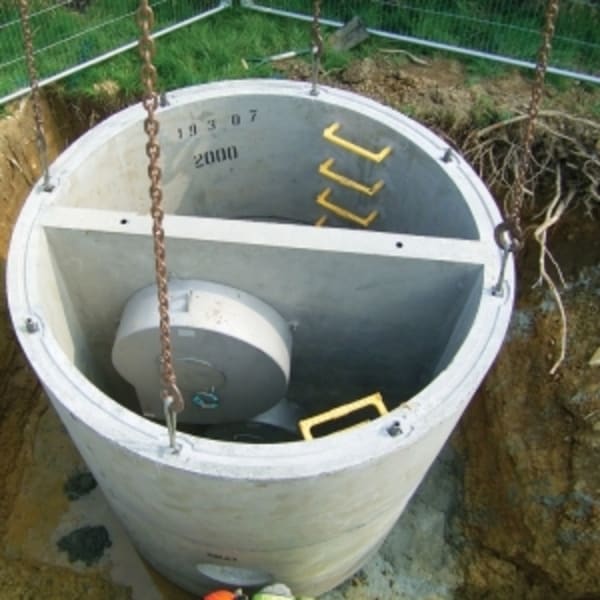 complex weir wall chambers
Certification Logos and Accreditations