Electronic Signalling System Bases
Electronic Signalling System Bases
Offering a safe and secure base for electronic signalling systems, Marshalls heavy-duty ESS bases are fast to install, helping to speed the conversion of highways into smart motorways.
Made to order to suit your specification and available with either or without a bitumen coating these bases make the most of modern methods of construction as they are delivered ready to install on site. (With pre-fitted base plates)
With proven instalments of up to three units fitted during a shift, the ESS bases if planned into programme save time and money and offer more convenient way of installation as well as complying with both HA and industry standards.
The Marshalls reinforced one-piece base offers great design flexibility and a host of benefits that include:
Available to customers requirements
Compliance with HA and standard industry foundation requirements
Can be delivered throughout the UK mainland
Full design service offered
Aftersales and onsite service available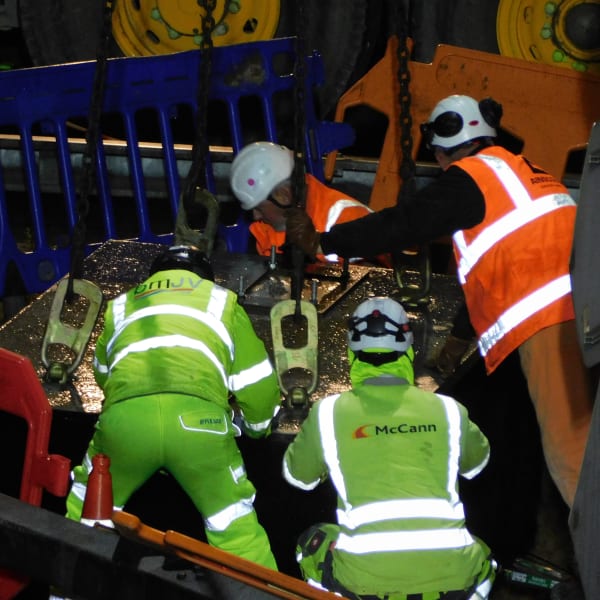 electronic signalling bases
electronic signalling bases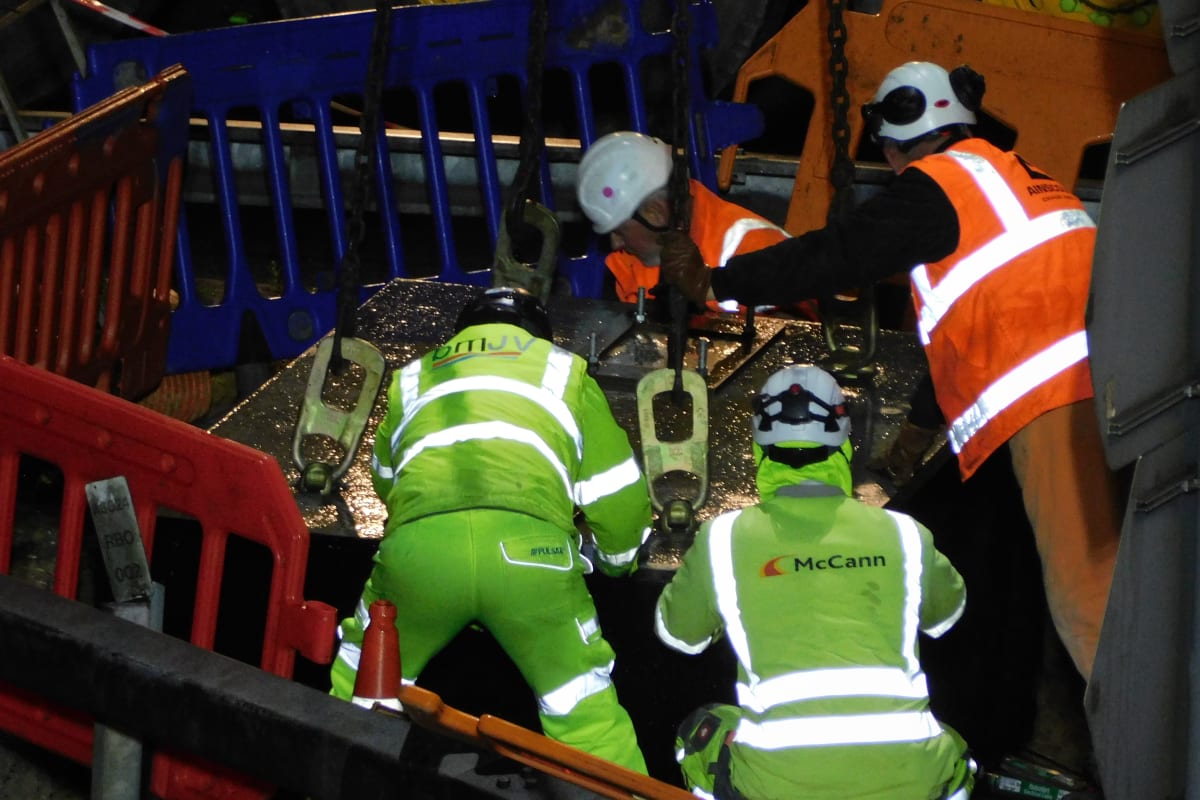 electronic signalling bases