Flow Control Chambers
With UK flooding events on the increase, Marshalls Civils & Drainage has designed a storm attenuation management flow control precast concrete manhole, for stormwater events at different peak levels, such as 1 in 20, 1 in 30 and 1 in 50-year storm events and suitable for any infrastructure, residential and commercial application.

In an innovative joint venture with Hydro International, this bespoke range of Hydro Brake Chambers with long-term flow control solutions are both quick and easy to install and are offered with a range of pre-fitted flow control components from 1200mm up to 4000mm chamber sections.

These flow control chambers are available with both standard access and special access cover slabs to ensure your site needs are met.

For handling information, please see the BPDA Manual Handling guide.


Benefits of Storm Attenuation Flow Control Chamber Solutions include:
Catered to sites individual and applicational requirements through bespoke chambers with various flow control components available
Take control of discharge flow rate with this off site solution that accommodates different peak levels
No need for on-site fabrication this solution is developed off site and supplied ready to install quickly using regular chamber joint
Remove risk associated with Construction Skills shortage, these flow control chambers have a reduced need for skilled labour
Feel reassured with this long-term solution – 120 year design life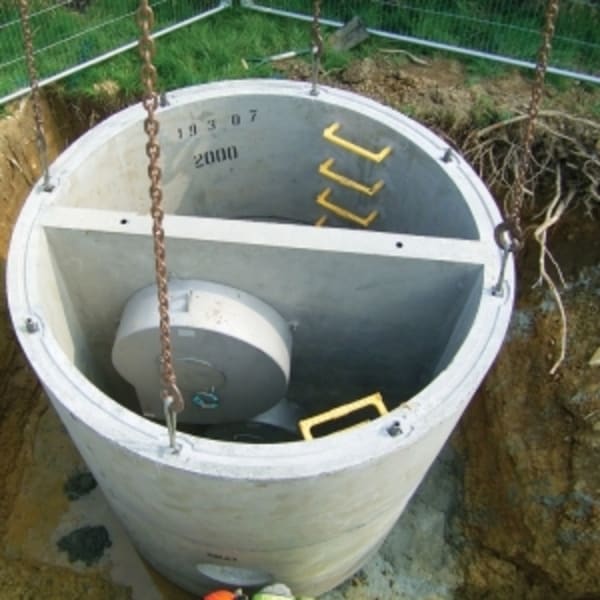 flow control chambers
Certification Logos and Accreditations
UKCA Declarations of Performance