Hydro-Brake Penstock Chambers
Originally designed for the Yorkshire Water area, the combined Hydro-Brake®/Penstock chamber solution is now widely available throughout the UK.
The offsite solution enables quick and easy site installation with both flow control solutions being pre-mounted in with a 1200mm, 1500mm, 1800mm and 2100mm single piece precast chamber or a 2000mm, 2100mm, 2400mm, 2700mm or 3000mm sectional chamber system to allow for customer specification on-site.
The combined Hydro-Brake®/Penstock chamber solution is available with both standard access and special access cover slabs to ensure your site needs are met.
Benefits of Combined Hydro-Brake®/Penstock Solutions:
Delivered ready to install, reducing on-site construction time and cost.
Quick and easy to install using regular chamber joint.
Designed to suit specific application.
Offsite solution so no need for on-site fabrication.
Reduced need for skilled labour on-site.
High quality finish.
hydrobrake penstock chambers
Certification Logos and Accreditations
UKCA Declarations of Performance
hydrobrake penstock chambers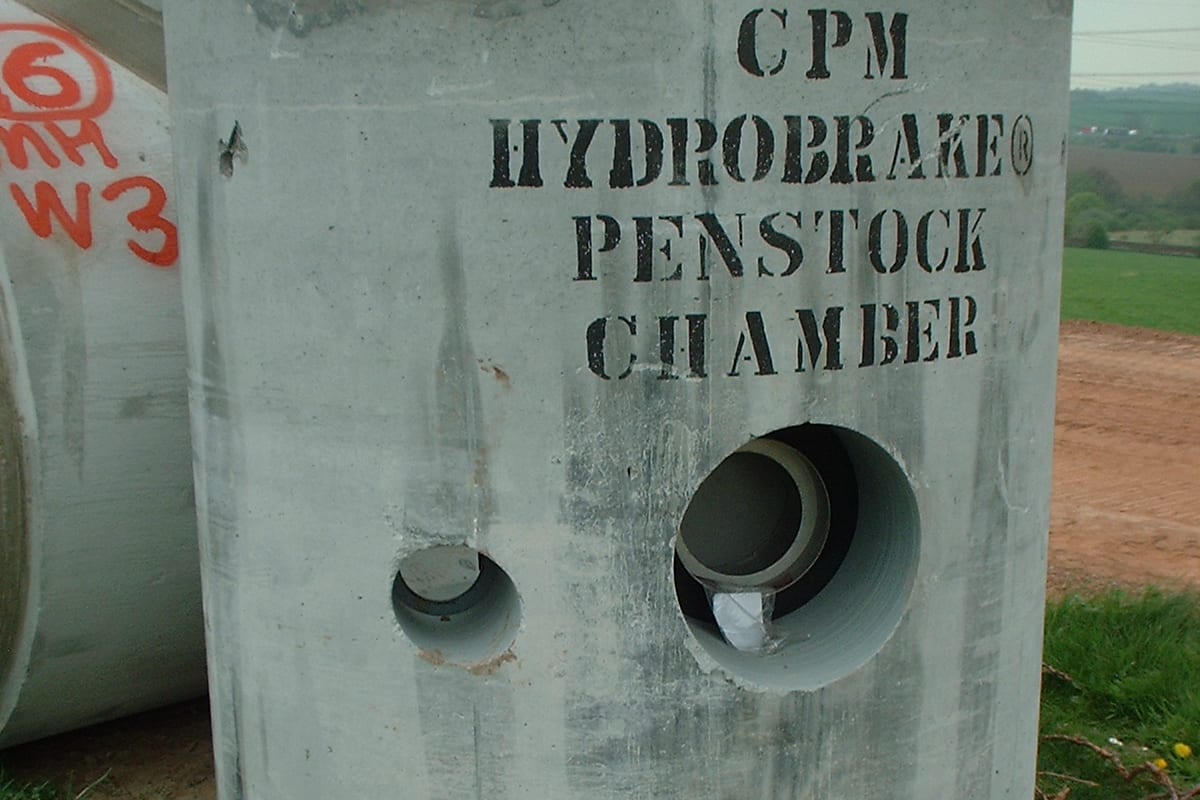 hydrobrake penstock chamber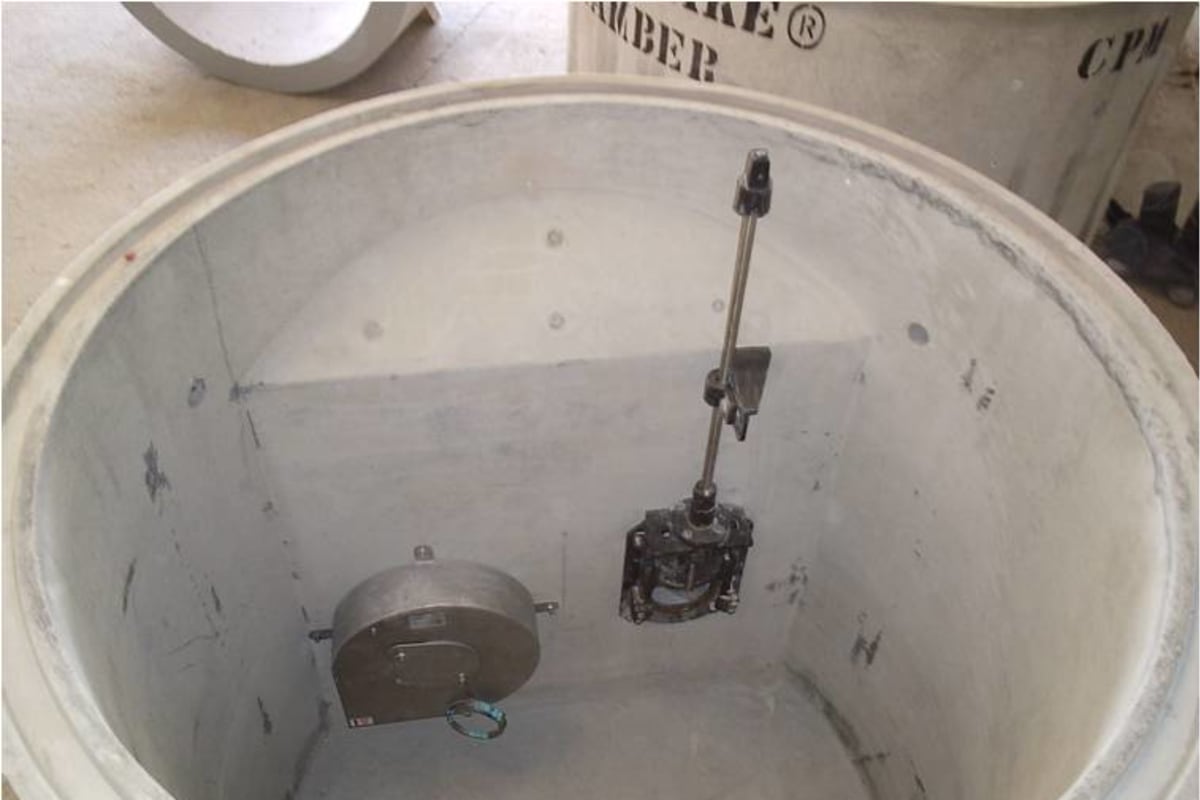 sectional component hydrobrake systems