Mid Entry Manholes
Mid entry manholes are usually used for mid run access into either in-line or off-line tanks and consist of a standard pipe with a saddle slab and cored access hole. The saddle slab has a joint for a 1200mm sealed manhole to fit onto and can be further reduced to resist access for cameras only.
Benefits include:
Reduced work in open excavation.
Eliminates wet trades ​work.
Manufactured under factory conditions to ensure quality.
Side entry manholes are manufactured to specific to customer needs.
Surrounded in-situ concrete.
Available from 1350mm and above, the system is designed for access only with a winch or via removable ladder into the main tank and can be supplied with a separate bend to provide a change of direction should you wish.
Precast concrete mid entry manholes are classified as a junction/bend within the scope of BS EN 1916:2002.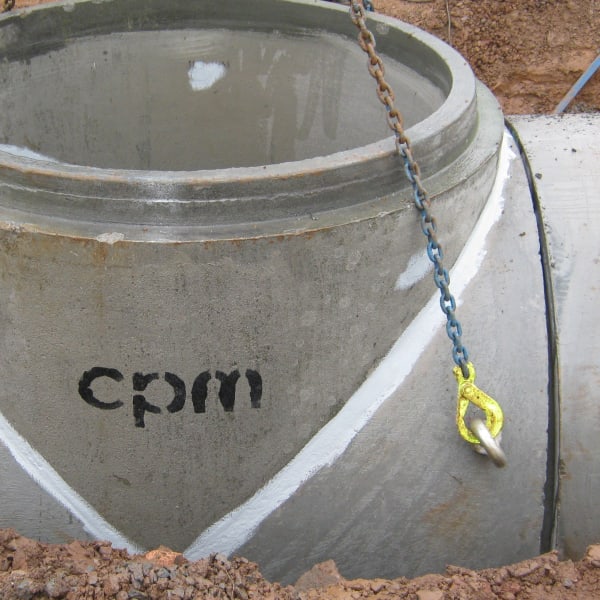 side & mid entry manoles
Certification Logos and Accreditations
UKCA Declarations of Performance
side & mid entry manoles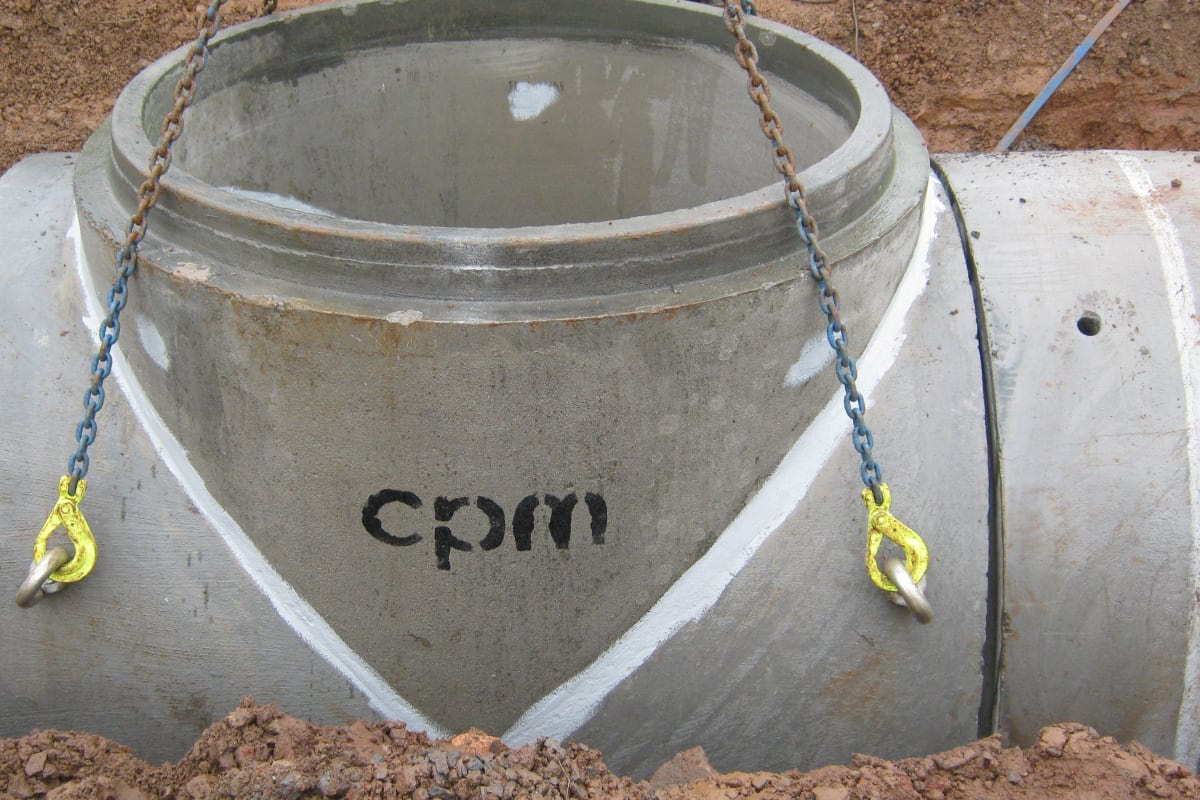 side & mid entry manholes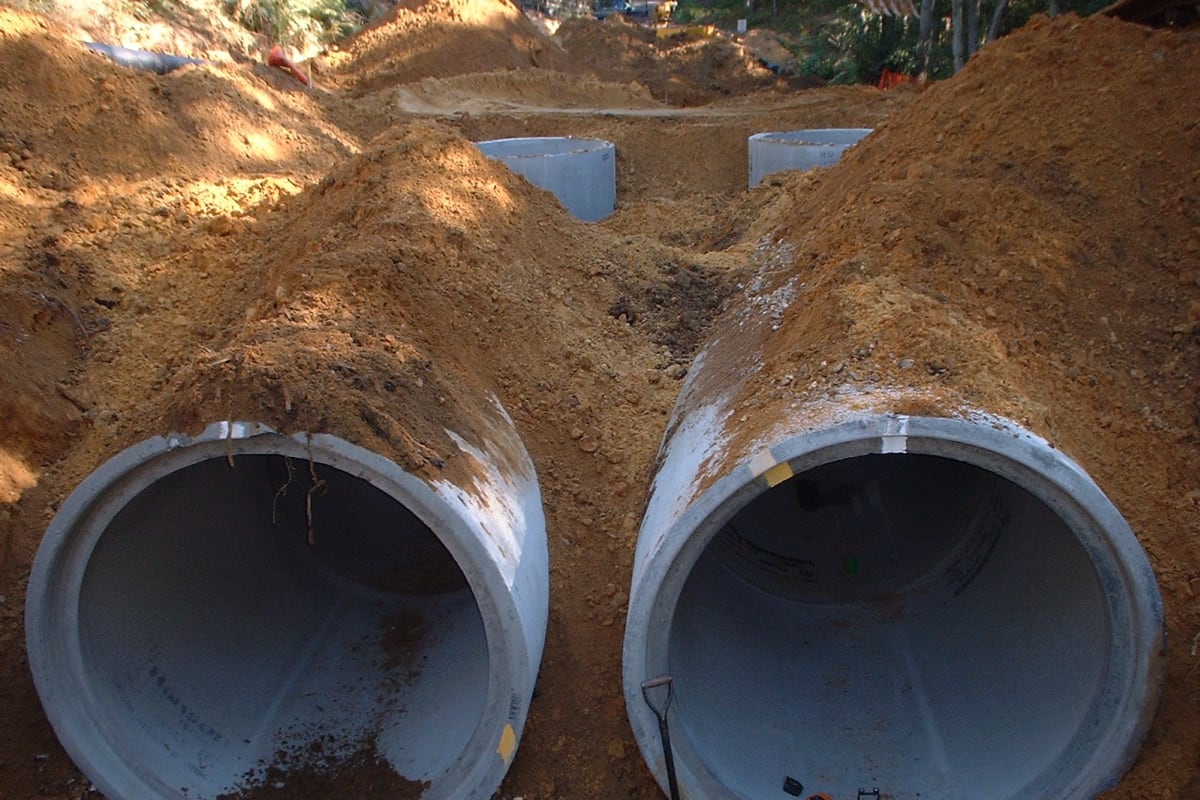 side and mid entry manholes