Non-Return Flap Valve Chambers
Non-Return Flap Valve Chambers are designed to stop the backflow of sewage, foul water and rainwater.
With over 2 million properties at risk from flooding in the UK, the Marshalls Civils & Drainage precast concrete chamber design includes a pre-fitted non-return flap valve installed in either a 1200mm, 1500mm, 1800mm or 2100mm diameter one-piece concrete chamber or a 2000mm, 2100mm, 2400mm, 2700mm or a 3000mm sectional chamber system.
The one-piece chamber is fabricated using a base unit complying BS EN 1917:2002.
Benefits include:
Precast chamber not subject to floatation.
Offsite solution manufactured under factory conditions.
Advice available for precast concrete chamber design, specification and installation.
A low maintenance proven solution.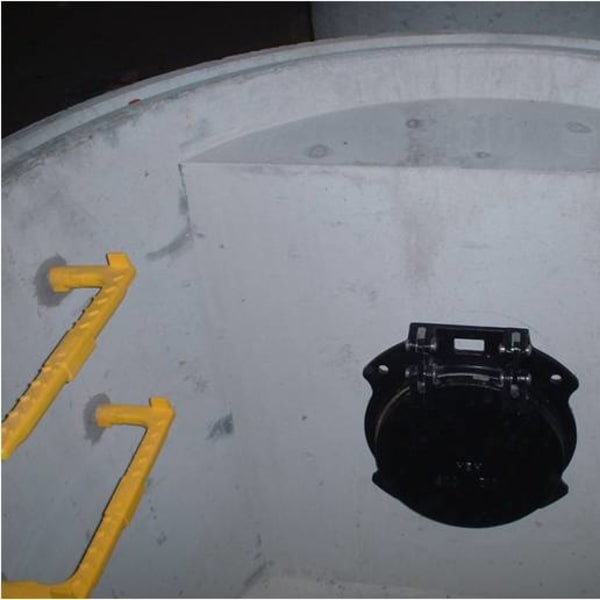 non-return flap valve chamber
Certification Logos and Accreditations
UKCA Declarations of Performance
non-return flap valve chamber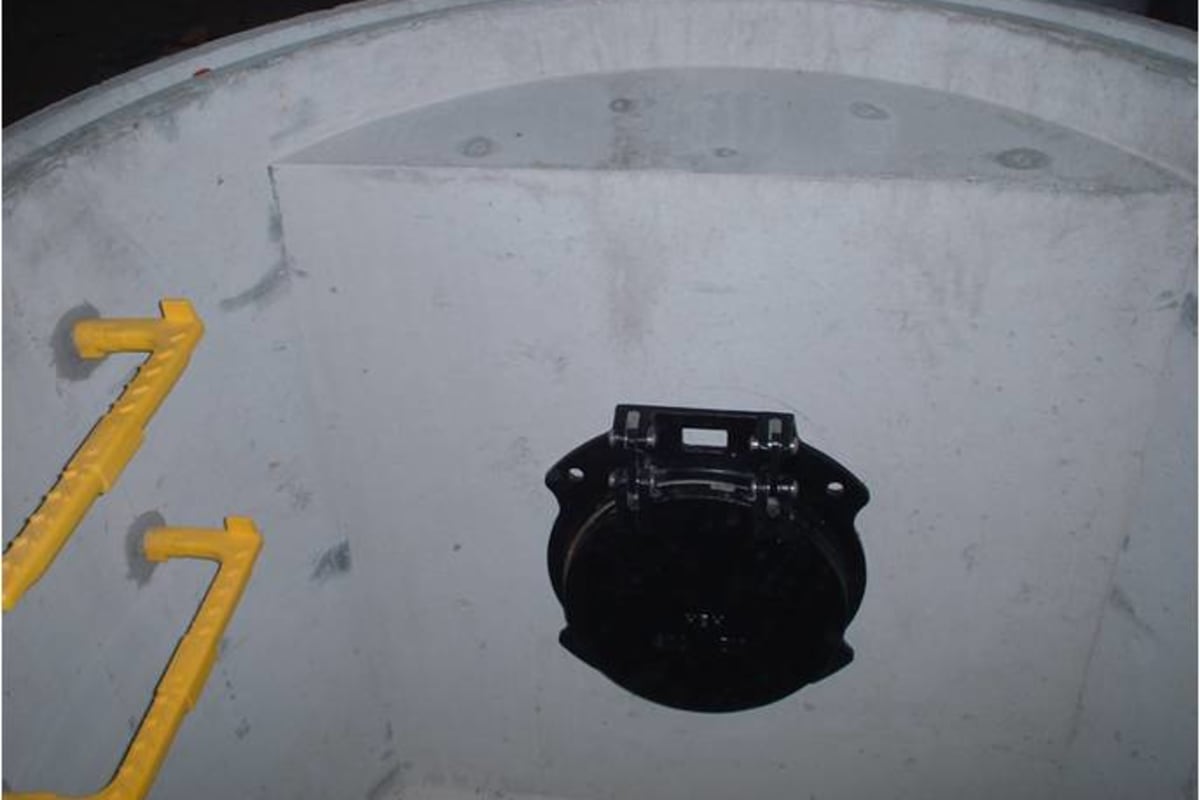 non return flap valve chamber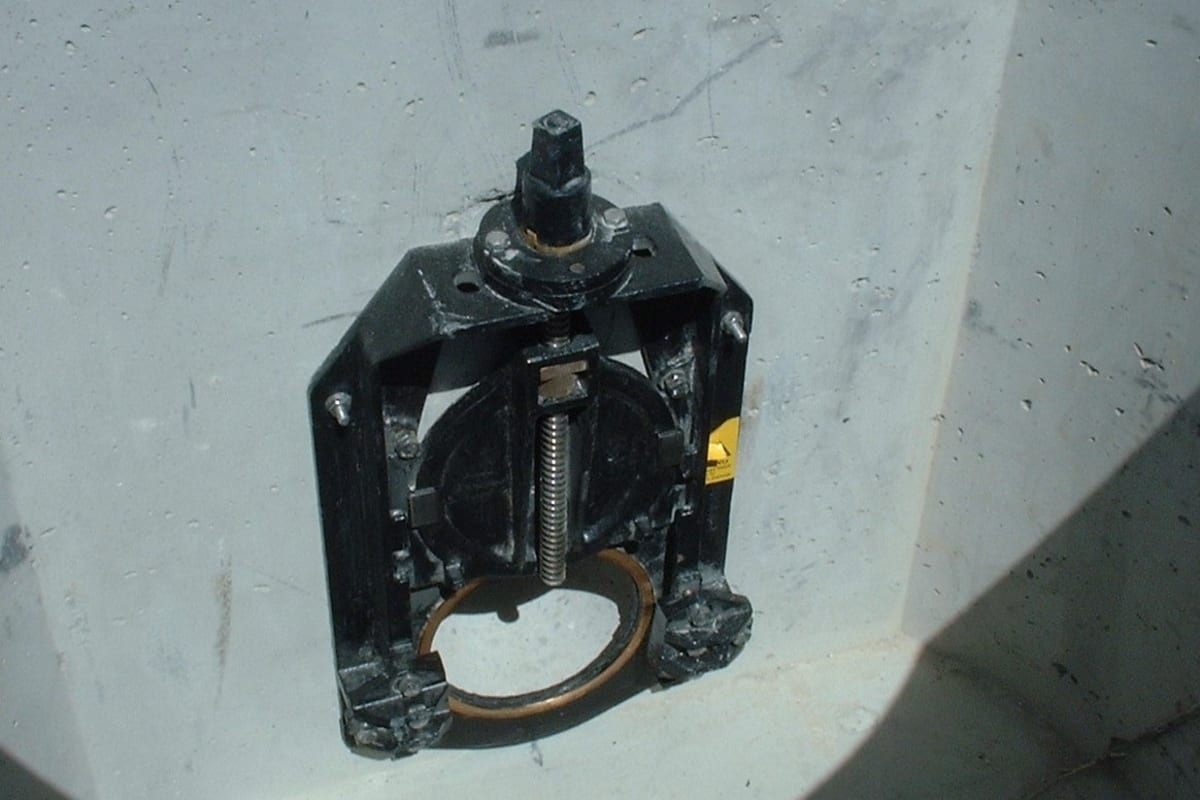 non return flap valve chamber