Rectangular Manholes
Marshalls Civils & Drainage manufacture a rectangular precast concrete chamber unit with a tongue and groove joint, that is manufactured and tested in accordance with BS EN1917:2002/BS5911-3:2002.
These units comply with the recommendations in the Water Services Association publication Sewers for Adoption, where the manhole from ground level to the soffit of the pipes is 1.45m or less, in light or main road situations.
Benefits of the system include:
Easy and quick to install when compared to a brick built chamber.
Concrete sections to take dug out material or concrete backfill.
Can reduce costs associated with in-situ construction by 50%.
Easy access when installed.
Rectangular covers and cover surrounds are manufactured to satisfy Class A15 loading situations to BS EN 124. All units are sulfate resistance class 4.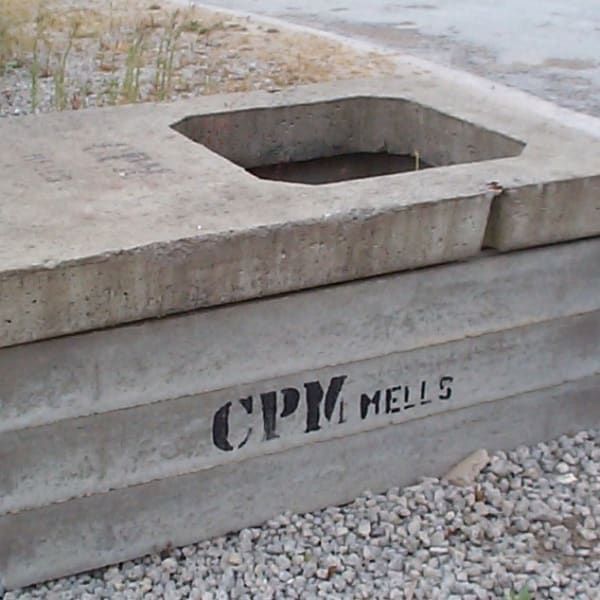 rectangular manholes
Certification Logos and Accreditations
UKCA Declarations of Performance
| Product Name | Internal Dimension (mm) | External Dimension (mm) | Depth (mm) | Weight (kg) | No Per Pallet | Weight Per Pallet (kg) | Banded Pack Size |
| --- | --- | --- | --- | --- | --- | --- | --- |
| Cover (heavy duty) | 1200 x 675 access | 1350 x 950 | 125 | 239 | 5 | 1195 | |
| Cover (heavy duty) | 600 x 600 access | 1380 x 930 | 150 | 300 | 5 | 1800 | |
| Cover (light duty) | 600 x 600 access | 1366 x 916 | 90 | 180 | 5 | 750 | |
| Chamber | 1200 x 750 | 1350 x 900 | 150 | 115 | 8 | 920 | 8 |
| Chamber | 1200 x 750 | 1350 x 900 | 225 | 173 | 5 | 865 | 5 |
rectangular manholes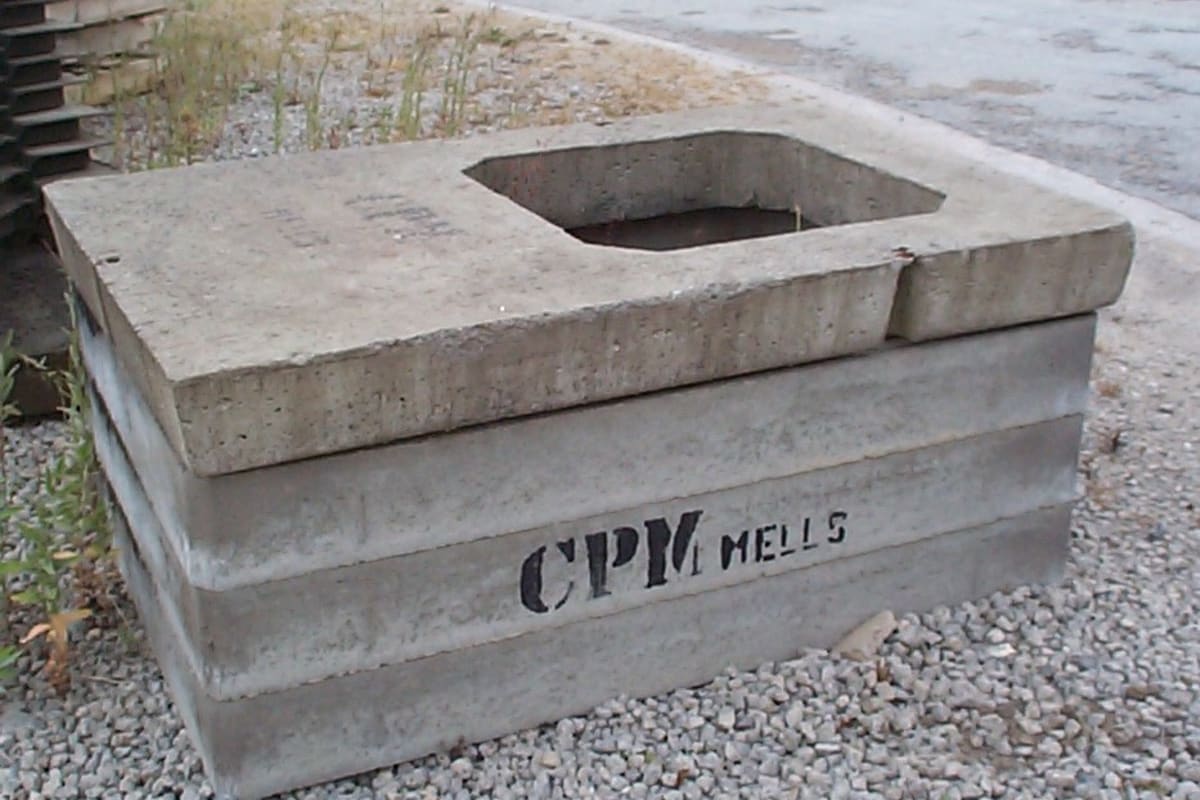 rectangular manholes rectangular chambers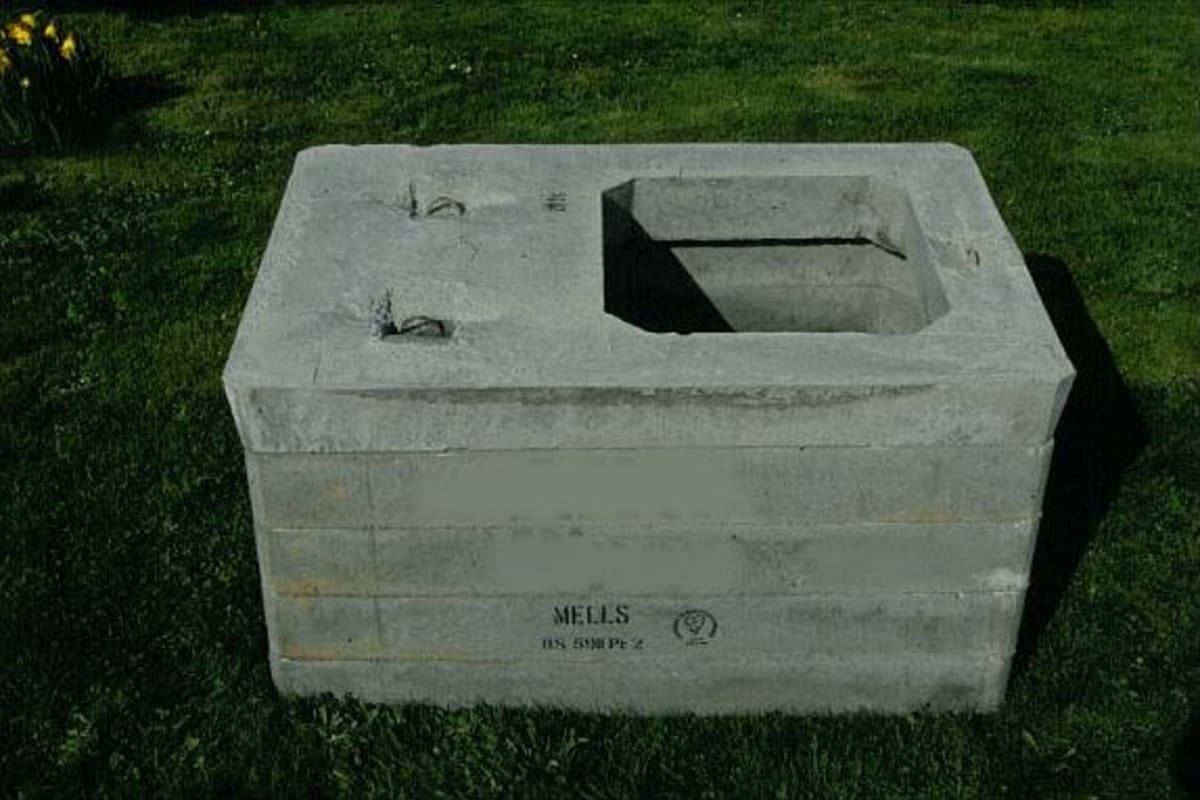 rectangular manholes