Section Component Hydro-Brake Chambers
Marshalls Civils & Drainage sectional chambers have been designed to reduce the lift weight of the chamber and allow the inlet holes to be increased up to 2200mm diameter.
The headwall is supplied separately complete with the pre-fitted flow control device and is bolted into place on site.
This range includes chambers from 2000mm up to and including 4000mm.
Benefits include:
Reduced weight so easier to lift and install.
Bespoke option manufactured to site requirements.
Manufactured offsite for on-site installation.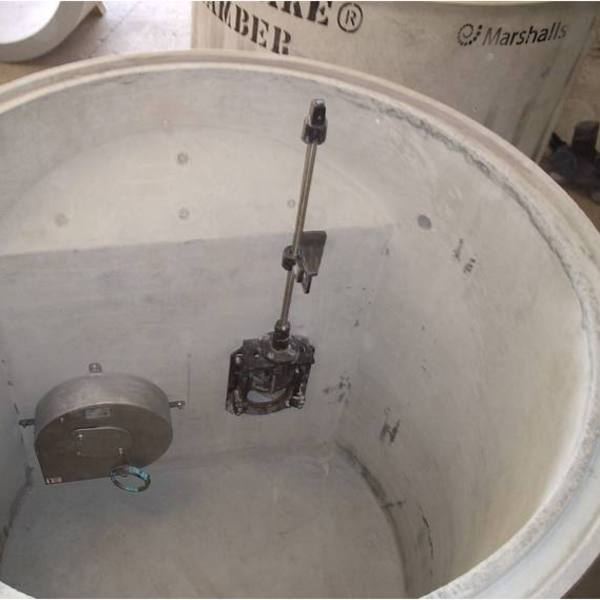 sectional component hydrobrake systems
Certification Logos and Accreditations