Junctions
The Perfect Seal
Marshalls Civils & Drainage have introduced a Perfect Seal that is a cost and time saving solution for fitting lateral (or branch) pipes into larger concrete pipes, manholes, junctions, catchpits or other concrete structures.
The seal uses three component parts to adjust the internal size depending on the lateral pipe material being fitted.The user can simply remove components to increase the internal diameter of the seal. All components conform to the latest standards for below ground applications. The universal nature of the Perfect Seal means that any DN150 lateral pipe with outside diameters between 158mm and 179mm can be fitted.
The Perfect Seal removes the need to purchase and store multiple seals and adaptors for different pipe materials, simplifies project planning and supports specification changes.
Benefits include:
Single product, universal solution

Removes the need for adaptors

Can be installed in seconds

Configuration can be altered in seconds

Can be cast into concrete during manufacture or cored and retro-fit

Smooth transition and level invert through to the connecting structure

Integral product pipe stop removes the possibility of lateral intrusion

Independently tested to over 1 bar pressure on all adoptable laterals
Junctions 100mm and upwards can be fitted to all pipe sizes. Branches can be made from drainage materials other than concrete and are normally fitted to both full length and short length pipes to suit customer requirements.
Uni-junctions are supplied fitted to pipes from 300mm up to 1800mm diameter to suit 150mm connections. The junction is produced by inserting a rubber gasket to BS EN 681-1:1996 into the main pipe at the factory, providing a watertight seal for the branch connection.
The uni-junction offers the following advantages:
is less susceptible to site and transport damage and therefore easier to transport, handle and install.
is able to accommodate a range of pipes.
angular connections can be made by using bends.
are quicker and easier to install.
allows for more flexibility when positioning the branch along the pipeline.
offer greater flexibility as they are able to accommodate a range of pipe materials using adaptors.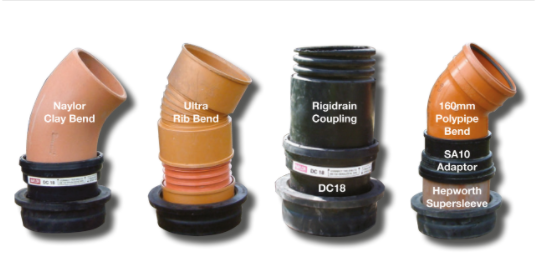 The uni-junction is designed to suit 150mm supersleve clay pipes not slimline clay pipes. To connect to plastic pipes an adaptor coupling from clay to plastic is required. Alternatively for certain plastic pipes an adaptor bush is available.
As both options are currently available please talk to the sales team about your requirements.
Tumbling Bay Junctions
A square or oblique tumbling bay junction are available. Please download the required tumbling bay junction information that can be found on the top right hand corner of this page.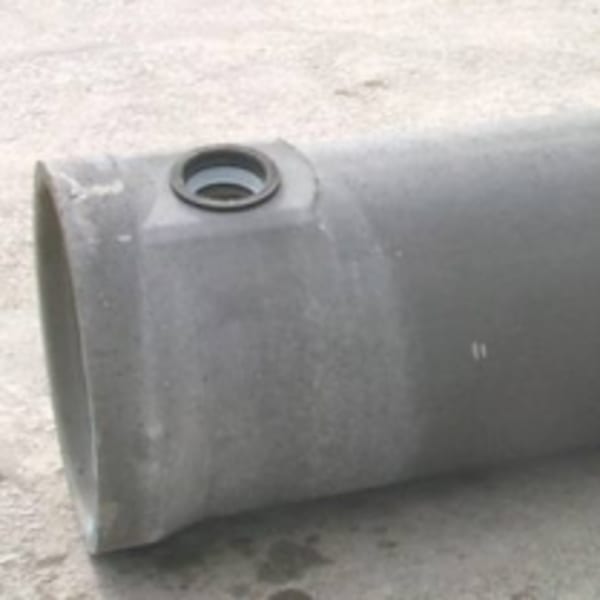 junctions
Certification Logos and Accreditations
UKCA Declarations of Performance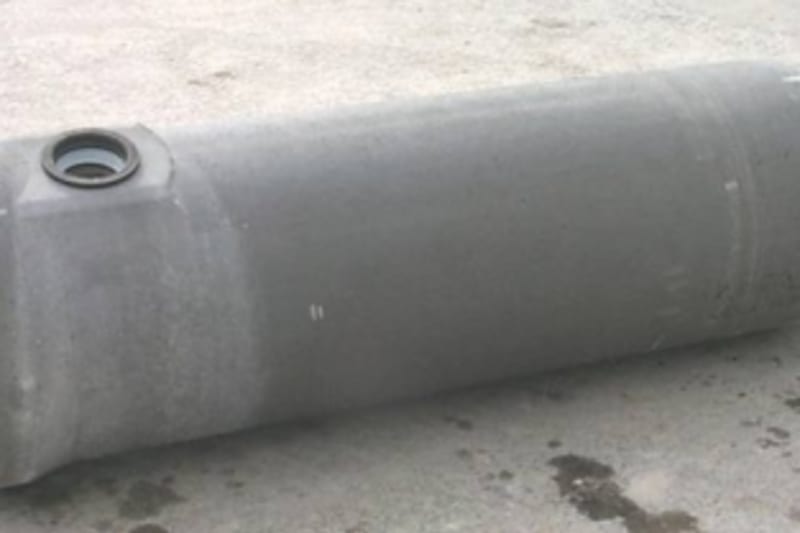 Junctions BIM Model
At Marshalls we work alongside appropriate guidelines in which we are able to provide high quality 3D objects of our products that contain rich data to satisfy that information required by our clients.
We strive to improve the relationship with stakeholders and the BIM process enables us to share the relevant information.
Our BIM models are available to download directly from our BIM library.
We have a range of models available in AutoDesk Revit format including CoBie, IFC and NBS data.
View BIM Library