Commercial Design Team

Professional Design Services for Commercial Landscapes
Work differently with Marshalls Design Team. Much more than a CAD delivery service we help you maximise project resource and reduce risk, so you deliver your project on time and on budget.
We understand the complexities of hard landscaping projects. Coupling industry expertise with technical excellence, we provide a tailored suite of premium design and engineering services, from conception to construction.
Our specialist team including: pavement engineers, permeable paving technicians, natural stone designers and BIM managers, consult and support on: best practice digital design, sustainable construction, value engineered pavement design and practical construction methods.
For Design & Engineering advice, contact us through our link
below
.

Reduce Project Risk

The UK's oldest, largest supplier of hard landscaping material, trusted with high profile redevelopments and iconic sites

Plan your projects

Unprecedented access to material resources and availability for a more accurate project delivery plan

Manage internal resources

Use your teams' skills more efficiently, reduce short term contract hires and expensive software and training costs

Value Engineer

Save time, money and carbon with better engineered pavements and efficient natural stone design

Collaborate digitally
Use BIM processes to share data rich models and make real time design changes that can be accessed anywhere

Achieve climate targets
We understand your carbon reduction goals and actively suggest best practice methods to reduce your carbon footprint

Work with experts
We're not jack of all trades, we're masters of one, hard landscape design and engineering

Always with you
From early stage design planning through to completed project reviews, we're at your side at every stage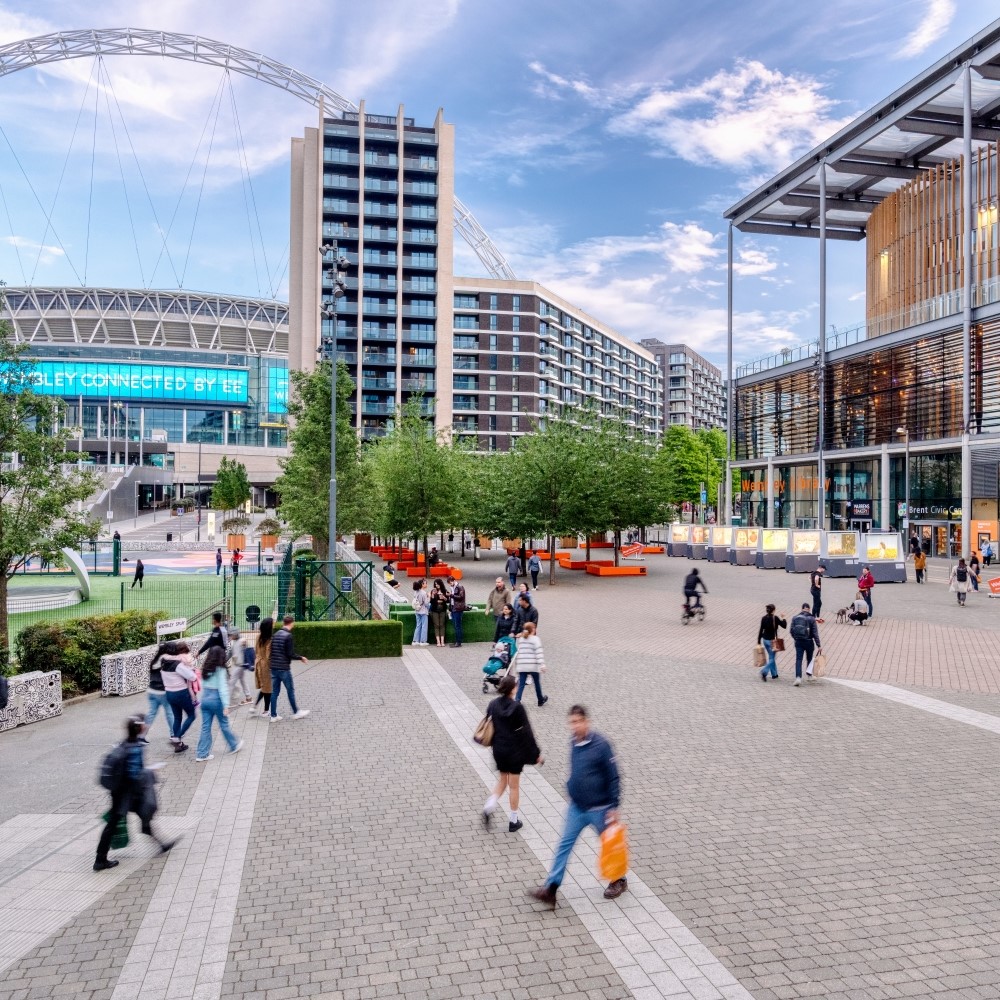 Engineering
Our engineers understand how pavements work on and below the surface. They can recommend potential savings in the build-up and install process that saves unnecessary material and labour costs.
We also provide
permeable paving solutions
, offering hydraulic and structural designs for our Priora permeable paving. Permeable paving mimics natural processes by providing storage for even the most intense storm events.
Our services include:
✔ Fully indemnified and warrantied paving and permeable paving design
​✔ Design reviews and project assessments
​✔ Structural and hydraulic pavement modelling
​✔ Highlighted time, cost and carbon savings.

Design
Using a combination of CAD, dwg drawings and
BIM processes
, alongside 3D visualisation and animated renders, we bring your project ideas to life.
Through 2D and 3D CAD modelling we ensure your designs are buildable, manufactured on time and within budget. Our designers create complex, challenging
and creative structures
that perform in real world conditions.
Our services include:
✔ CAD design and modelling of bespoke natural stone
✔ Analysis of fit, finish and construction sequences
✔ Individual detailing and scheduling of components
✔ Digitally modelled representations of the landscape
✔ Data rich models for use in BIM driven construction projects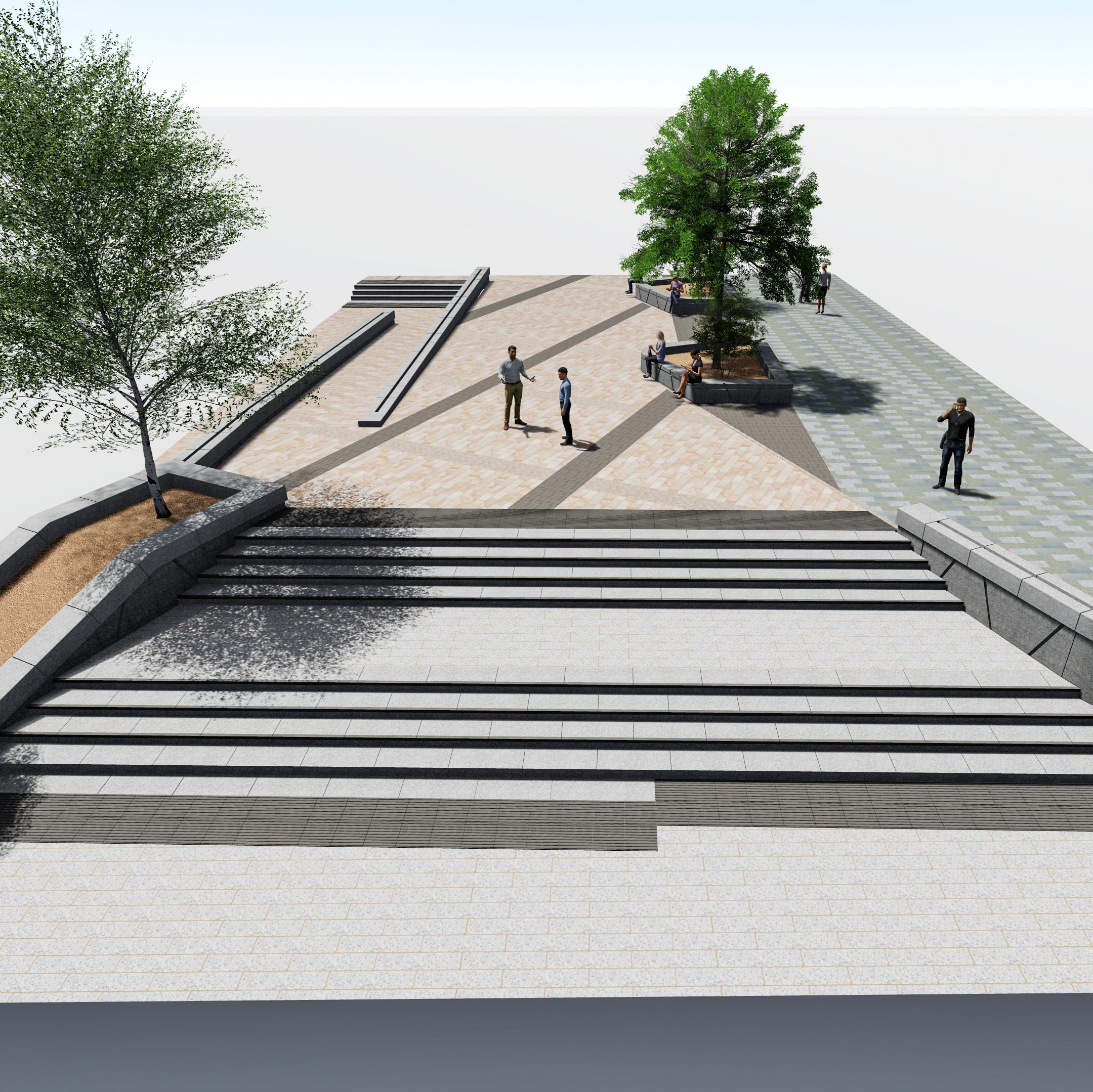 Get in touch
To talk about your next project with one of our team please contact us by email using the link below.