Landscape Protection

Landscape Protection
& Street Furniture
Why choose Marshalls Landscape Protection?
Marshalls Landscape Protection offers a design, engineering and specification philosophy that enables highly effective protective and non-protective street furniture and Hostile Vehicle mitigation solutions to blend seamlessly into urban landscape design creating comfortable, accessible and safe spaces.

Our range includes an extensive selection of landscape furniture including planters, seating, bollards, cycle stands and litter bins.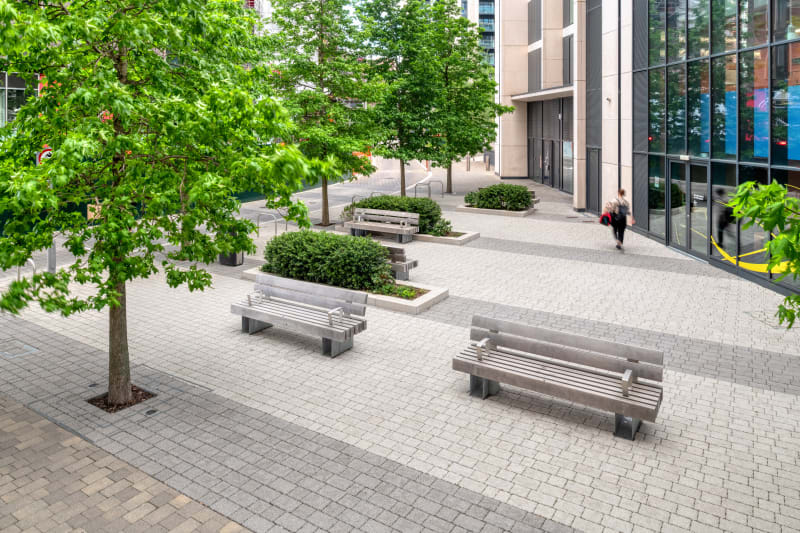 Landscape Protection Products
Our protective street furniture is designed to promote safety of shared urban spaces, ensuring those using them feel safe not scared; and allowing architects, planners and designers to install security measures without instilling fear.
Using our design, manufacture and technology capabilities we have developed a range that negates the need for bulky and obtrusive products, enabling those who design our city spaces to think more creatively about how they can include protective and non-protective street furniture within landscape design features.

Discover our full ranges here.
Discover our ranges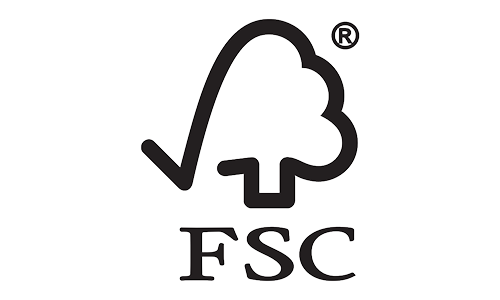 All the wood we use in Marshalls own brand street furniture products are manufactured using FSC®-certified hard wood (FSC-C133609). You can read more about our certification
here
.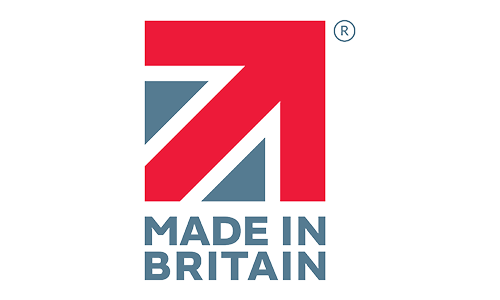 We are a member of Made in Britain, which brings together the best of British Manufacturers and brings together the best of British manufacturers and champions skills, innovation and craftmanship. Find out more
here
.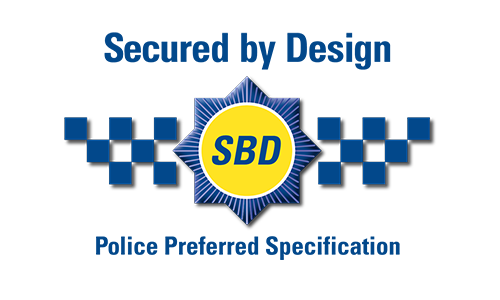 Secured by Design is the official police security initiative that works to improve the security of buildings and their immediate surroundings to provide safe places. We are proud that all of our HVM products are Secured by Design accredited.
Landscape Protection Blogs
Our blogs give expert insights into various topics relating to protective and non-protective street furniture.
Browse all our blogs here
In our selection of case studies we have revealed the thinking behind many of our favourite urban landscape projects and the results we have achieved.
Browse our other case studies here
Our brochure is designed to make choosing, specifying and installing our commercial sector products as easy as possible. Our catalogue of Landscape Protection products will take you through the full breadth of our portfolio, from hostile vehicle mitigation (HVM) measures to street furniture and active travel, making product selection easy.
Discover all Marshalls brochures here
Complementary and supporting ranges
Whilst landscape protection is a vital part of any modern scheme, it can be blended and mixed with Marshalls wider range of supporting products if required. Combining it with furniture and natural stone can allow for a seamless, secure and welcoming space.
Marshalls PLC By Post
Landscape House
Lowfield Business Park
Elland
HX5 9HT

​Our office opening times are 9 am to 5pm Monday to Friday and calls may be monitored or recorded.
Get in touch with us
If you have a question or need help on a particular subject then please do get in touch using this short form. You can also reach us by telephone or use our live chat facility. We'll aim to to respond to you as quickly as possible with the information to answer your query.