We're honoured to be collaborating with Birmingham City University Landscape Architect and Architecture students, and their CoLAB experience which involves designing a roof top garden for the Birmingham Design Space. The students are spending 10 weeks designing an integrated roof garden as an inspirational space for designers or construction professionals. Mark Toole, one of our Senior Project Consultants at Marshalls has set the brief for the students and is acting as the client to give guidance and feedback along the way...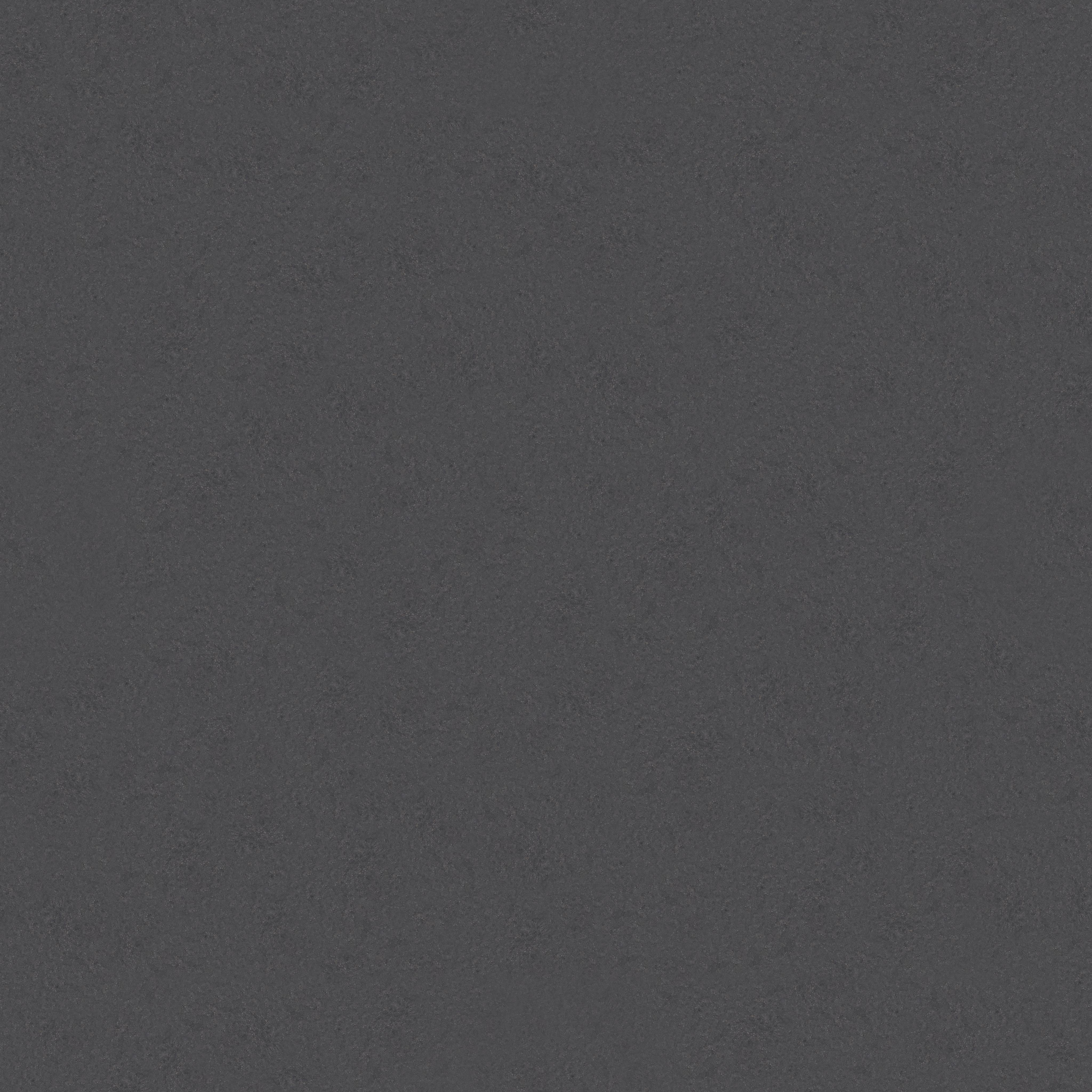 Mark said: "This is a great partnership and we're really pleased to be using the Birmingham Design Space to inspire the next generation of professionals. It's a fantastic opportunity for the young architects to develop their knowledge and work alongside industry professionals, as well as seeing the benefits of working in a collaborative environment."

The vision for the roof space will develop over the next couple of months. The aim is to help the students create brand awareness from early stages of learning to support their journey through creative thoughts, visions and designs.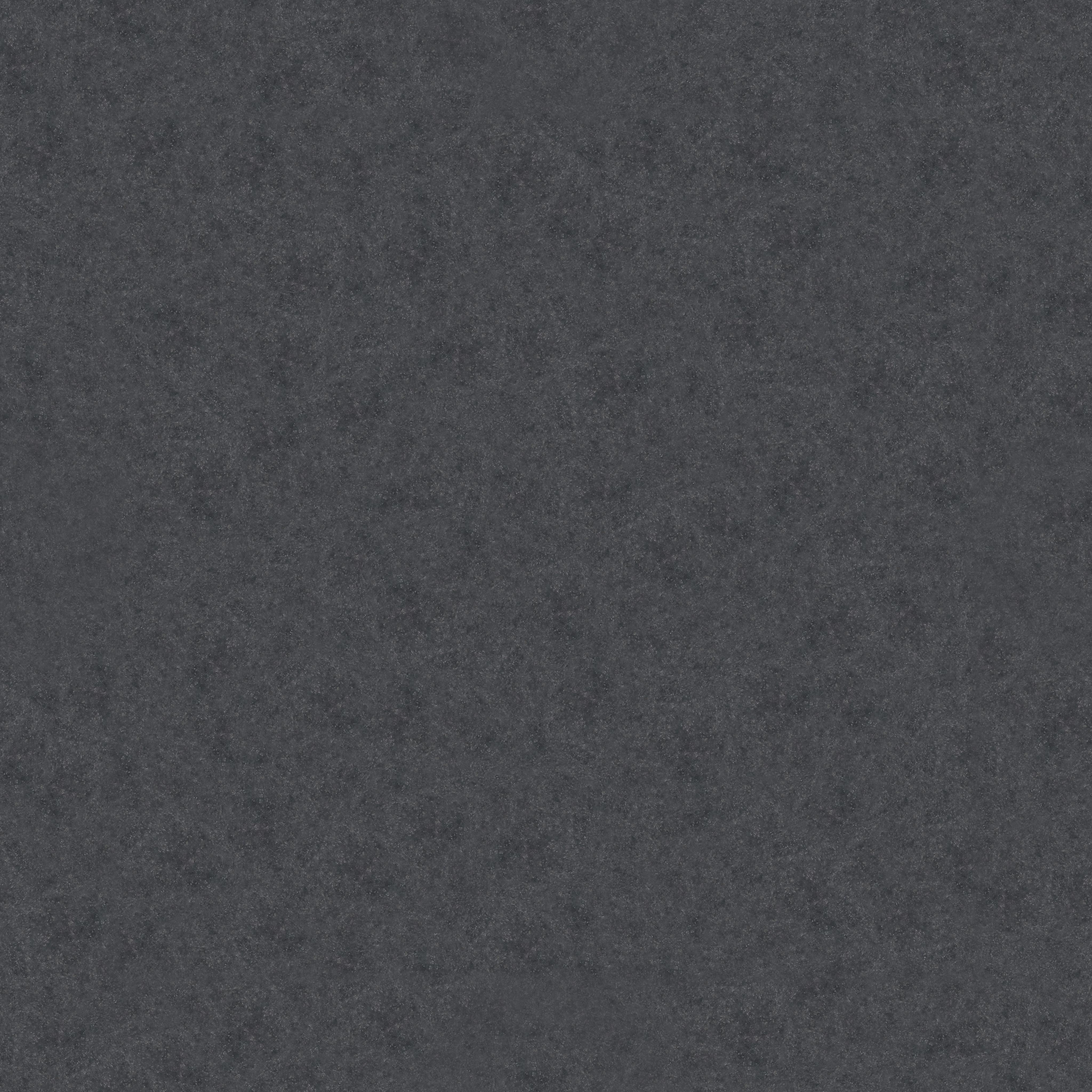 Deputy Course Director BA Landscape Architecture at Birmingham City University, Eccles Ng, said: "Working with Marshalls and in their Birmingham Design Space, this offers a perfect way for my students to have a taste of collaboration between Architecture, Landscape Architecture and clients with a professional setting. This experience captures nicely the principle of Co.LAB - Collaborative Laboratory, a unique disciplinary territory between the study and practices."

We're excited to follow the journey of these young developing architects, and to see the designs they produce. Follow our Twitter and LinkedIn pages to keep updated on the progression of the Birmingham Design Space rooftop.