Ferrocast® 58P Series Tree Grille
The Ferrocast® range of tree grilles is made out of lightweight, corrosion resistant polyurethane. The tree grilles are supplied in black as standard but also available in cast iron. A Ferrocast® tree grille is not only resistant to corrosion but also the degradation that can be caused by street cleaning equipment.
The tree grilles are available with spike or bolt fixings.
Ferrocast® grilles are supplied in two parts.
Heavy duty, durable polyurethane
Light weight, corrosion resistant
Available in black as standard
Available in 4 different sizes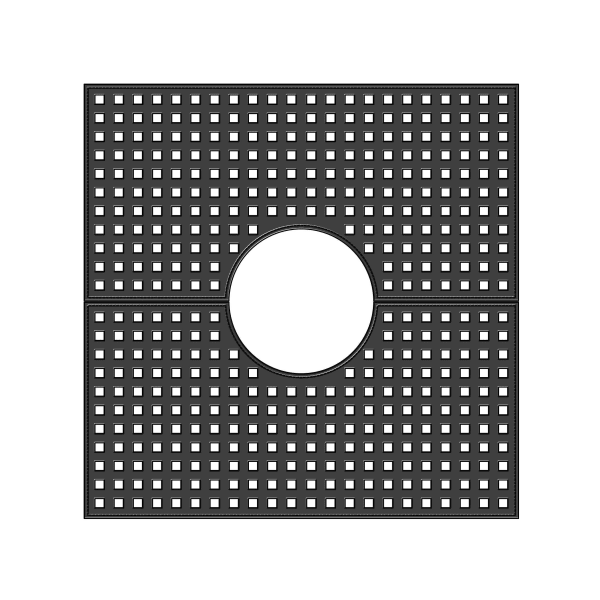 ferrocast 58p series polyurethane tree grille
ferrocast 58p series polyurethane tree grille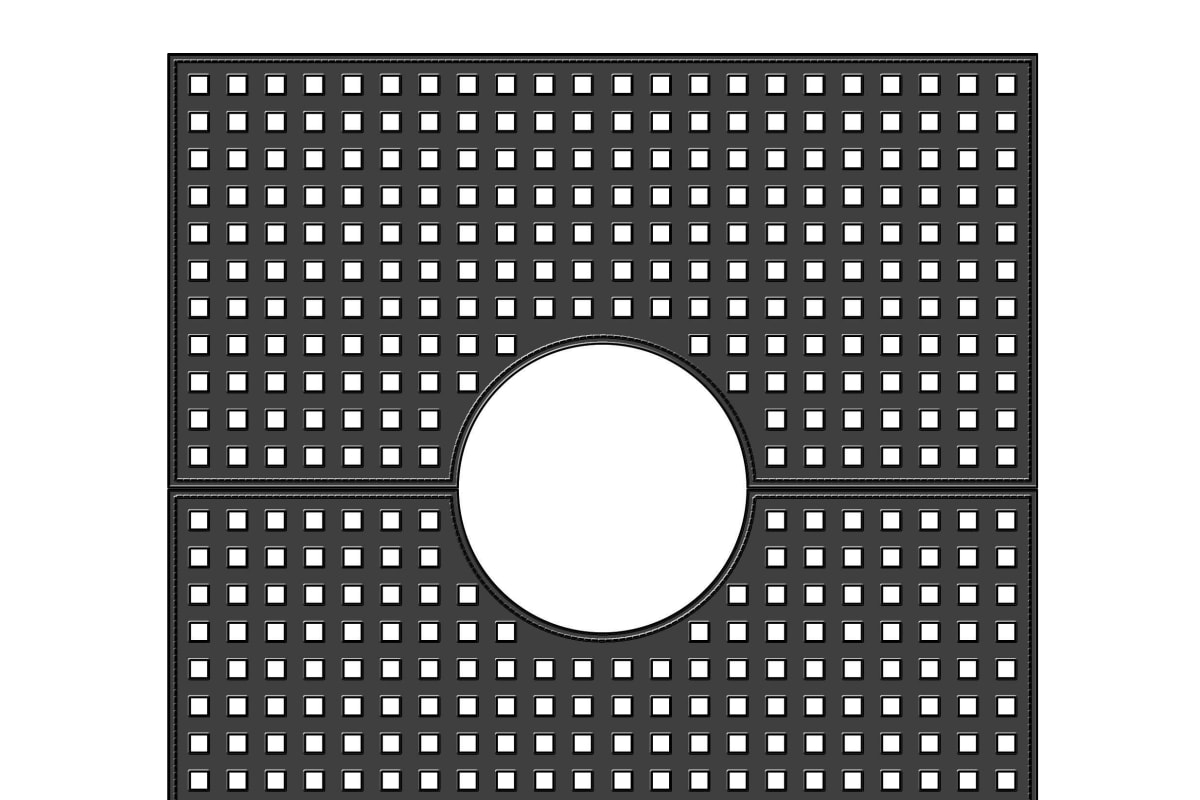 ferrocast 58p series polyurethane tree grille