Acquario Planters
The Bellitalia Acquario Precious Stone Planter is rectangular in shape and features gently rounded corners.

Manufactured from reinforced precious stone concrete, the walls of the planter are at least 70mm thick with a base of 500mm.

The base of the planter features a drainage hole, and the inner side walls have four galvanised steel axle boxes set into the concrete and connected to the steel reinforcement. M16 eyebolts may be fixed to these to make it easier to install and move the planter.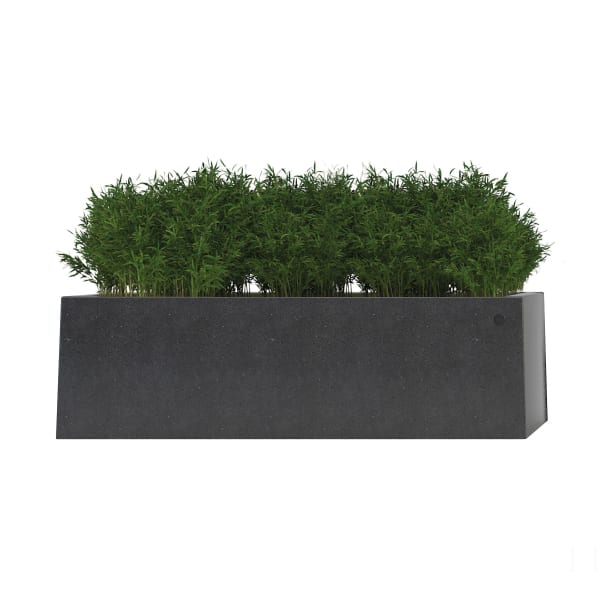 acquario precious stone planter
acquario precious stone planter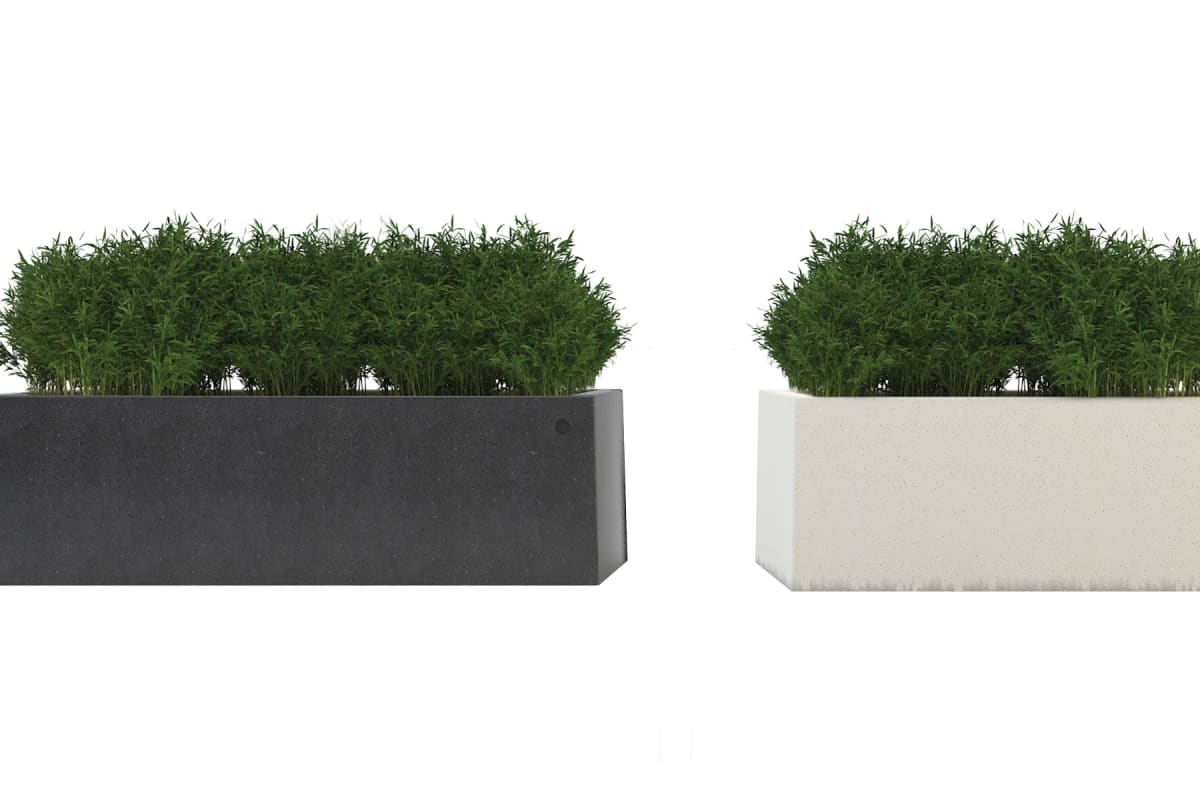 bellitalia acquario planter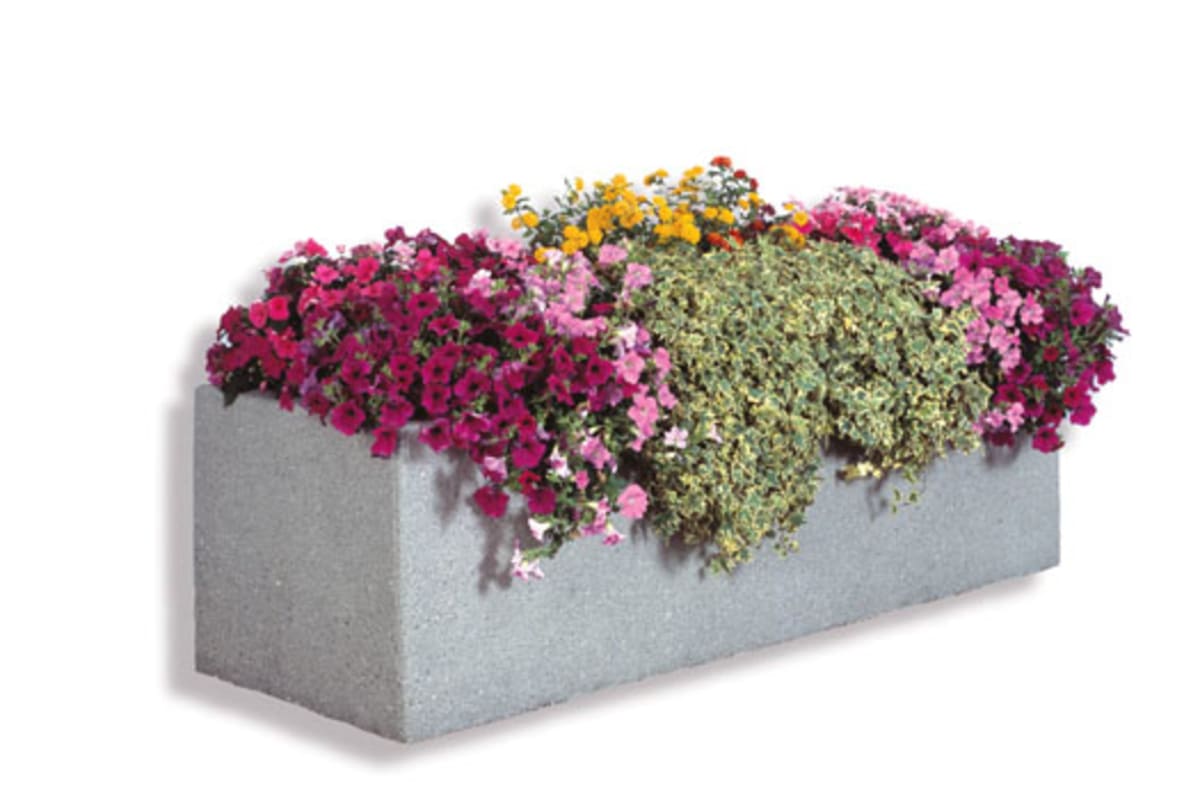 acquario precious stone planter