Billy Bollard
Billy Bollard is ideal for perimeter security and directing pedestrian and vehicular traffic in numerous applications. The unique human appearance lends particularly well in areas near schools and playgrounds.
Billy Bollard is manufactured with Ferrocast® cast around an internal steel core for increased structural strength. The polyurethane material provides a high resistance to abrasion and will not corrode or rot, whilst also being easy to clean and maintain.
Also available with incorporated anti-ram technology, the bollard can be painted in a range of colours to suit any application.
Ferrocast® products are cast around an internal steel core for increased structural strength
Light weight and easy to install
Doesn't require on-site mechanical lifting
Will not dent and has a high chip and abrasion resistance
Easy to clean and maintain
Available with complimenting Belinda Bollard
Bespoke sizes & colours are also available
NBSPlus Codes
Q50 Site/street furniture/equipment
Division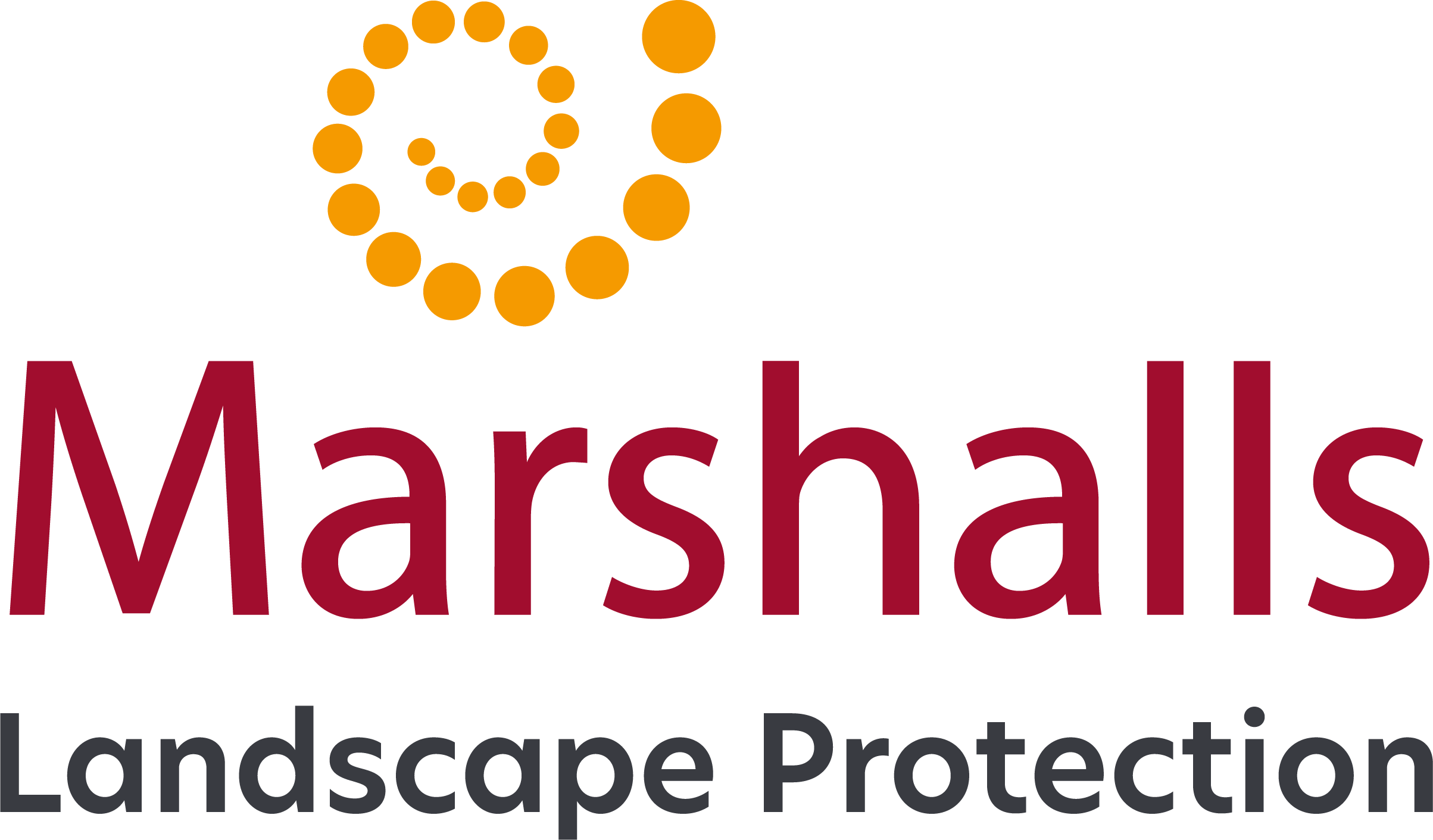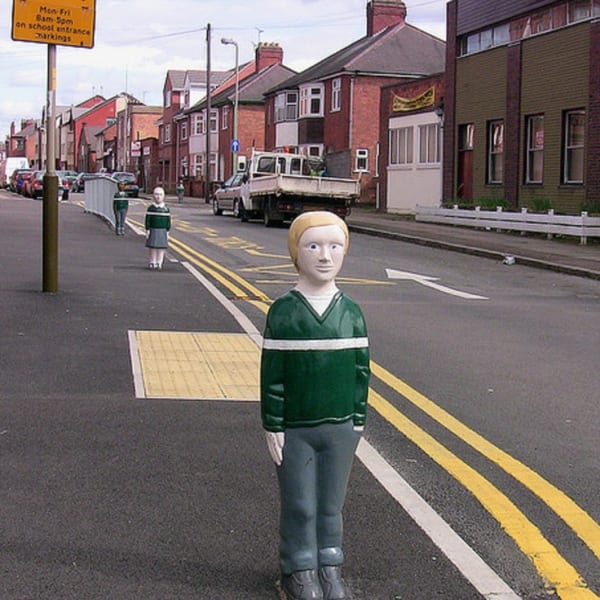 billy & belinda bollards
Certifications, Accreditations & Credentials
| Product Name | Material | Finish | Height (mm) | Height Above Ground (mm) | Overall Height (mm) | Width (mm) | Depth (mm) | Root Depth | Reflective Tape Available | Weight (kg) | Fixing Method |
| --- | --- | --- | --- | --- | --- | --- | --- | --- | --- | --- | --- |
| Billy Bollard Root Fixed | Ferrocast® Polyurethane cast around mild steel core | Painted : 2 part polyurethane paint | 1000 | 1000 | 1300 | 250 | 120 | 300 | No | 41 | Root Fixed |