Open and here to support you.
All businesses in the Marshalls group are open.
We are working safely to manufacture products, take new orders and fulfill existing ones.
Find out more
Bristol Bollard
The Ferrocast Bristol Bollard provides effective landscape segregation for pedestrians and vehicles, and is ideal for heightening perimeter protection. Manufactured from high quality polyurethane cast around a steel core to increase strength, Ferrocast bollards are suitable for installation in a many types of schemes. The two-part non-ferrous coating increases chip resistance and weathering, and protects against rust and corrosion. Root fixing is offered as standard, though surface mount and removable options are available if required. Additional options to suit individual project needs include hand painted motifs, signage, reflective banding, locking sockets and chain connectors.
Heavy-duty durable non-ferrous security product
Chip and weathering resistance
Signage and other options available
Anti-ram specification available on request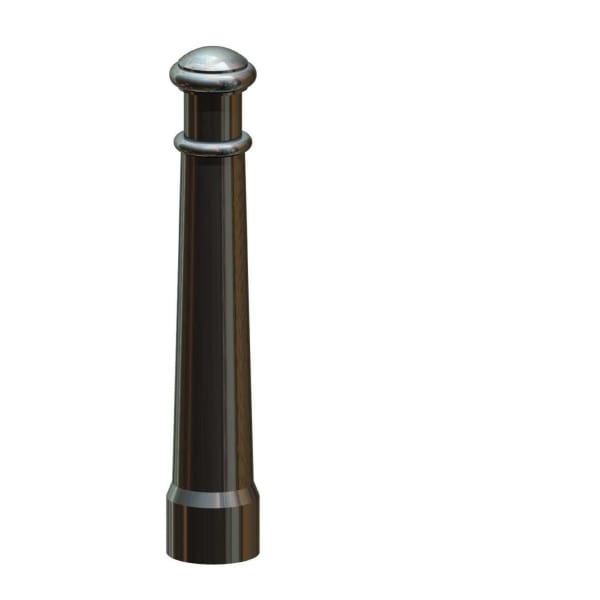 ferrocast bristol polyurethane bollard
Certification Logos and Accreditations
| Product Name | Material | Finish | Height (mm) | Reflective Tape Available | Reflective Tape Colours | Weight (kg) | Fixing Method |
| --- | --- | --- | --- | --- | --- | --- | --- |
| Bristol Bollard Root Fixed | Ferrocast Polyurethane cast around mild steel core | Painted : 2 part polyurethane paint | 895 | Yes | Red, White or Yellow | 17.5 | Root Fixed |
| Bristol Bollard Surface Mount | Ferrocast Polyurethane cast around mild steel core | Painted : 2 part polyurethane paint | 895 | Yes | Red, White or Yellow | 18 | Surface Mounted |
ferrocast bristol polyurethane bollard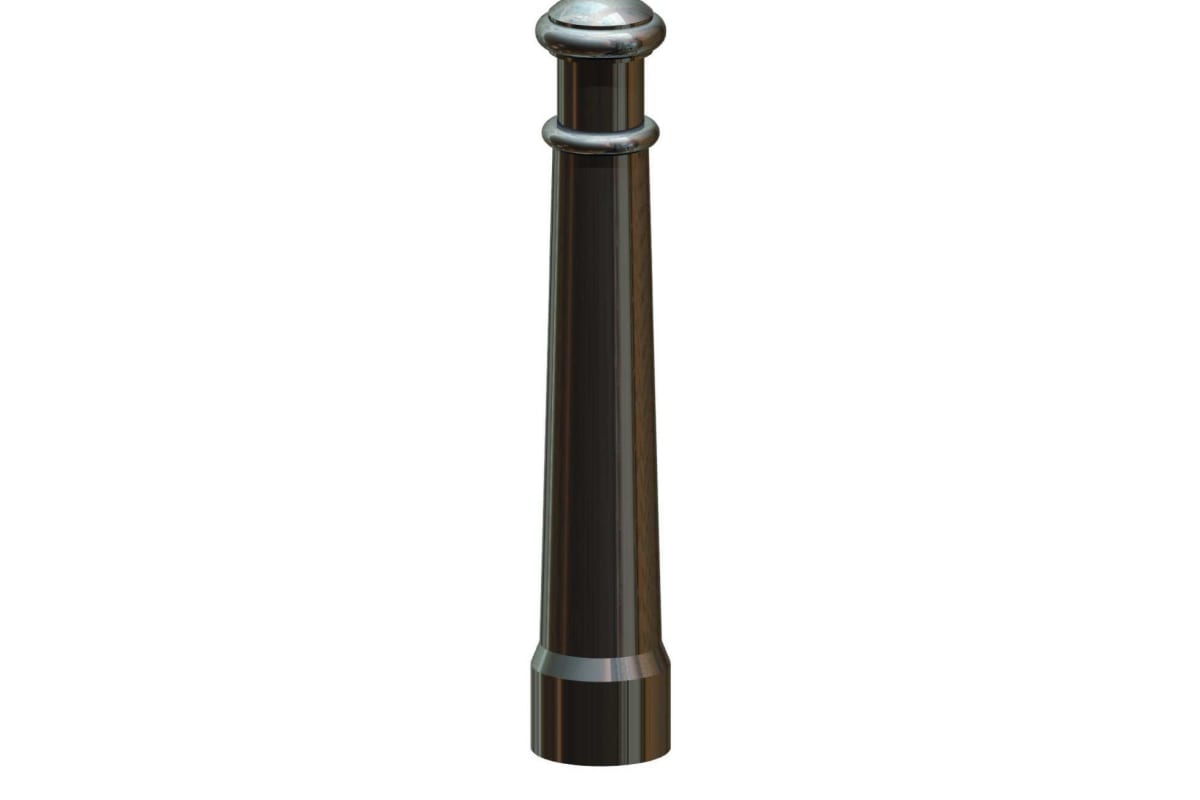 bristol ferrocast bollard