Cheltenham Bollard
The Ferrocast Cheltenham Bollard is a highly effective protection solution for modern city schemes, creating boundaries between pedestrian and vehicular routes and enhancing physical protective measures around premises.
Manufactured in polyurethane around a steel core, this extremely strong product is fully equipped to withstand the pressures of a busy urban landscape.
For extra landscape protection, Cheltenham Bollards can be manufactured to include anti-ram features, consisting of several steel inner cores to create an even stronger than standard bollard.
The two-layer coating improves chip resistance and weathering. Being non-ferrous, it's an ideal low maintenance product even for coastal areas where saline levels in the air are higher.
Additional options are also available, such as hand painted motifs, signage, locking sockets and chain connectors.
Durable security solution
Non-ferrous coating
Anti-ram specification on request
Design service for bespoke manufacture
NBSPlus Codes
Q50 Site/street furniture/equipment
Division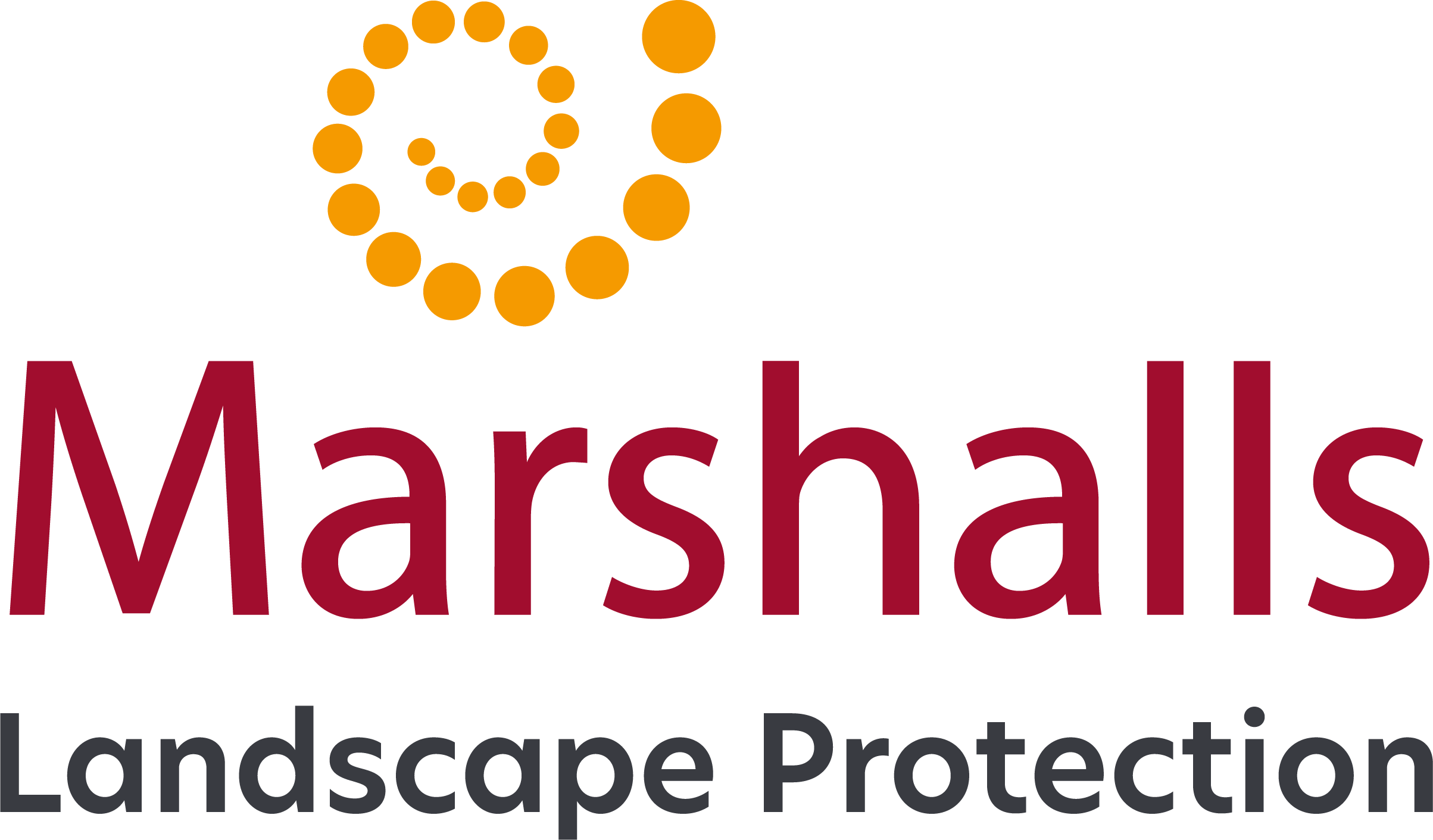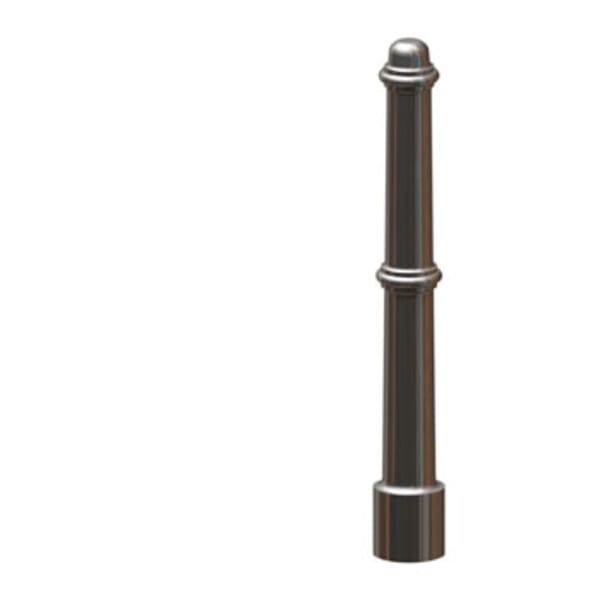 ferrocast cheltenham polyurethane bollard
Certifications, Accreditations & Credentials
| Product Name | Material | Finish | Height (mm) | Height Above Ground (mm) | Overall Height (mm) | Reflective Tape Available | Reflective Tape Colours | Weight (kg) | Fixing Method |
| --- | --- | --- | --- | --- | --- | --- | --- | --- | --- |
| Cheltenham Bollard Removable | Ferrocast Polyurethane cast around mild steel core | Painted : 2 part polyurethane paint | 1127 | 1127 | 1427 | Yes | Red, White or Yellow | 19 | Removable |
| Cheltenham Bollard Root Fixed | Ferrocast Polyurethane cast around mild steel core | Painted : 2 part polyurethane paint | 1127 | 1127 | 1427 | Yes | Red, White or Yellow | 19.5 | Root Fixed |
| Cheltenham Bollard Surface Mount | Ferrocast Polyurethane cast around mild steel core | Painted : 2 part polyurethane paint | 1127 | 1127 | 1127 | Yes | Red, White or Yellow | 20 | Surface Mounted |
ferrocast cheltenham polyurethane bollard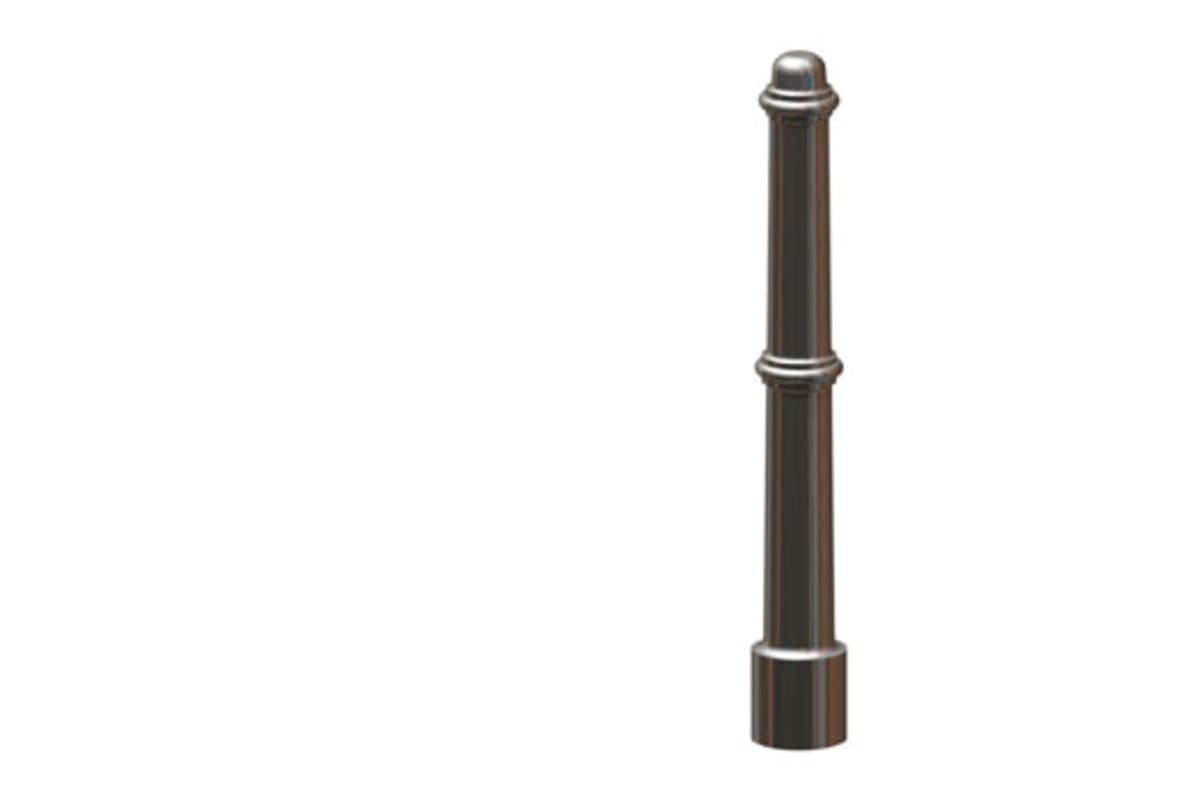 cheltenham ferrocast bollard