Circular Round Top Timber Bollard
Marshalls' Circular Round Top Timber Bollard is a decorative and robust method of demarcation to segregate pedestrian and vehicular areas in any urban development project.
The bollard is manufactured from Opepe timber hardwood for stability, strength and durability. Its makeup also means the bollard is resistant to decay to allow it to withstand the elements over a number of years.
The natural wood of these bollards lends itself to all kinds of environments and schemes, and it will darken naturally to take on a deep golden or orange hue.
Four diameters of bollard can be selected, 125mm, 150mm, 200mm and 250mm, in addition to varied heights above ground, depending on the project requirements.
The 50mm rebate near the top of the bollard is designed to take a reflective band to increase visibility of the bollard for safety.
Manufactured from Opepe timber
4 diameters available
50mm rebate with reflective band
Root fixing
NBSPlus Codes
Q50 Site/street furniture/equipment
Division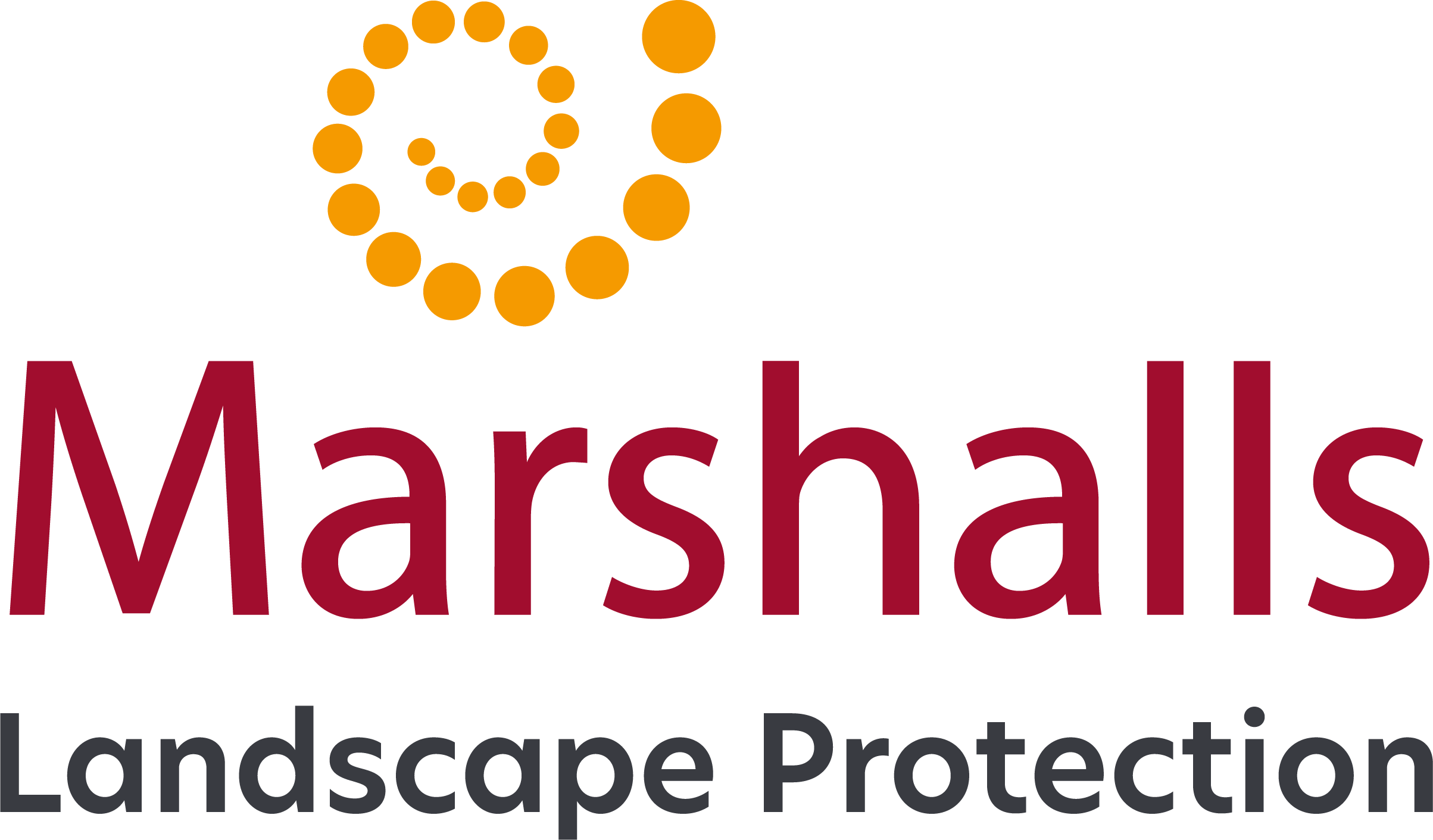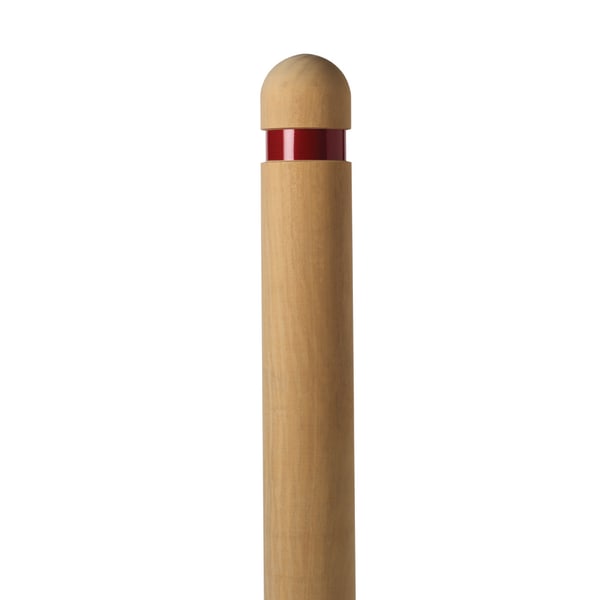 circular bollard with rounded top
Certifications, Accreditations & Credentials
| Product Name | Material | Finish | Diameter (mm) | Height (mm) | Height Above Ground (mm) | Overall Height (mm) | Reflective Tape Available | Reflective Tape Colours | Weight (kg) | Fixing Method |
| --- | --- | --- | --- | --- | --- | --- | --- | --- | --- | --- |
| Circular Round Top Timber Bollard 125x1000 | Timber | Natural Coloured Protective Treatment | 125 | 700 | 700 | 1000 | Yes | Red, White or Yellow | 15 | Root Fixed |
| Circular Round Top Timber Bollard 150x1000 | Timber | Natural Coloured Protective Treatment | 150 | 700 | 700 | 1000 | Yes | Red, White or Yellow | 15 | Root Fixed |
| Circular Round Top Timber Bollard 150x1500 | Timber | Natural Coloured Protective Treatment | 150 | 1000 | 1000 | 1500 | Yes | Red, White or Yellow | 15 | Root Fixed |
| Circular Round Top Timber Bollard 200x1500 | Timber | Natural Coloured Protective Treatment | 200 | 1000 | 1000 | 1500 | Yes | Red, White or Yellow | 15 | Root Fixed |
| Circular Round Top Timber Bollard 250x1500 | Timber | Natural Coloured Protective Treatment | 250 | 1000 | 1000 | 1500 | Yes | Red, White or Yellow | 15 | Root Fixed |
circular bollard with rounded top