Open and here to support you.
All businesses in the Marshalls group are open.
We are working safely to manufacture products, take new orders and fulfill existing ones.
Find out more
City Bollard
The Ferrocast City Bollard delivers an effective and robust solution for zone demarcation. Suitable across a wide range of applications including protecting vehicles and premises, this durable product has been designed to perform in the toughest of environments. Manufactured from polyurethane with a steel core, Ferrocast bollards are supplied with black 2-part non-ferrous coatings. The specialist coating increases chip resistance and weathering, keeping down maintenance costs. Root fixing is offered as standard. Additional options are available to meet alternative requirements, such as hand painted motifs, signage, reflective banding, chain connectors and locking sockets. If extra protection is required, then these versatile bollards can also be manufactured to an anti-ram specification.
Internal steel core for increased strength
Excellent chip and weathering resistance
Anti-ram specification available
Plate fixing, signage and other options available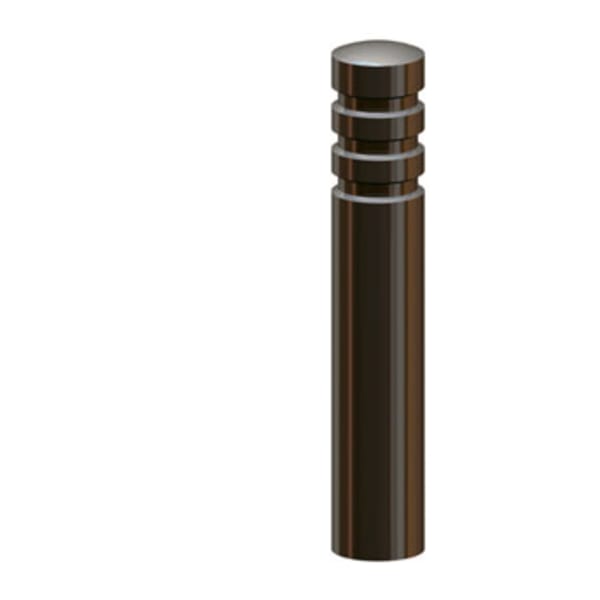 ferrocast city polyurethane bollard
Certification Logos and Accreditations
| Product Name | Material | Finish | Height (mm) | Reflective Tape Available | Reflective Tape Colours | Weight (kg) | Fixing Method |
| --- | --- | --- | --- | --- | --- | --- | --- |
| City Bollard Removable | Ferrocast Polyurethane cast around mild steel core | Painted : 2 part polyurethane paint | 950 | Yes | Red, White or Yellow | 16 | Removable |
| City Bollard Root Fixed | Ferrocast Polyurethane cast around mild steel core | Painted : 2 part polyurethane paint | 950 | Yes | Red, White or Yellow | 16.5 | Root Fixed |
ferrocast city polyurethane bollard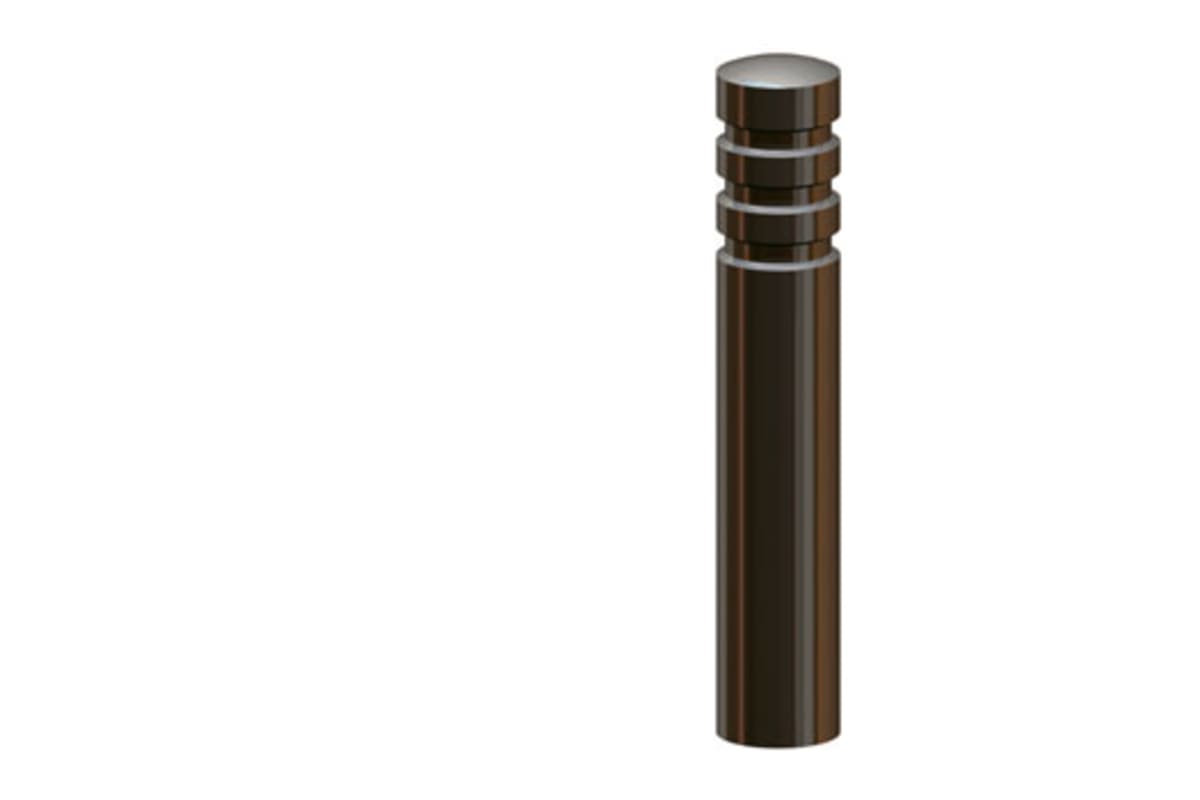 city ferrocast bollard