Open and here to support you.
All businesses in the Marshalls group are open.
We are working safely to manufacture products, take new orders and fulfill existing ones.
Find out more
Coda Seat
The shape of the seating range provide a minimal form yet is supremely robust and functional. The seating elements in the Coda collection are manufactured from wet cast concrete with Iroko timber slats. Optional armrest configurations are available in steel and are BS EN1461 certified to protect against erosion, for a long and maintenance free life.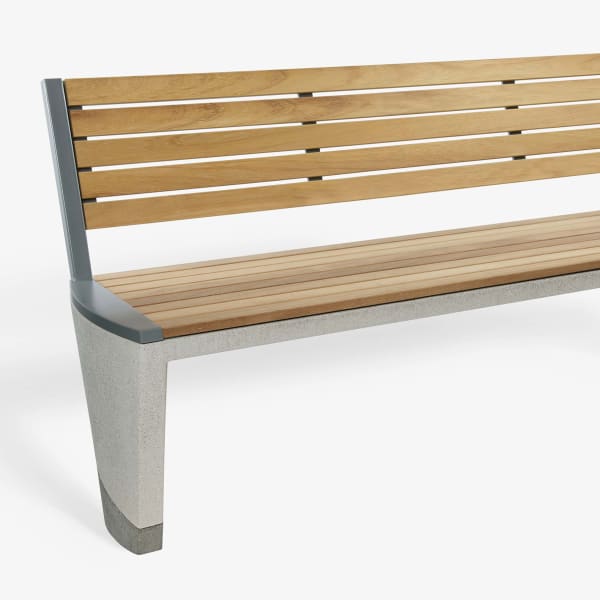 coda seat
Certification Logos and Accreditations
Product Name
Material
Length (mm)
Width (mm)
Overall Height (mm)
Seat Height (mm)
Weight (kg)
Fixing Method
Arm Rest Option
Coda Seat All Armrests
Concrete
Timber
1905
666
920
265
Root Fixed
Yes
Coda Seat with Armrests
Concrete
Timber
1905
665
920
496
265
Root Fixed
Yes
Coda Seat End Armrests
Timber
Steel
1905
666
920
496
260
Root Fixed
Yes
Coda Seat Mid Armrests
Timber
Steel
1905
666
920
496
260
Root Fixed
Yes
Coda Seat without Armrests
Concrete
Timber
1905
500
920
496
255
Root Fixed
No
coda seat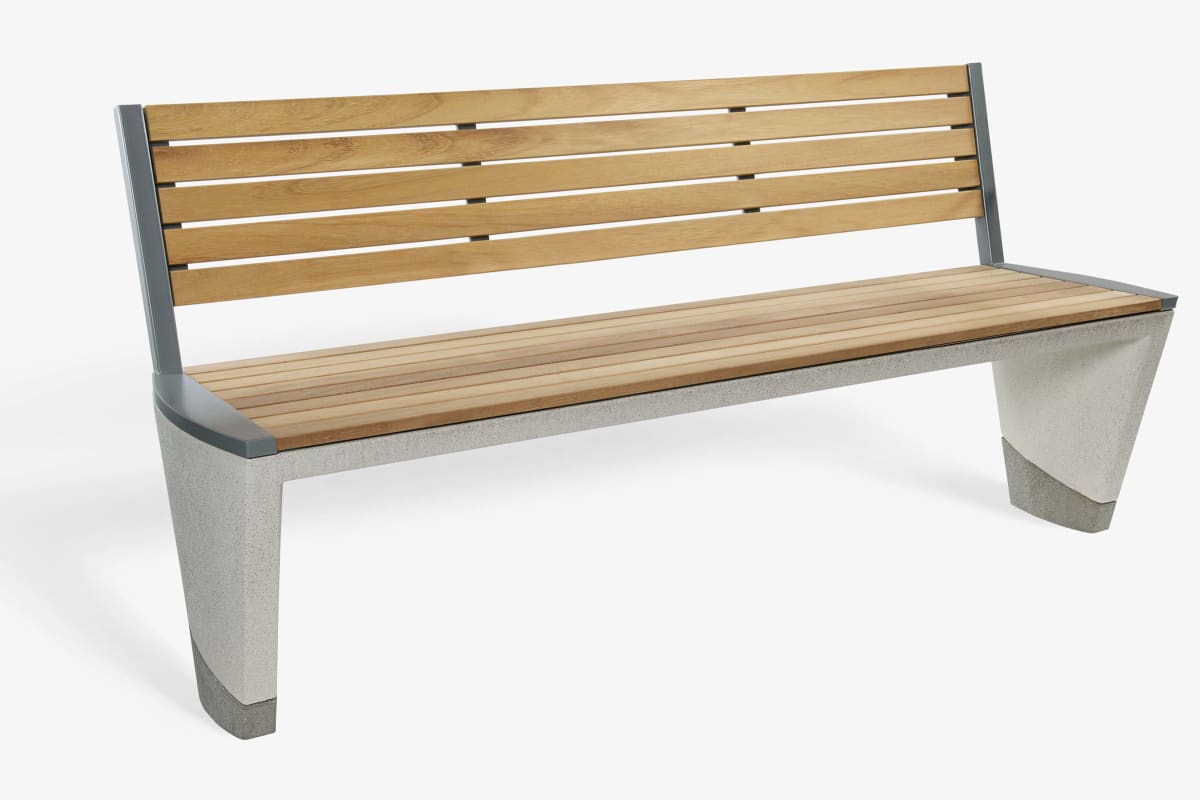 coda seat