Concrete Traffic Islands
Concrete Traffic Islands from Marshalls are designed to be both discrete and effective. The Marshalls range includes both permanent and demountable options. While the former is fixed into the ground, the latter can be relocated after disassembly, ideal if you need a temporary island or flexibility within your project.
For narrow roads with high traffic, consider the slim Satellite configuration. It comes with a half-battered kerb profile, 2 x M16 lifting sockets and is factory built for accurate design. In wider roads, the Refuge island can provide part of a useful crossing point for pedestrians and can come with additional illuminated 'Keep Left' bollards. This type of Concrete Traffic Island has 3 x M16 lifting sockets and is available in a variety of sizes - 1200 x 1200mm, 1500 x 1500mm and 1800 x 1800mm.
All of Marshalls' Concrete Traffic Islands are fully compliant with relevant Traffic Advisory Leaflets, Highway Regulations and Local Transport Notes.
Satellite and Refuge profiles available
Permanent or demountable
Natural and Conservation Silver Grey colours
Ideal for high traffic volumes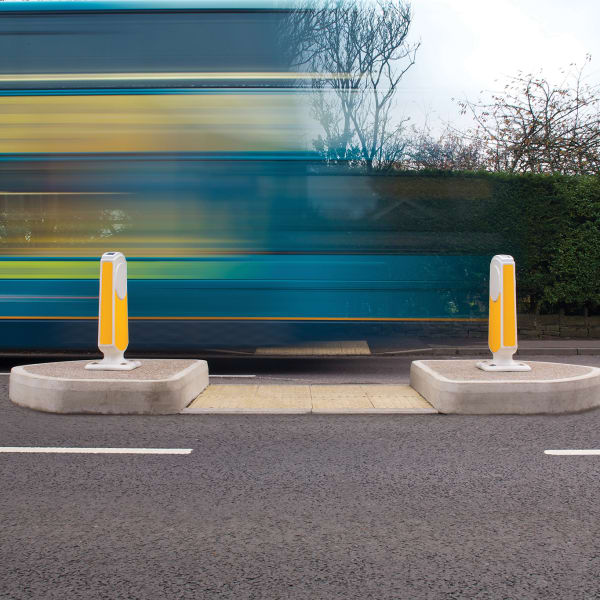 concrete traffic island
Certification Logos and Accreditations
Product Name
Satellite Island Smooth Grey
REF ISLAND 1200 SMOOTH GREY
REFUGE ISLAND 1500 SMOOTH GREY
REFUGE ISLAND 1800 SMOOTH GREY
Standard Tactile Centre 1500
Standard Tactile Centre 1800
concrete traffic island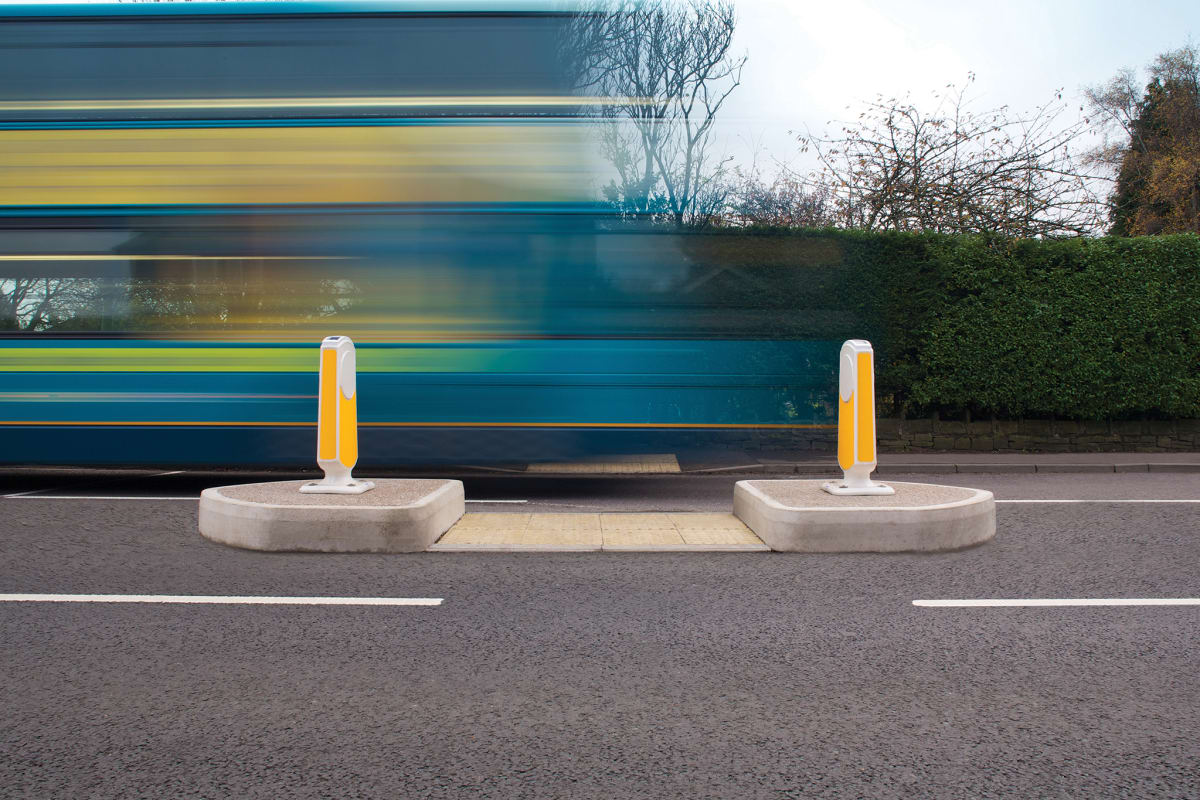 satellite concrete traffic island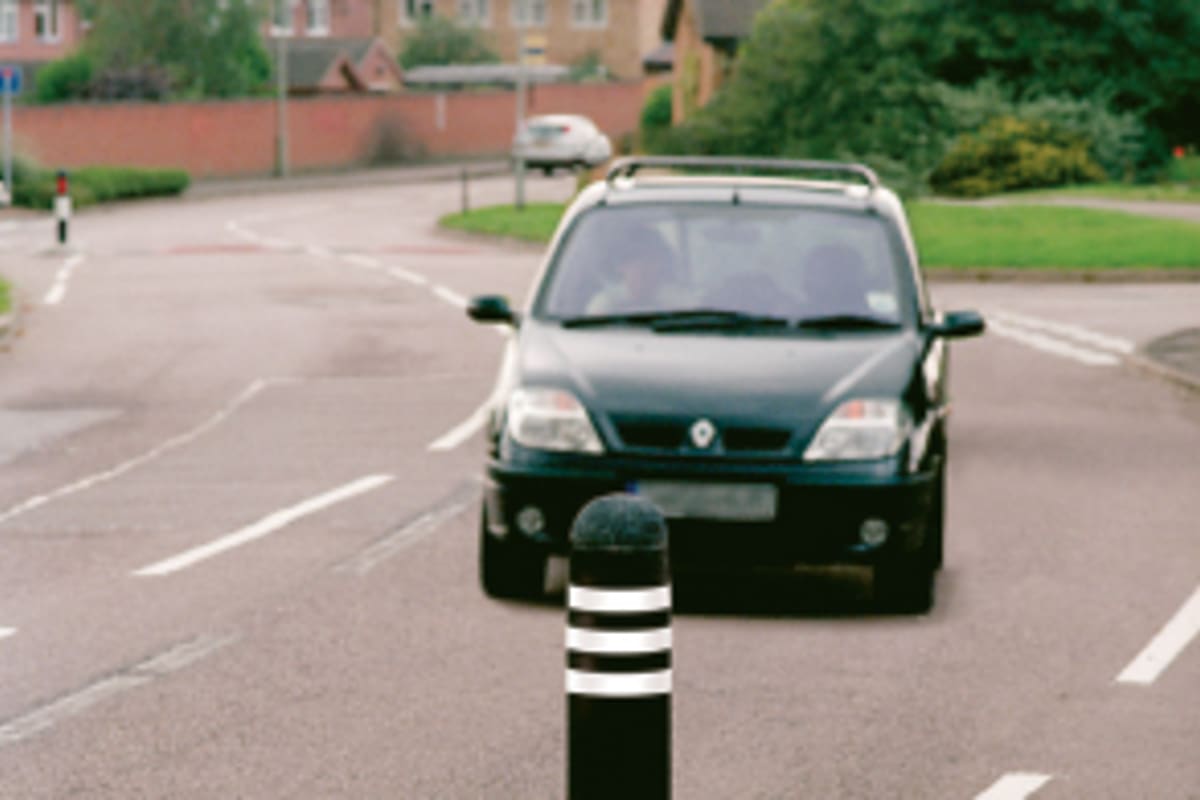 refuge concrete traffic island