Trying to order Marshalls products, but your local Merchant yard is shut?
Give us a call on 0345 302 0600 (select option 2) or email to keyaccount@marshalls.co.uk
We'll give you a quote, deliver direct, and help you find a branch that will transact your order.
Click Here for Our Full Covid-19 Statement
Concrete Traffic Islands
Concrete Traffic Islands from Marshalls are designed to be both discrete and effective. The Marshalls range includes both permanent and demountable options. While the former is fixed into the ground, the latter can be relocated after disassembly, ideal if you need a temporary island or flexibility within your project.
For narrow roads with high traffic, consider the slim Satellite configuration. It comes with a half-battered kerb profile, 2 x M16 lifting sockets and is factory built for accurate design. In wider roads, the Refuge island can provide part of a useful crossing point for pedestrians and can come with additional illuminated 'Keep Left' bollards. This type of Concrete Traffic Island has 3 x M16 lifting sockets and is available in a variety of sizes - 1200 x 1200mm, 1500 x 1500mm and 1800 x 1800mm.
All of Marshalls' Concrete Traffic Islands are fully compliant with relevant Traffic Advisory Leaflets, Highway Regulations and Local Transport Notes.
Satellite and Refuge profiles available
Permanent or demountable
Natural and Conservation Silver Grey colours
Ideal for high traffic volumes
Ethical Risk Index
This Radar diagram illustrates the level of ethical risk associated with a specific stone. Ethical risk is plotted against the 10 ten measures of the ERI, with each value drawn from reports produced by independent ethical auditors, engaged by Marshalls to provide non-biased and honest reporting into levels of risk in that supply chain.
Each of the 10 measure is designed to recognise different and discrete sources of ethical risk. This produces a bespoke, fit for purpose framework designed specifically for the requirements of the stone industry. The radar diagram itself also compares the Marshalls supply chain to the wider industry in that stone, giving users a working comparison of Marshalls supply chain to the industry average, in the opinion of the auditor.
Modern Slavery Act Awareness
Supply Chain Visibility
Income and Employment Security
Health & Safety
Social-Wellbeing
Employment Freely Chosen
Empowerment
Environmental
Governance
Corruption and Bribery
View More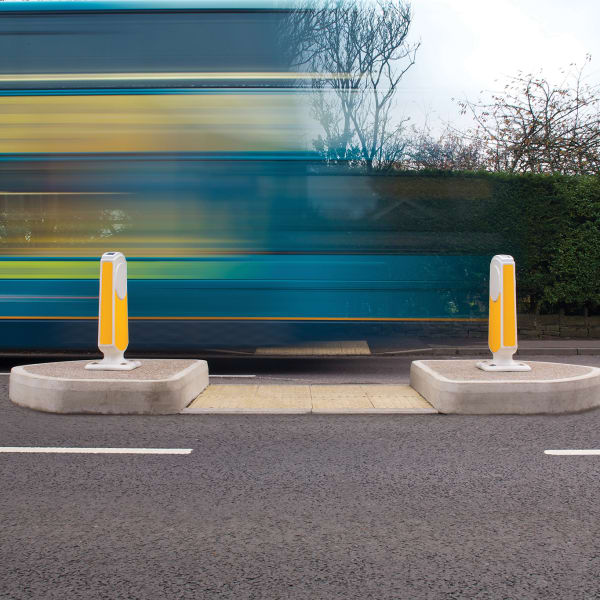 concrete traffic island
Certification Logos and Accreditations
Product Name
Satellite Island Smooth Grey
REF ISLAND 1200 SMOOTH GREY
REFUGE ISLAND 1500 SMOOTH GREY
REFUGE ISLAND 1800 SMOOTH GREY
Standard Tactile Centre 1500
Standard Tactile Centre 1800
concrete traffic island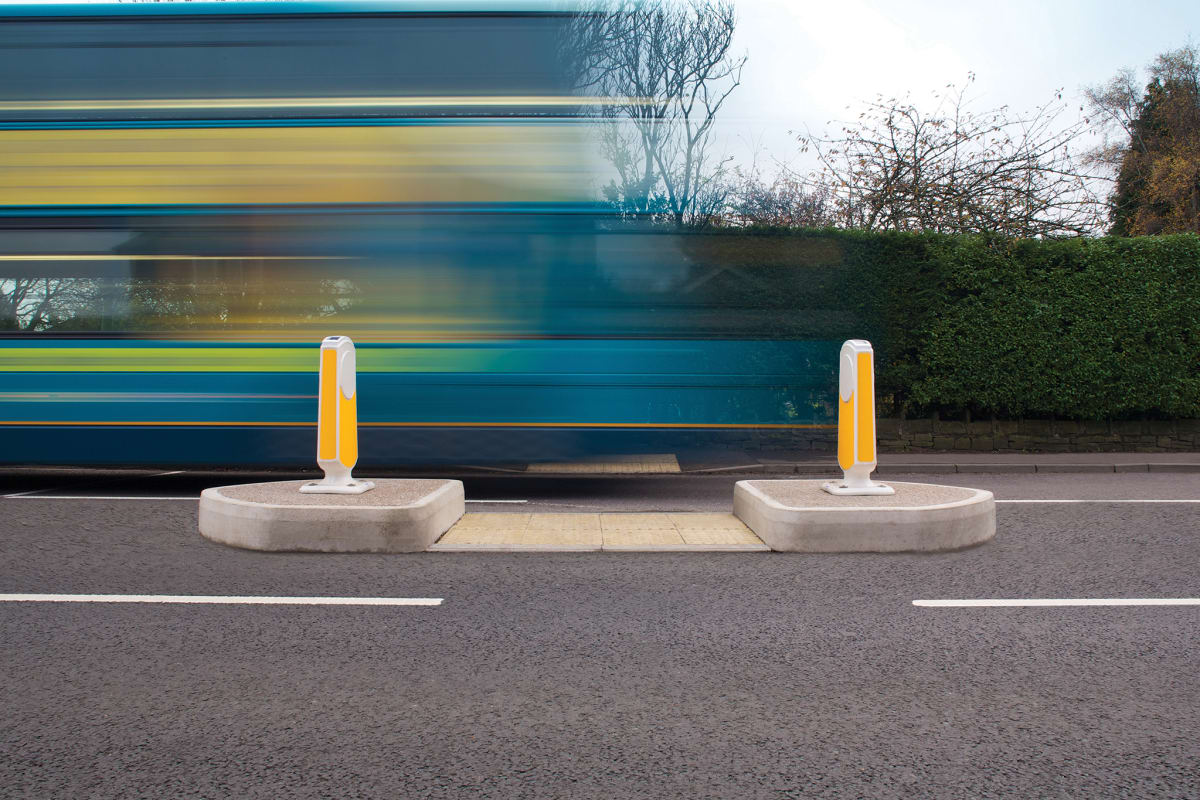 satellite concrete traffic island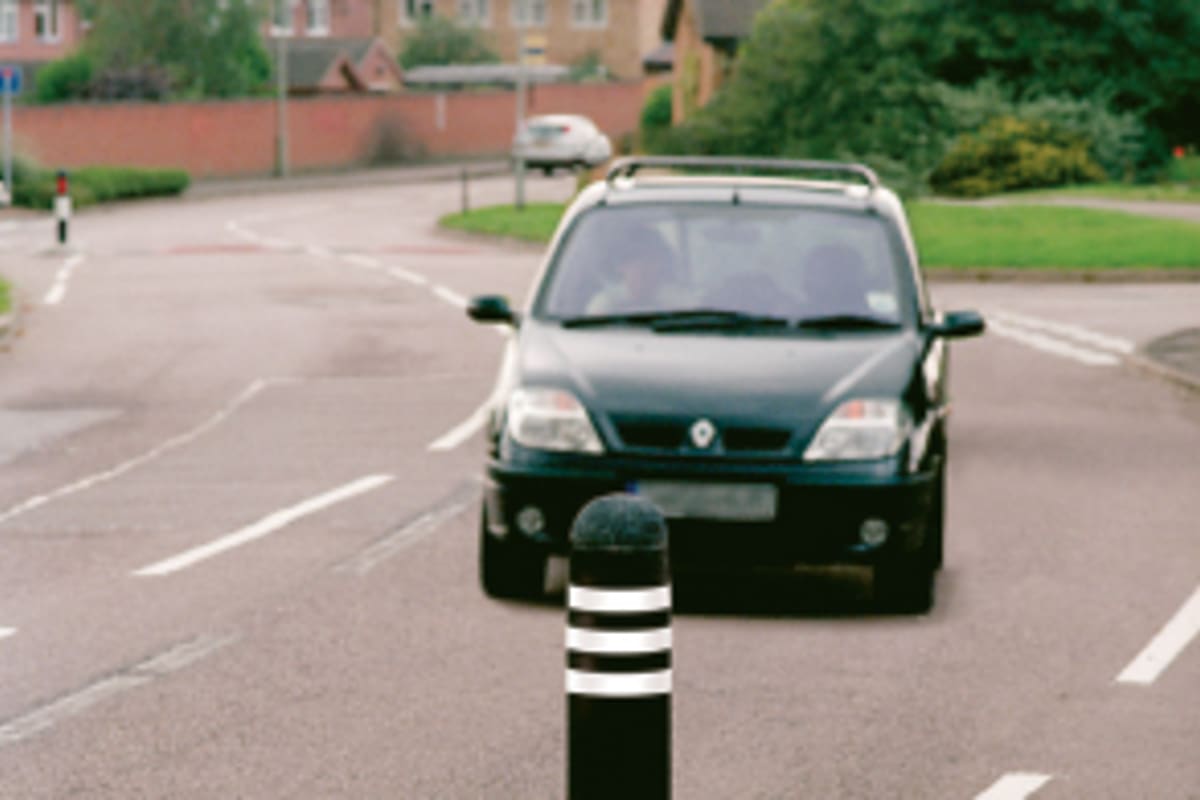 refuge concrete traffic island