Cornwall Bollard
The Ferrocast Cornwall Bollard offers increased security measures for perimeters and boundaries, and provides effective separation for pedestrian and vehicular routes. This robust and durable product is suitable for use across the urban landscape.

Its non-ferrous, high performance polyurethane coating delivers excellent resistance to damage and weathering, making it an ideal low maintenance product for heavily trafficked areas. The internal steel core can be upgraded to anti-ram specification if extra protection is required.

Additional options are available to meet individual project specifications, and include ballotini ring, signage, base plate fixing, locked sockets, chain connectors and hand painted motifs. These features contribute towards making the Cornwall Bollard a versatile landscape demarcation and protection solution.
Strong and durable protection product
Ideal for heavily trafficked areas
Anti-ram specification available
Additional features and options available
NBSPlus Codes
Q50 Site/street furniture/equipment
Division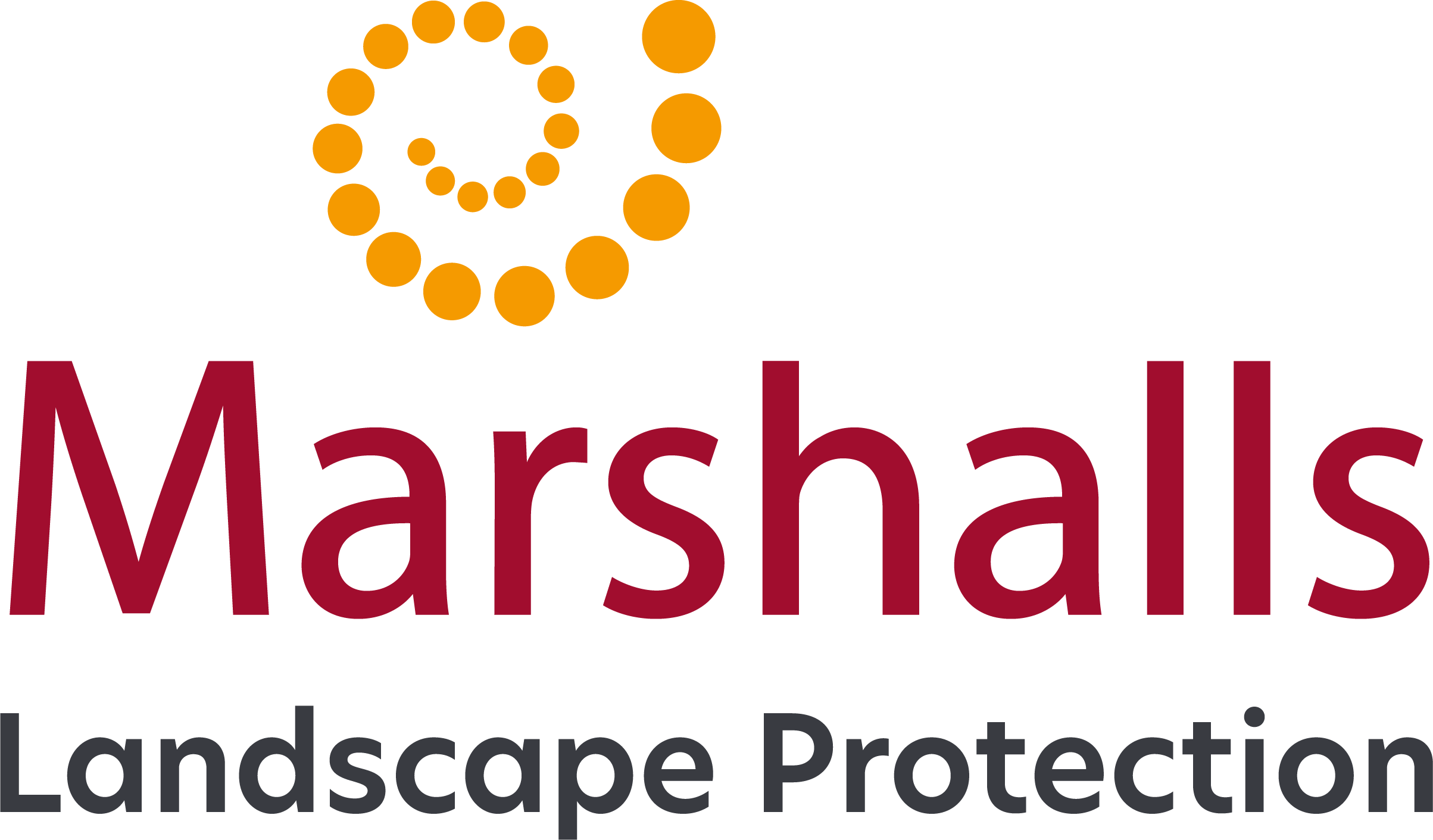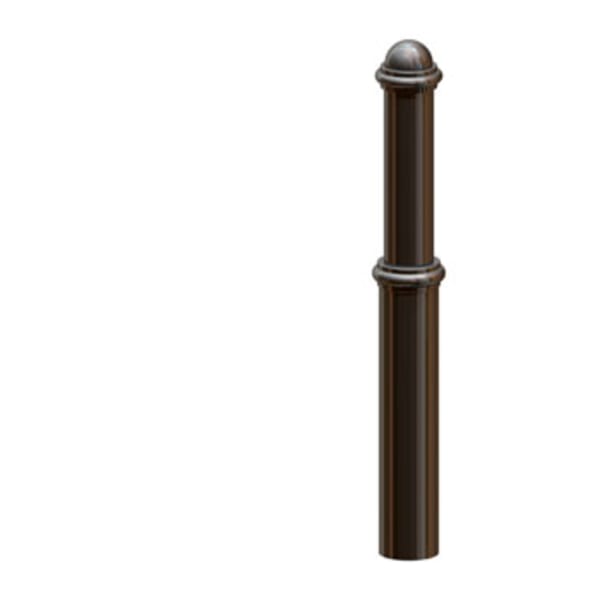 ferrocast cornwall polyurethane bollard
Certification Logos and Accreditations
| Product Name | Material | Finish | Height (mm) | Height Above Ground (mm) | Overall Height (mm) | Reflective Tape Available | Reflective Tape Colours | Weight (kg) | Fixing Method |
| --- | --- | --- | --- | --- | --- | --- | --- | --- | --- |
| Cornwall Bollard Removable | Ferrocast Polyurethane cast around mild steel core | Painted : 2 part polyurethane paint | 1098 | 1098 | 1398 | Yes | Red, White or Yellow | 18.5 | Removable |
| Cornwall Bollard Root Fixed | Ferrocast Polyurethane cast around mild steel core | Painted : 2 part polyurethane paint | 1098 | 1098 | 1398 | Yes | Red, White or Yellow | 18 | Root Fixed |
| Cornwall Bollard Surface Mount | Ferrocast Polyurethane cast around mild steel core | Painted : 2 part polyurethane paint | 1098 | 1098 | 1098 | Yes | Red, White or Yellow | 20 | Surface Mounted |
ferrocast cornwall polyurethane bollard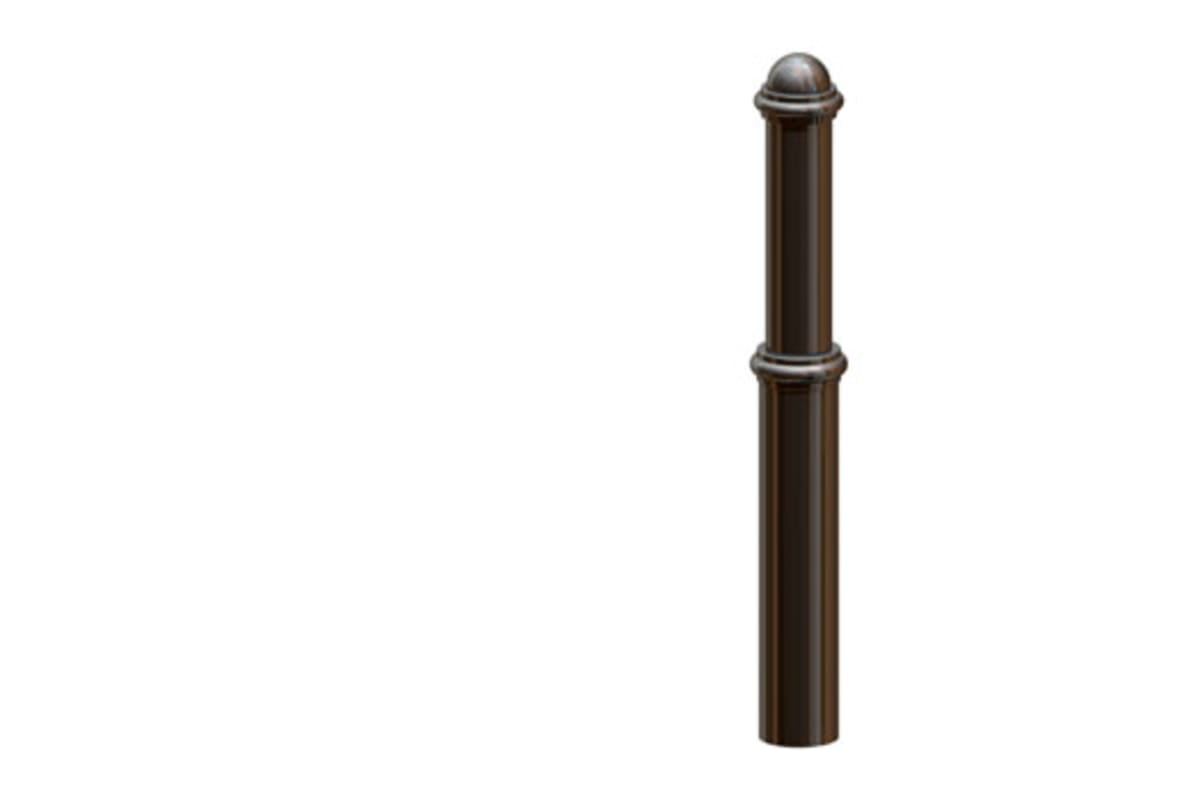 cornwall ferrocast bollard