Deansgate Bollard
The Ferrocast Deansgate Bollard provides effective segregation of pedestrian and vehicular access in modern streetscapes, demarcating routes and providing safe boundaries.

Measuring 115mm in diameter with a height above ground of 1140mm, it's one of the tallest in Marshalls' collection of Ferrocast bollards, offering a subtle and slim-lined contemporary option.

Manufactured in polyurethane cast around a steel inner core to add strength, the Deansgate bollard is built to withstand the demands of busy urban spaces. A special black coating delivers greater chip and weather resistance, plus the non-ferrous exterior protects the bollard from rust and corrosion, reducing maintenance costs.

For extra protection, this bollard can be manufactured to an anti-ram specification. Additional options like signage, reflective banding, chain connectors and locking sockets can be added as required.
Low maintenance rust-free product
Optional anti-ram upgrade
Excellent chip and weather resistance
Additional aesthetic options available
NBSPlus Codes
Q50 Site/street furniture/equipment
Division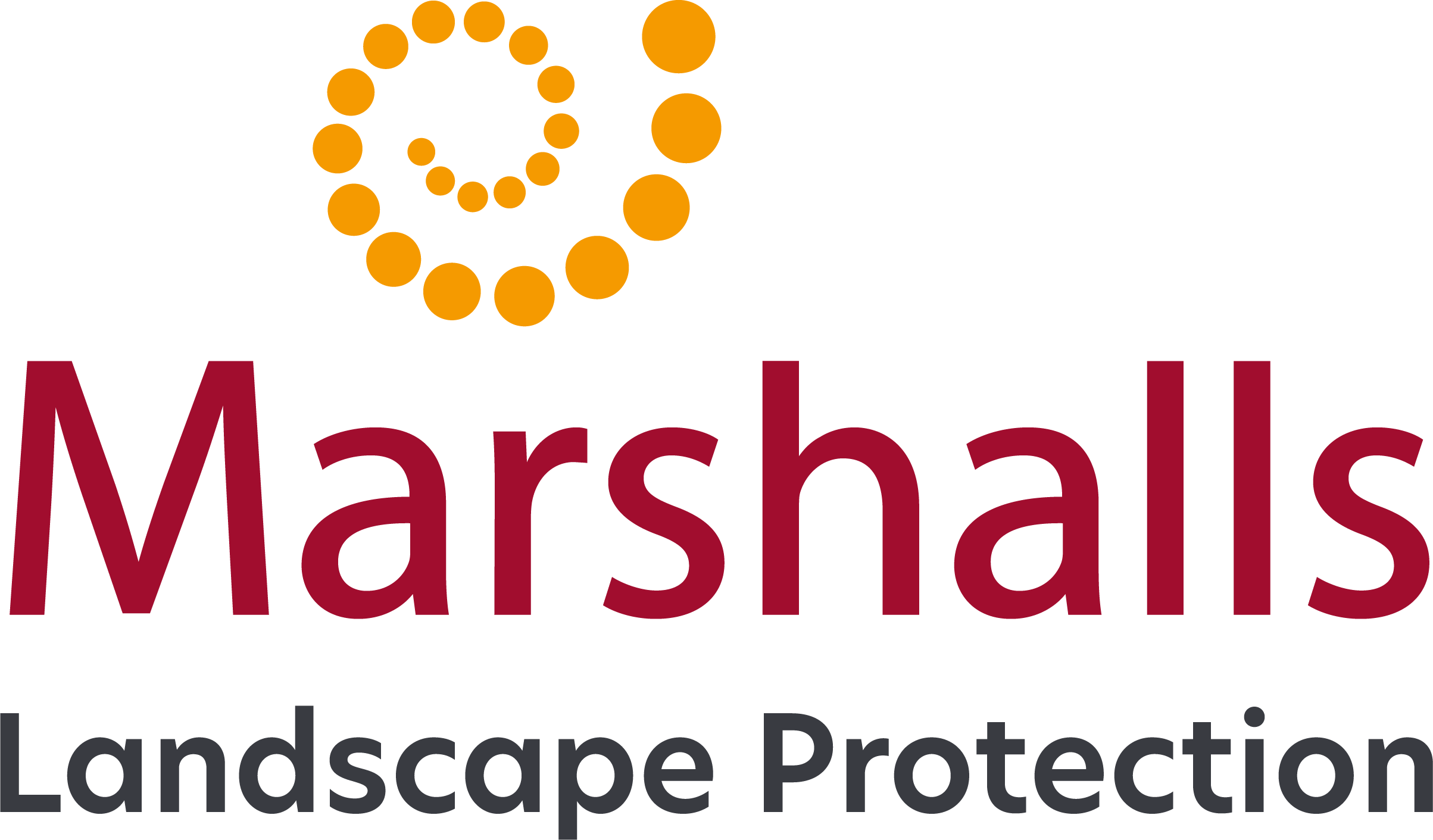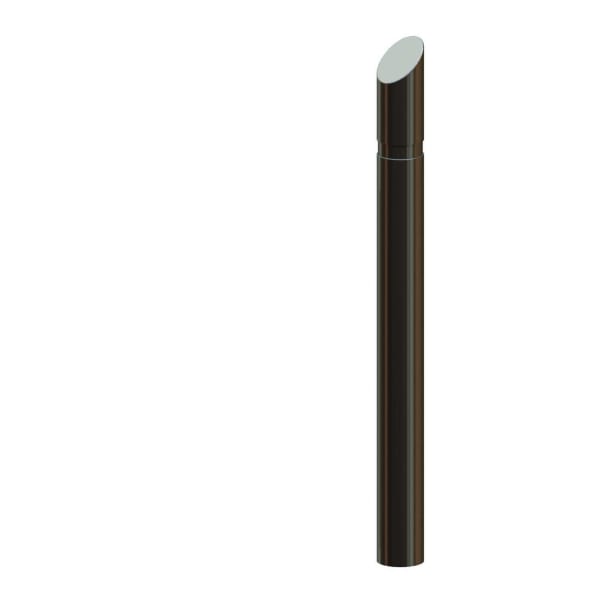 ferrocast deansgate polyurethane bollard
Certification Logos and Accreditations
| Product Name | Material | Finish | Height (mm) | Height Above Ground (mm) | Overall Height (mm) | Reflective Tape Available | Reflective Tape Colours | Weight (kg) | Fixing Method |
| --- | --- | --- | --- | --- | --- | --- | --- | --- | --- |
| Deansgate Bollard Removable | Ferrocast Polyurethane cast around mild steel core | Painted : 2 part polyurethane paint | 1140 | 1140 | 1490 | Yes | Red, White or Yellow | 14 | Removable |
| Deansgate Bollard Root Fixed | Ferrocast Polyurethane cast around mild steel core | Painted : 2 part polyurethane paint | 1140 | 1140 | 1490 | Yes | Red, White or Yellow | 14.5 | Root Fixed |
ferrocast deansgate polyurethane bollard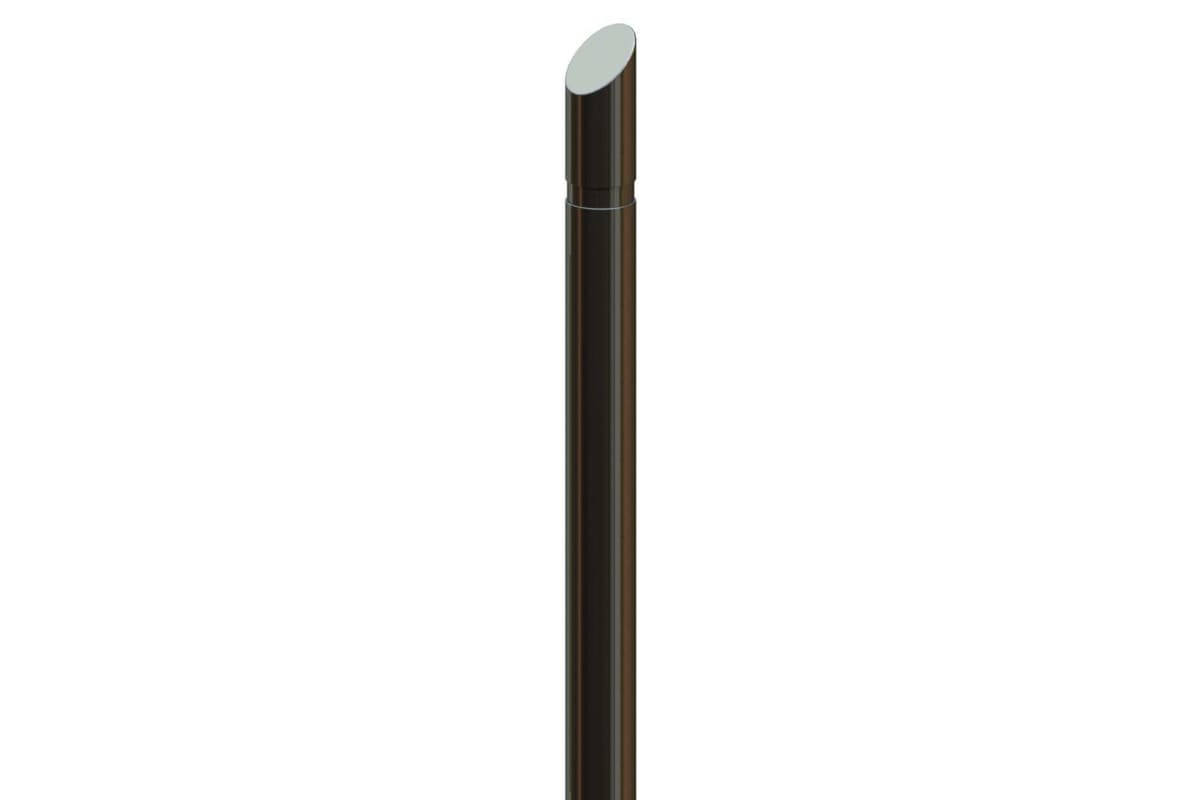 ferrocast deansgate polyurethane bollard
deansgate ferrocast bollard