Essentials Bollard Flat Top
Essentials Bollards are a functional choice of street furniture at great value prices offered in 304 grade stainless steel in a brushed satin finish. The bollard is available in a choice of decorative top finishes including Flat Top (For other decorative tops see related products). The Flat Top bollard is available without or with the addition of a reflective band for added visability. Essentials bollards are the perfect choice for the demands of retail and business parks, car parks and walkways.
Functional choice of Street Furniture at great value prices
Durable 304 grade stainless steel
Sleek brushed satin finish
Flat top for added decorative benefit
Available with reflective tape for added visability
Choice of fixing - surface mount or root fix
Ideal for demarcation within multi-use spaces
NBSPlus Codes
Q50 Site/street furniture/equipment
Division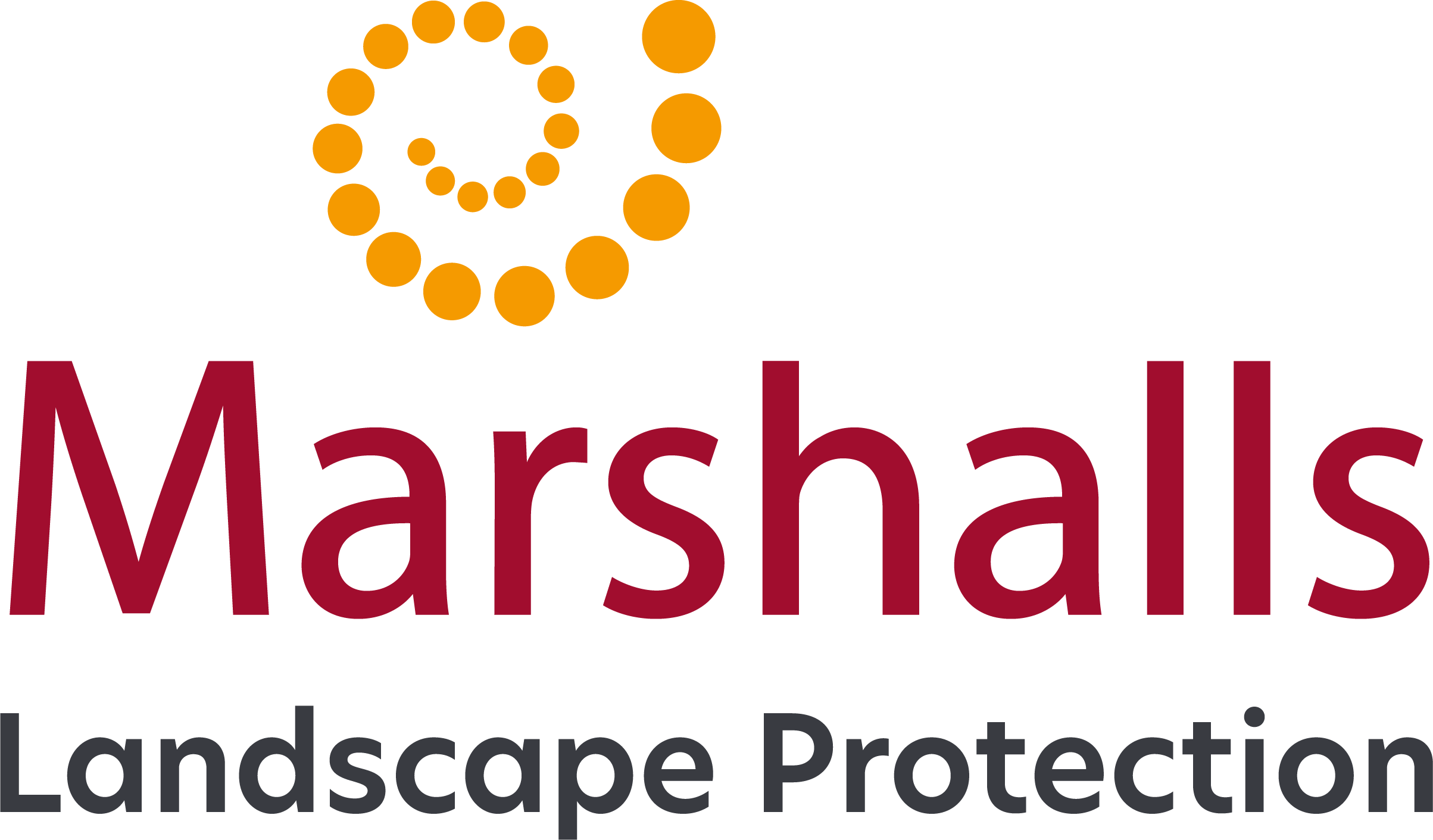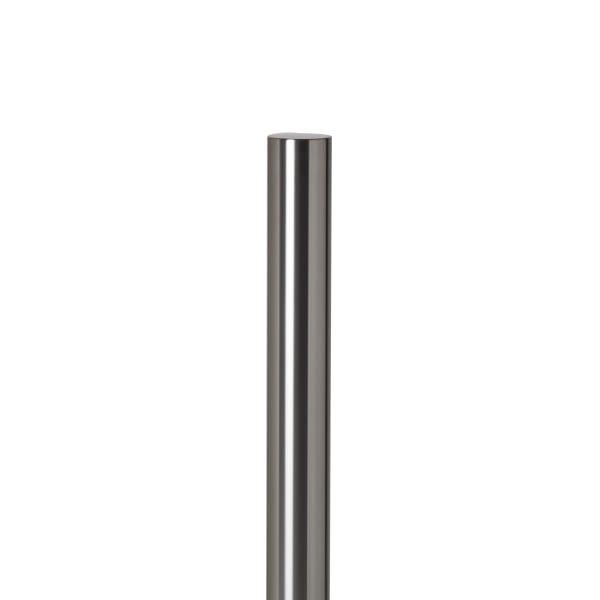 essentials 304 stainless steel flat top bollard.
Certification Logos and Accreditations
| Product Name | Material | Diameter (mm) | Height Above Ground (mm) | Overall Height (mm) | Weight (kg) | Install Method |
| --- | --- | --- | --- | --- | --- | --- |
| Essentials Bollard Flat Top 304 Stainless Steel | 304 Grade Stainless Steel | 114 | 900 | 1200 | 8 | Root Fixed |
| Essentials Bollard Flat Top 304 Stainless Steel Surface Mount | 304 Grade Stainless Steel | 114 | 900 | 900 | 8 | Surface Mounted |
| Essentials Bollard Flat Top 304 Stainless Steel Reflective Tape | 304 Grade Stainless Steel | 114 | 900 | 1200 | 7 | Root Fixed |