Geo Handrail and Balustrade
Marshalls' Geo Handrail and Balustrade offers a contemporary, urban design, manufactured in premium materials.

Geo Handrail and Balustrades are fully customisable, depending on the project's needs. Whether straight and level runs, ramps, curves, corners or staircases are required, this versatile Geo product can be used across a wide range of applications.

Manufactured from high quality 316 grade stainless steel, Geo Handrail and Balustrade is available in a bead blasted finish, providing a resilient and robust solution regardless of weather conditions or usage.

Illumination can be integrated for functional or architectural purposes. Low voltage IP67-rated power supplies combined with high luminosity LEDs offer durability and efficiency. Available in three basic models, the configuration of Geo Handrail and Balustrade is entirely site specific, providing a fully customisable solution backed by Marshalls' extensive installation experience.
Manufactured from high quality 316 grade stainless steel
Fully customisable
Additional options and accessories available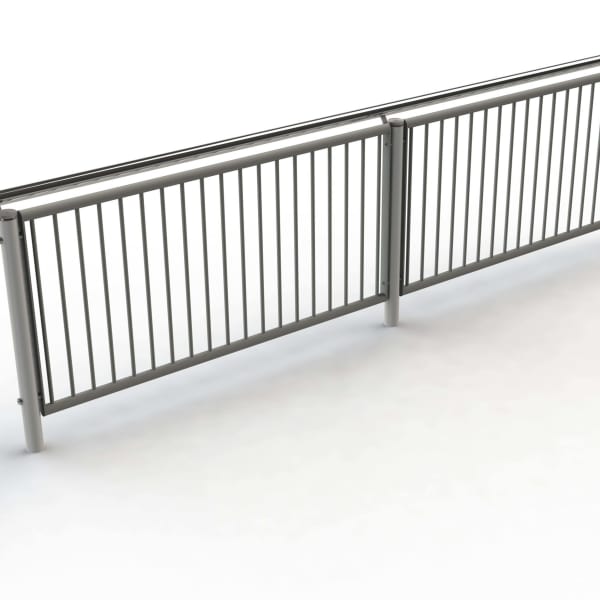 geo handrail & balustrade
Certification Logos and Accreditations
Product Name
Post Diameter (mm)
Height Above Ground (mm)
Panel Sizes (mm)
Panel Options
Fixing Method
Geo Balustrade Baseplated
76.1
1106
2500 Panel
1500 Panel
1000 Panel
Vertical Infils
Horizontal Infils
Root Fixed
Surface Mounted
Sub Surface Mounted
Geo Balustrade Root Fix
76.1
1096mm
2500 Panel
1500 Panel
1000 Panel
Vertical Infils
Horizontal Infils
Root Fixed
Surface Mounted
Sub Surface Mounted
Geo Handrail (Single) Baseplated
76.1
946
Root Fixed
Surface Mounted
Sub Surface Mounted
Geo Handrail (Single) Root Fixed
76.1
946
Root Fixed
Surface Mounted
Sub Surface Mounted
Geo Handrail (Twin) Baseplated
76.1
946
Root Fixed
Surface Mounted
Sub Surface Mounted
Geo Handrail (Twin) Rootfix
76.1
946
Root Fixed
Surface Mounted
Sub Surface Mounted
geo handrail & balustrade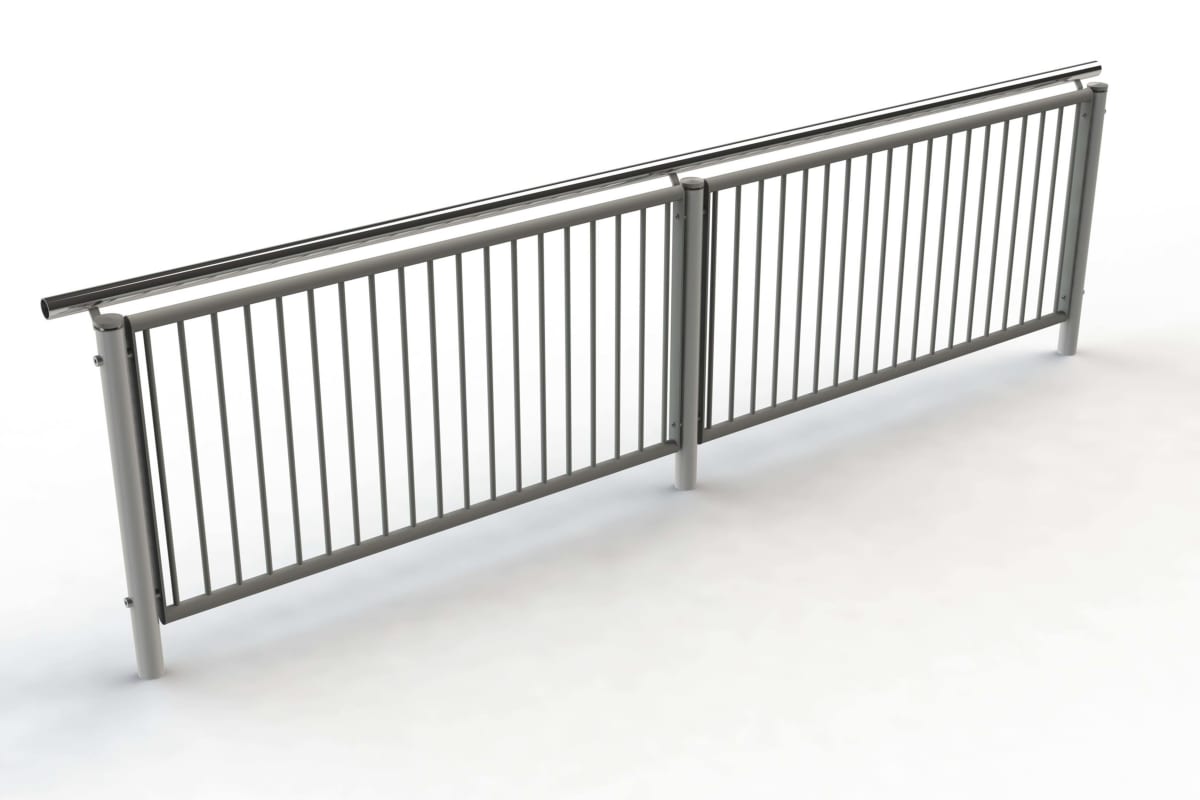 geo handrail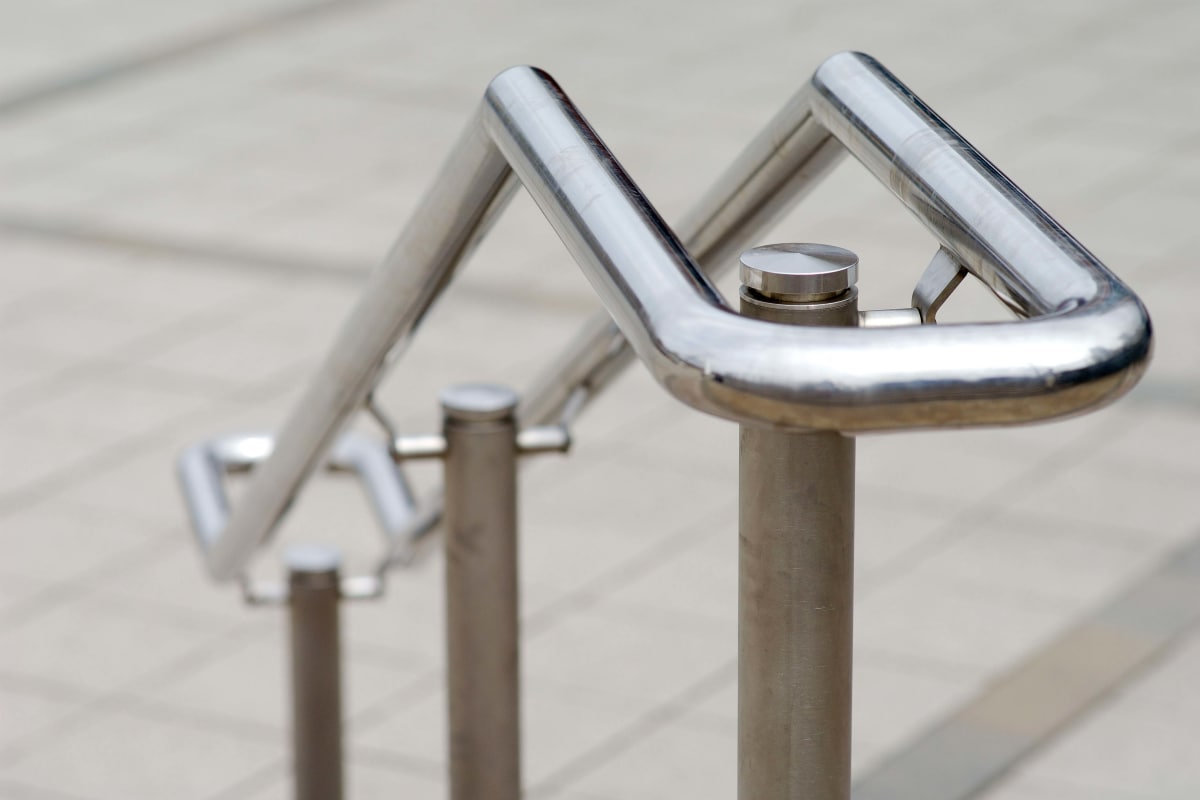 geo handrail