Giant Pencil Bollard
The Ferrocast Giant Pencil Bollard has been specially developed for children's outdoor environments where welfare and safety is paramount, such as playgrounds, school crossings, nurseries and libraries.

Created in a distinctive pencil shape ideal for education environments. Manufactured from high-grade polyurethane cast around a steel inner core, this bollard is extremely strong and built to withstand the toughest of urban environments. The non-ferrous exterior ensures the bollard will not rust or corrode, minimising maintenance needs, and the two-part coating finish increases chip and weather resistance, thus reducing any potential future maintenance costs. The Ferrocast Giant Pencil Bollard is the ideal choice for providing clear marking of pedestrian and vehicular routes, and safe boundaries and segregation within specific landscape schemes.

Non-ferrous weather resistant exterior
Ideal for playgrounds, school crossings, nurseries, libraries
Inner steel core for increased strength
Excellent chip resistance
Full colour range available
NBSPlus Codes
Q50 Site/street furniture/equipment
Division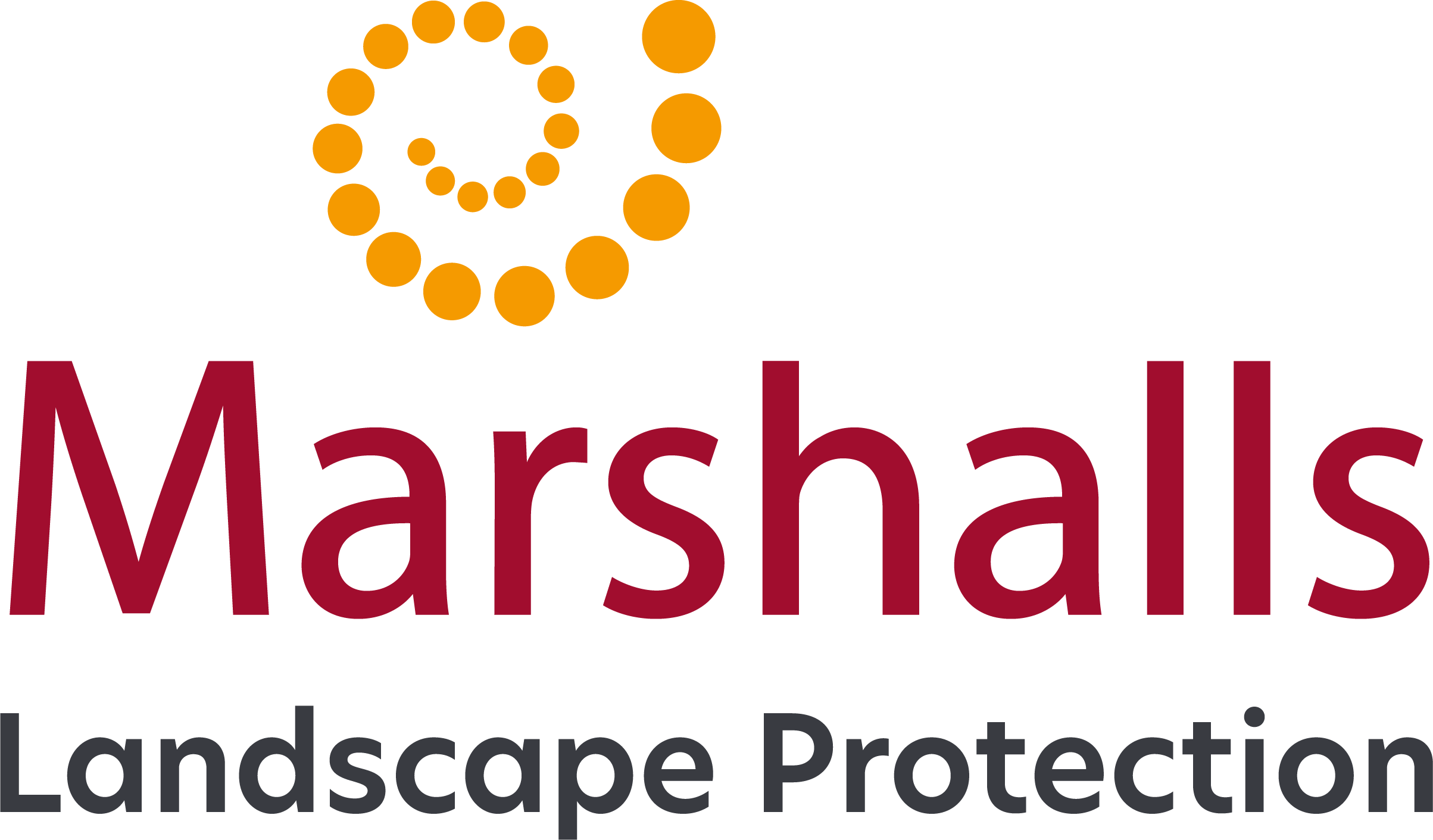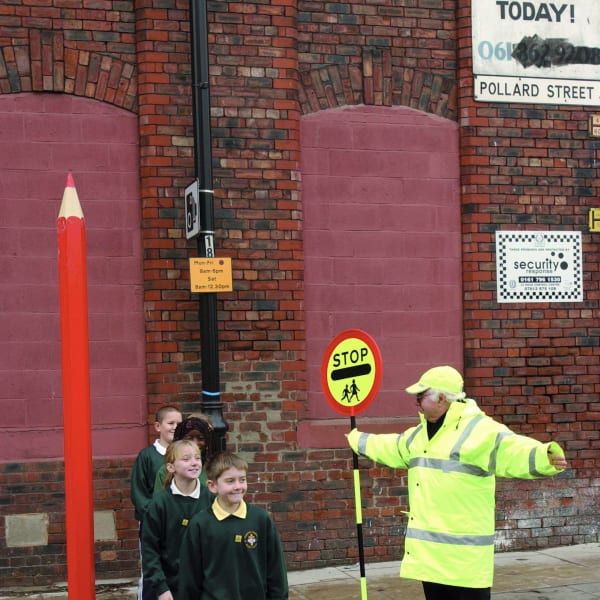 ferrocast giant pencil polyurethane bollard
Certification Logos and Accreditations
| Product Name | Material | Finish | Height (mm) | Height Above Ground (mm) | Overall Height (mm) | Reflective Tape Available | Weight (kg) | Fixing Method |
| --- | --- | --- | --- | --- | --- | --- | --- | --- |
| Giant Pencil Bollard Root Fixed | Ferrocast Polyurethane cast around mild steel core | Painted : 2 part polyurethane paint | 3000 | 3000 | 3500 | No | 59.5 | Root Fixed |
ferrocast giant pencil polyurethane bollard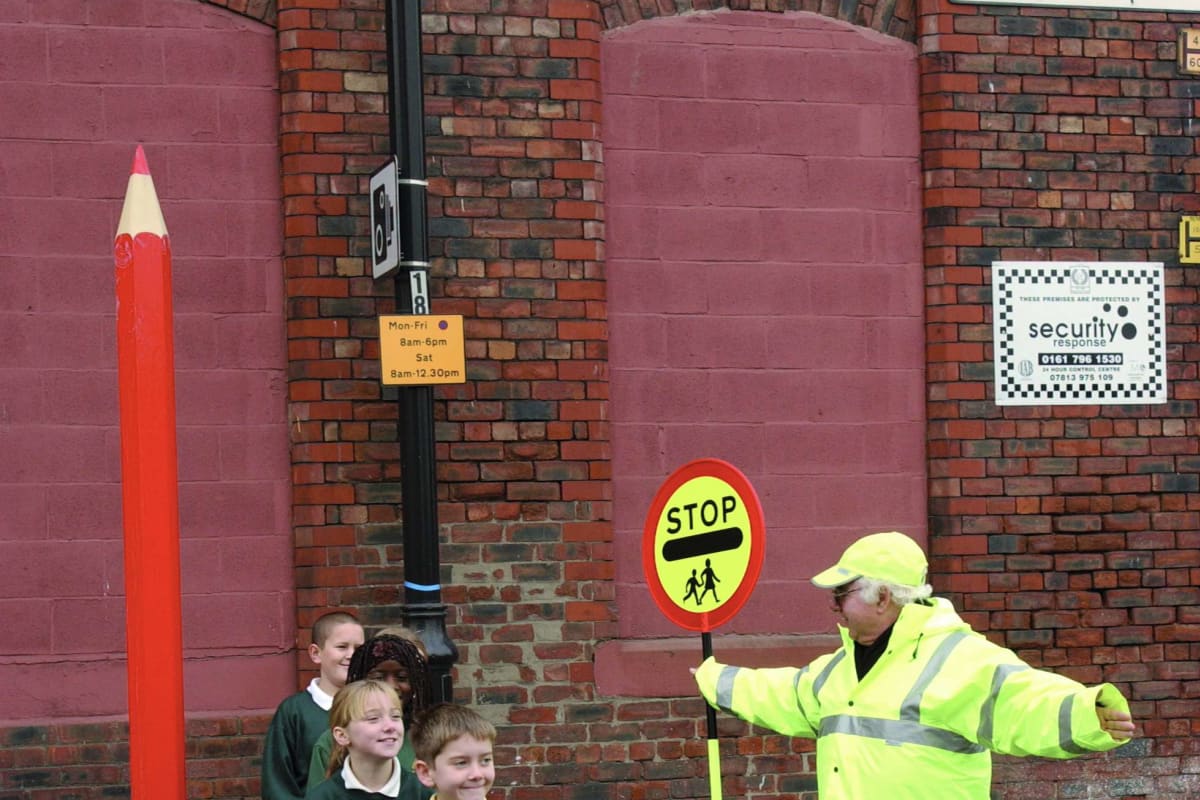 giant pencil ferrocast bollard