Hackney Bollard
Marshalls' Ferrocast Hackney Bollard provides an efficient demarcation and protection solution for modern city landscapes and urban development schemes. This durable bollard creates safe boundaries between pedestrian and vehicular routes, and offers protection for buildings and premises.

Manufactured from engineering grade polyurethane cast around a steel core, this high performance product is built to withstand the pressures of busy urban spaces. A two-part non-ferrous coating prevents rusting and corrosion, while improved chip resistance and weathering characteristics reduces future maintenance costs.

Root fixing is offered as standard. Additional options including a ballotini ring, chain connectors, hand-painted motifs, second colour and locking sockets are available.

For extra protection, this bollard can be manufactured to an anti-ram specification.
Internal steel core for increased strength
Anti-ram specification available on request
Excellent chip and weather resistance
Additional options available, including second colour
Bespoke design service available for specific requirements
NBSPlus Codes
Q50 Site/street furniture/equipment
Division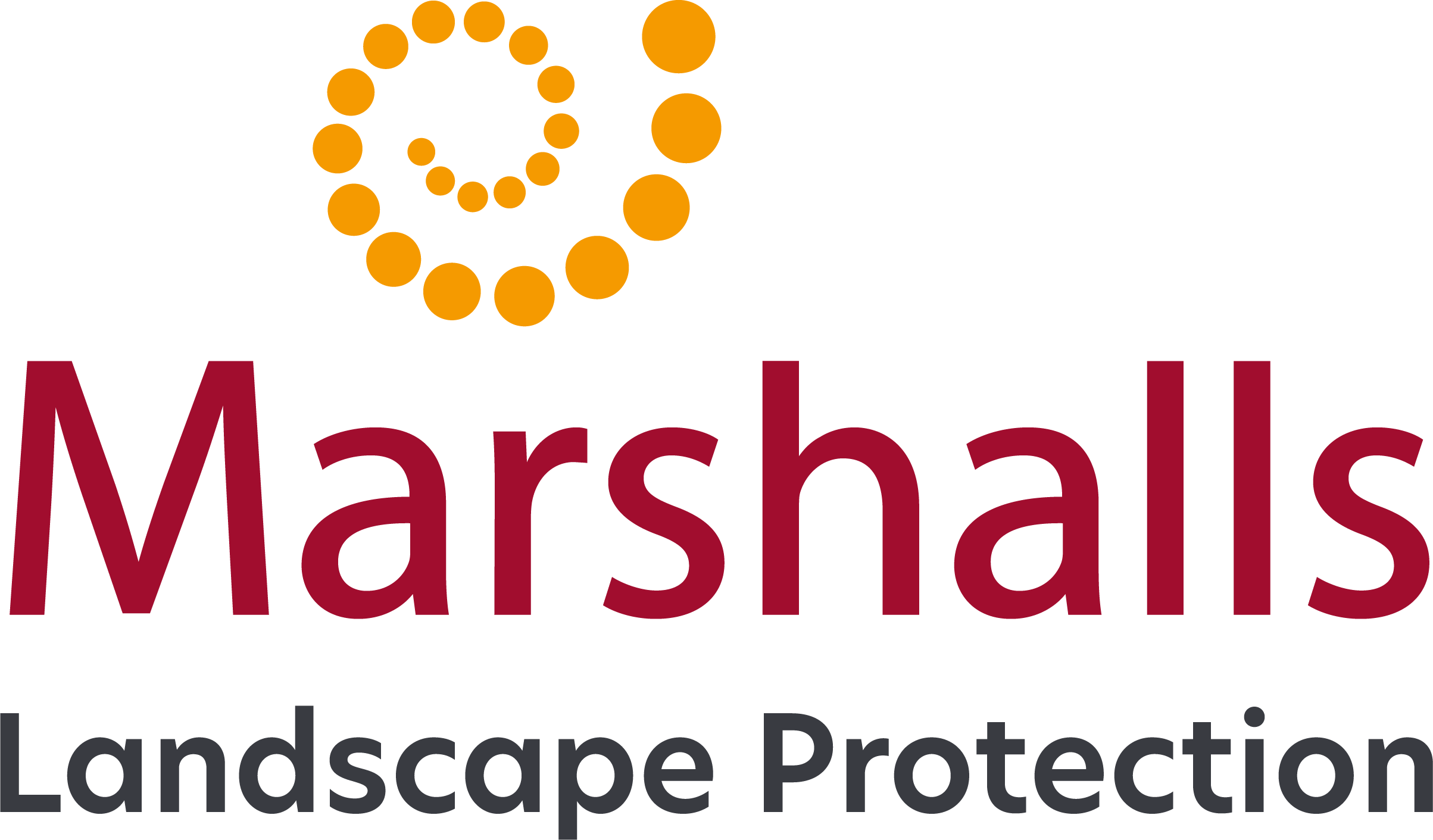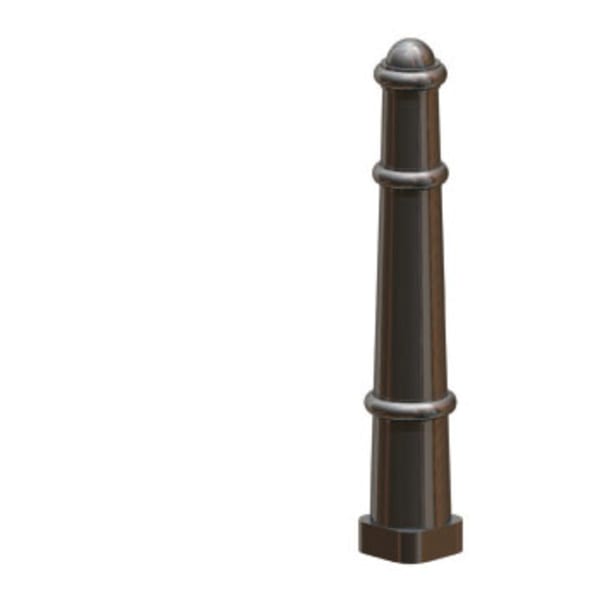 ferrocast hackney polyurethane bollard
Certification Logos and Accreditations
| Product Name | Material | Finish | Height (mm) | Height Above Ground (mm) | Overall Height (mm) | Reflective Tape Available | Reflective Tape Colours | Weight (kg) | Fixing Method |
| --- | --- | --- | --- | --- | --- | --- | --- | --- | --- |
| Hackney Bollard Removable | Ferrocast Polyurethane cast around mild steel core | Painted : 2 part polyurethane paint | 964 | 964 | 1314 | Yes | Red, White or Yellow | 22.5 | Removable |
| Hackney Bollard Root Fixed | Ferrocast Polyurethane cast around mild steel core | Painted : 2 part polyurethane paint | 964 | 964 | 1314 | Yes | Red, White or Yellow | 22 | Root Fixed |
ferrocast hackney polyurethane bollard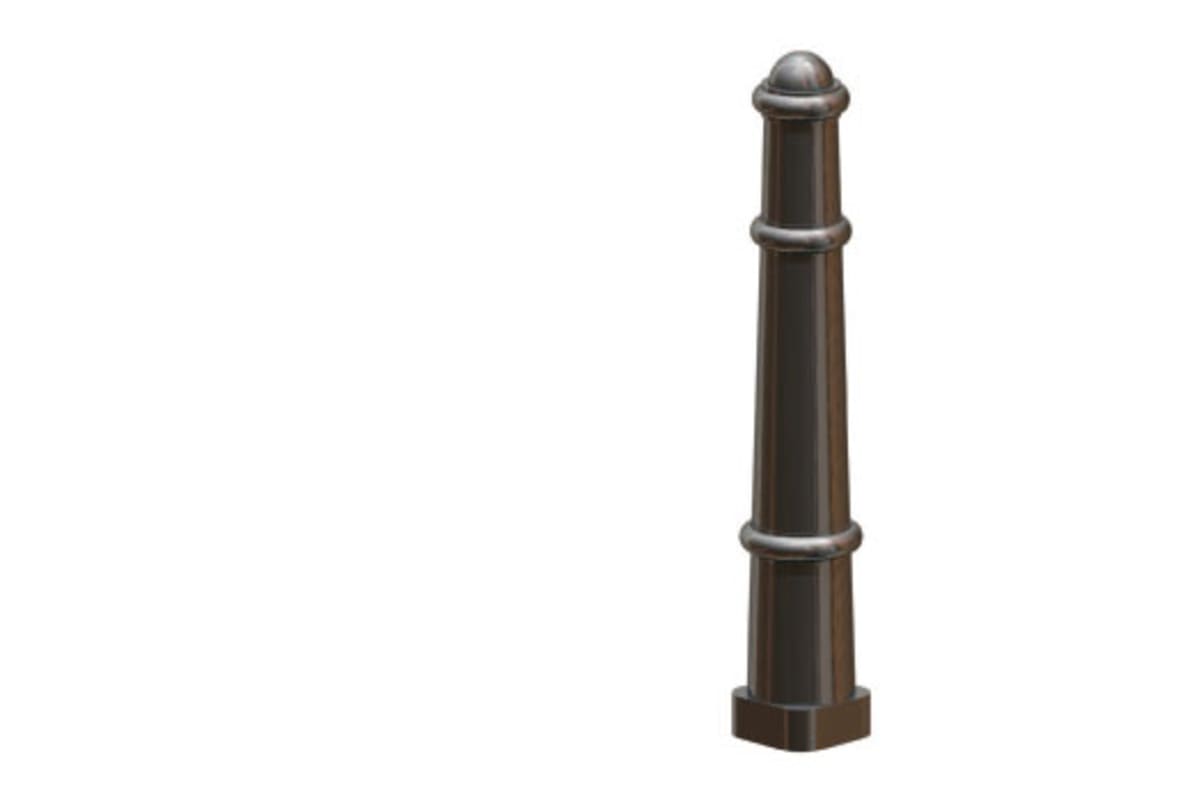 hackney ferrocast bollard