Hexham Bollard
Marshalls' Ferrocast Hexham Bollard provides an effective boundary and demarcation solution for modern landscape schemes and urban developments. Ideal for increasing security around premises and buildings, as well as clearly separating pedestrian and vehicular access routes, this durable bollard is suitable for use across a variety of applications.

Manufactured from high-quality polyurethane formed around a steel inner core, this strong bollard is built to withstand the demands of heavily trafficked areas. The two-part non-ferrous coating means that it will not rust or corrode, and improved chip resistance and anti-weathering characteristics helps to reduce ongoing maintenance costs.

Additional options include; signage, surface mount and removable fixings, chain connectors, hand painted motifs, second colour and locking sockets. If extra protection is required, the Hexham bollard can be manufactured to an anti-ram specification.
Robust and durable protective boundary marker
Anti-ram specification available on request
Excellent chip and weather resistance
Additional options available, including signage
Bespoke design service for specific requirements
NBSPlus Codes
Q50 Site/street furniture/equipment
Division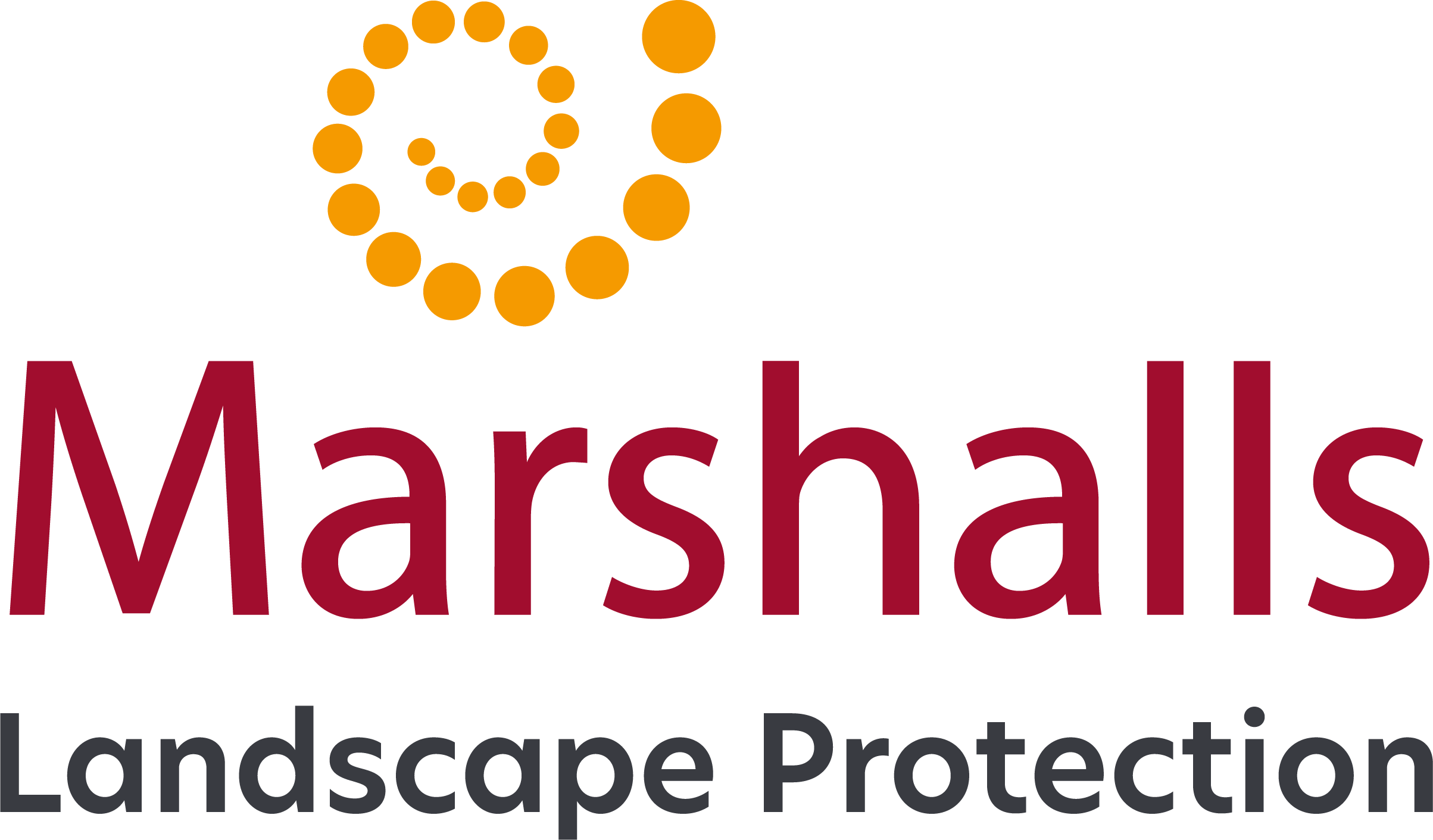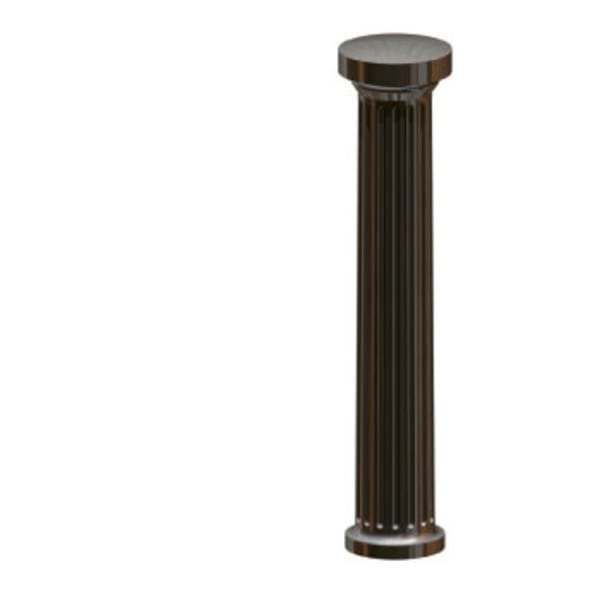 ferrocast hexham polyurethane bollard
Certification Logos and Accreditations
| Product Name | Material | Finish | Height (mm) | Height Above Ground (mm) | Overall Height (mm) | Reflective Tape Available | Weight (kg) | Fixing Method |
| --- | --- | --- | --- | --- | --- | --- | --- | --- |
| Hexham Bollard Removable | Ferrocast Polyurethane cast around mild steel core | Painted : 2 part polyurethane paint | 914 | 914 | 1264 | Yes | 22.5 | Removable |
| Hexham Bollard Root Fixed | Ferrocast Polyurethane cast around mild steel core | Painted : 2 part polyurethane paint | 914 | 914 | 1264 | Yes | 22 | Root Fixed |
| Hexham Bollard Surface Mount | Ferrocast Polyurethane cast around mild steel core | Painted : 2 part polyurethane paint | 914 | 914 | 914 | Yes | 21 | Surface Mounted |
ferrocast hexham polyurethane bollard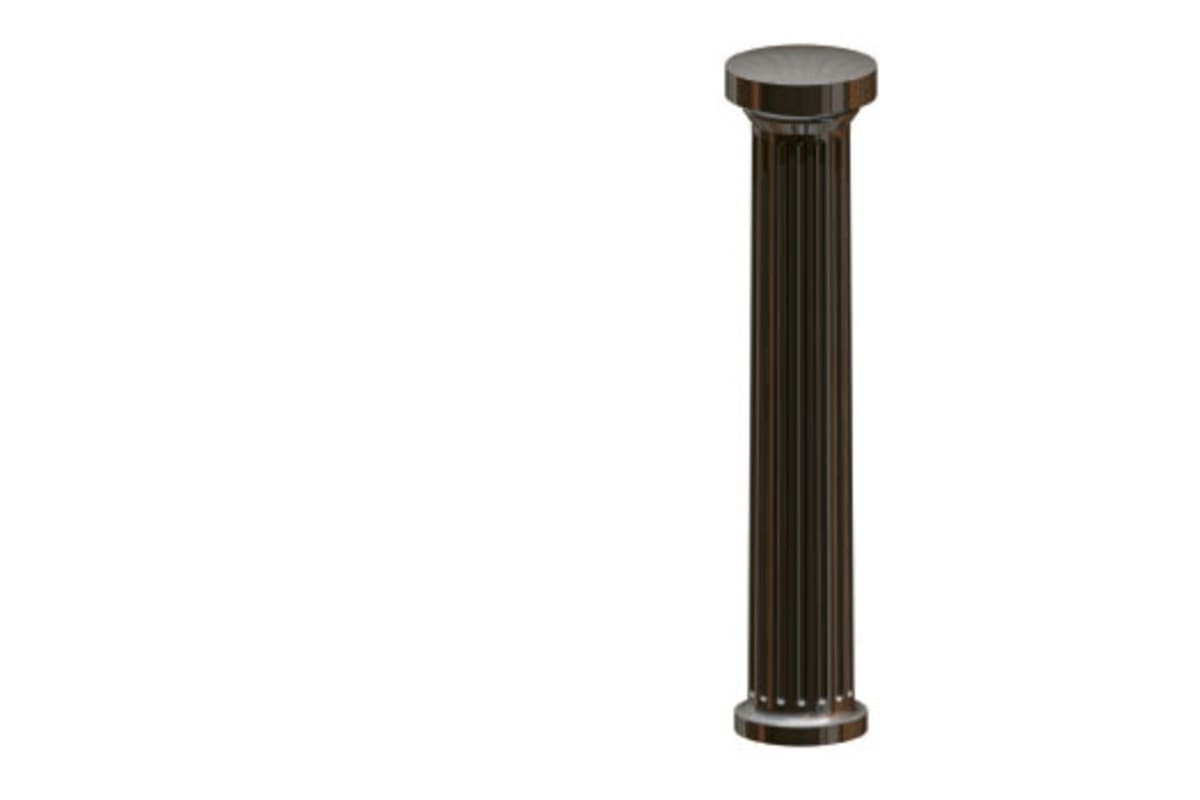 hexham ferrocast bollard