Locharbriggs Block Stone
This red-pink sandstone is available in block form, for when you want to add value to natural stone on your own terms. Used for projects from Manchester to Glasgow, this large stone block is quarried from Scotland and available for delivery to your location.
Choose Locharbriggs block stone to bring colour to your project, and you can rely on Marshalls specialist minerals division to quarry the dimensional stone to meet your needs.
This data is an indication of the future performance of the natural stone product only. Full testing and European Conformity marking (CE marking) is the responsibility of the contractor and/or stone processor selling the finished product. Marshalls accepts no liability for any reliance on information/images provided herein or for any contractor and/or stone processor failing to carry out its own testing and inspection. Test results may not be representative of the entire quarry. The information given is for guidance only and is subject to alteration without notice. Stone is a natural product which is subject to natural formation characteristics, significant variations in colour, texture and technical properties within the same range of stone. The stone image on this page is only as accurate as reprographic processes allow. Marshalls makes no representation or guarantee that the colour or texture shown on the datasheet is the same as that of the products delivered.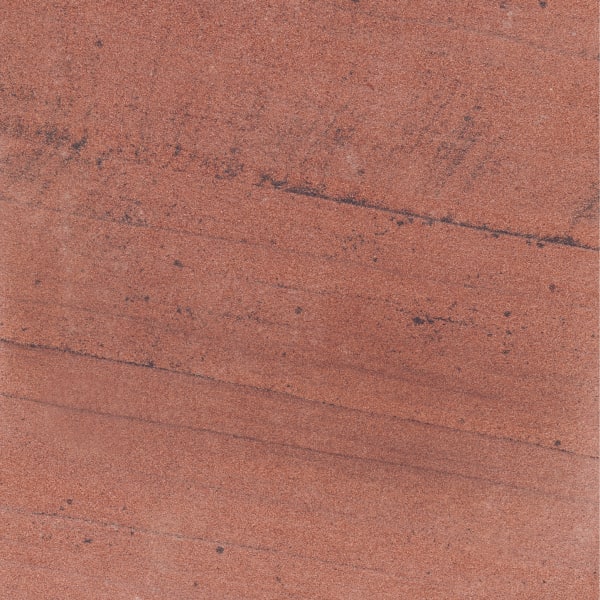 locharbriggs