Loci Bollard
Loci bollard is a robust and contemporary design that coordinates with the remainder of the range. The form is simple and light yet offers a multitude of customisation options and the considered application of colour can be used creatively to comply with guidance contained within the Equalities Act 2010. Formed in precision fabricated steel, the bollard combines significant structural strength. The bollards are available in root fixed or surface mount options, making them suitable for a variety of installation methods. Each part of the bollard can be colour-customised using colours from the Loci palette.
Flexible design with a linear profile
Choice of base colours and accent colours to personalise your selection
Option to coordinate with other elements in the collection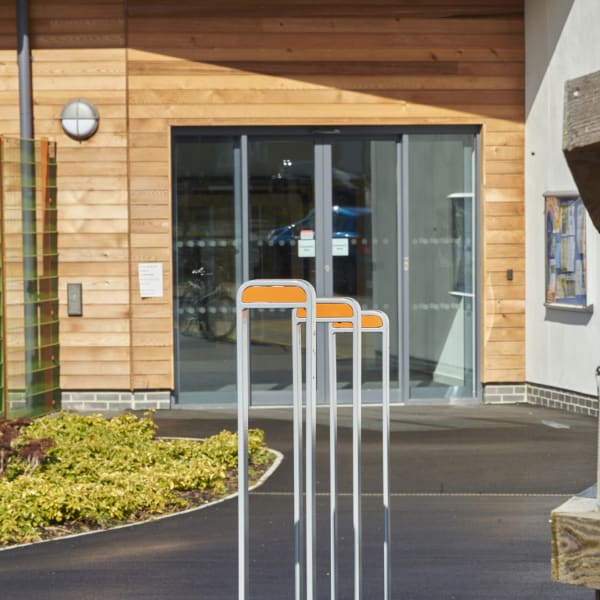 loci bollard - wallscourt farm academy
Certification Logos and Accreditations
Product Name
Material
Finish
Length (mm)
Height Above Ground (mm)
Fixing Method
Weight (kg)
Reflective Tape Available
id
Loci Bollard Root Fixed
Steel
Timber
Galvanised and Powder Coated
1100
1100
Root Fixed
80
No
Loci Bollard RF
Loci Bollard Surface Mount
Steel
Timber
Galvanised and Powder Coated
1100
1100
Surface Mount
80
No
Loci Bollard SM
Loci Bollard Sub Surface Mount
Steel
Timber
Galvanised and Powder Coated
1100
1100
Sub Surface Mount
80
No
Loci Bollard SSM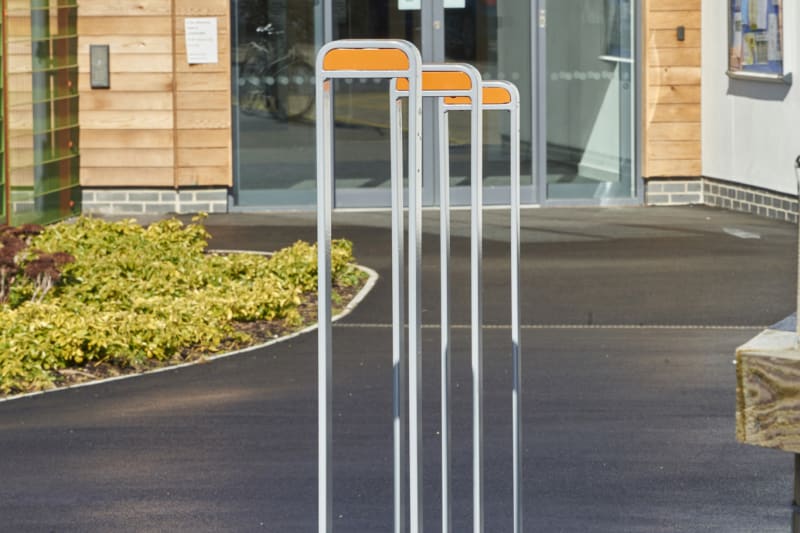 Loci Bollard BIM Model
At Marshalls we work alongside appropriate guidelines in which we are able to provide high quality 3D objects of our products that contain rich data to satisfy that information required by our clients.
We strive to improve the relationship with stakeholders and the BIM process enables us to share the relevant information.
Our BIM models are available to download directly from our BIM library.
We have a range of models available in AutoDesk Revit format including CoBie, IFC and NBS data.
View BIM Library