loci seat and benches
Loci Seat
The Loci collection offers a powerful visual impact alongside ergonomic comfort. The seating elements in the Loci collection are formed in precision fabricated steel with emeri timber slats. Loci has a distinctive lightness and transparency and has an asymmetric design style which runs through the full suite of products.Loci offers the ability to customise the furniture to suit the scheme. Select from a range of seating elements including seats, benches and tables. Select from a range of vibrant RAL colours for the main body framework and accent framework to create visual cohesion to suit the space.
In addition, the vibrant powder coated finishes provide robust and durable protection without the need for environmentally damaging galvanizing processes, reducing your projects environmental impact.
Loci is suited to variety of spaces including educational and residential spaces.
Modern asymmetric design style
Ability to customise Loci to suit your scheme
Combination of fabricated steel and timber
Select from a range of vibrant RAL colours
NBSPlus Codes
Q50 Site/street furniture/equipment
Division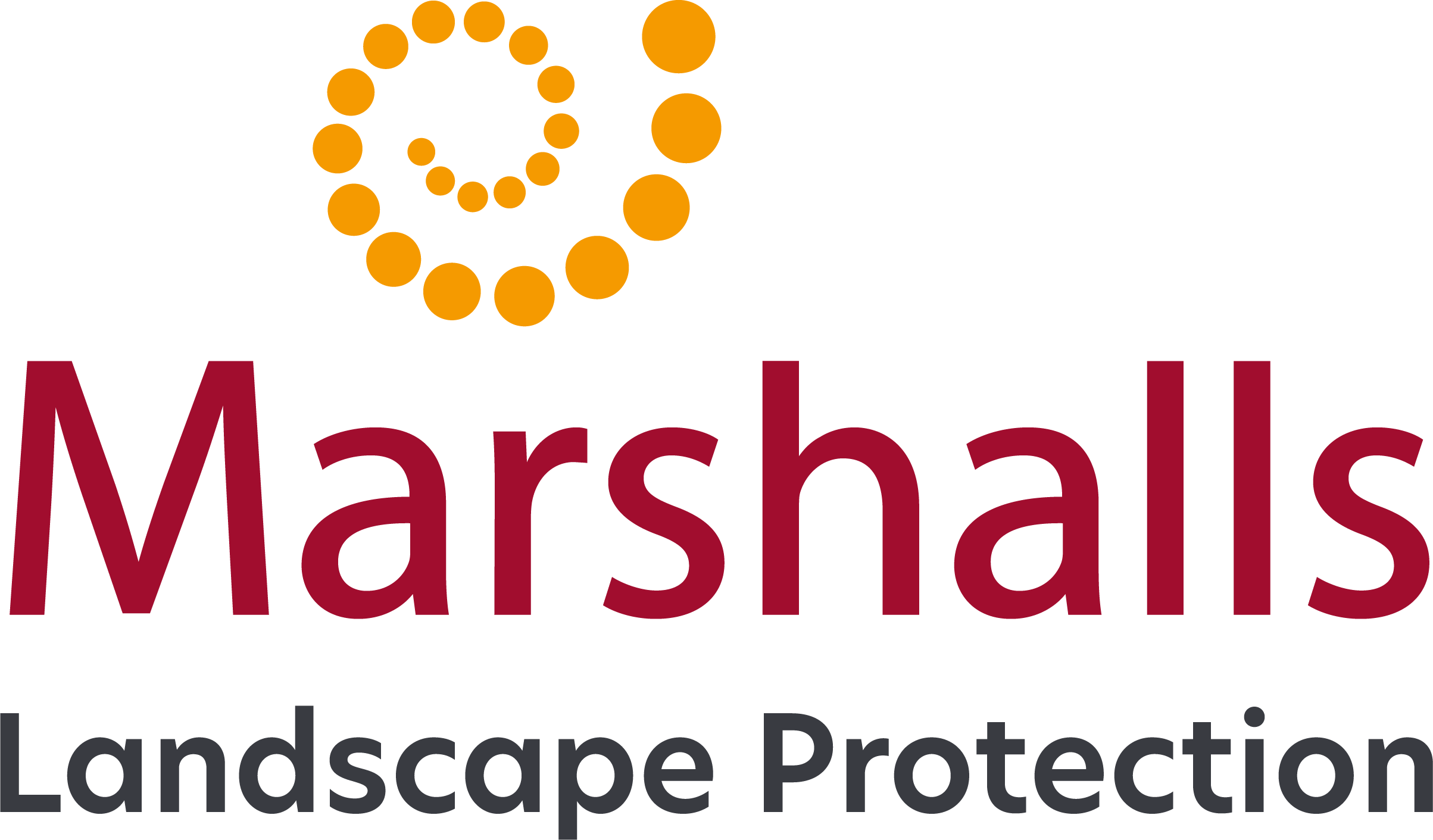 Certifications, Accreditations & Credentials
Product Name
Material
Length (mm)
Width (mm)
Overall Height (mm)
Seat Height (mm)
Weight (kg)
Fixing Method
Arm Rest Option
Loci Seat All Armrests
Timber
Steel
1600
456
804
51
Surface Mount
Yes
Loci Single Seat with Armrests
Timber
Steel
1600
456
804
444
51
Surface Mounted
Yes
Loci Seat End Armrests
Timber
Steel
1600
456
804
444
50
Surface Mount
Yes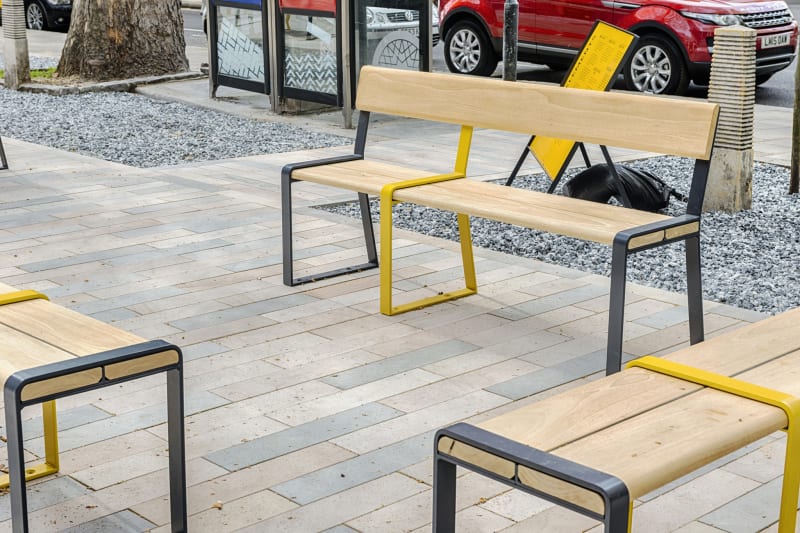 Loci Seat BIM Model
At Marshalls we work alongside appropriate guidelines in which we are able to provide high quality 3D objects of our products that contain rich data to satisfy that information required by our clients.
We strive to improve the relationship with stakeholders and the BIM process enables us to share the relevant information.
Our BIM models are available to download directly from our BIM library.
We have a range of models available in AutoDesk Revit format including CoBie, IFC and NBS data.
View BIM Library